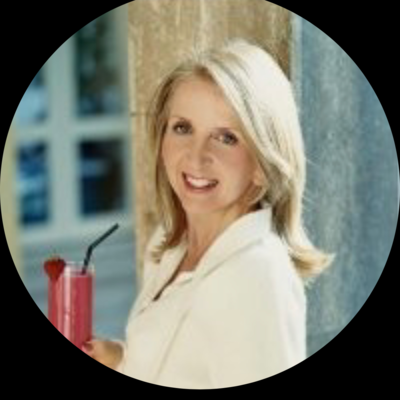 Gillian Mckeith
Improve the lives of people everywhere through information, ...
London, Greater London
You have no groups that fit your search
#Weightloss tv-shows increase your knowledge related to weight loss. You will get to know the benefits of various food items. #Youarewhatyoueat tv show is one of the most likeable tv shows. #GillianMcKeith is the presenter of the show.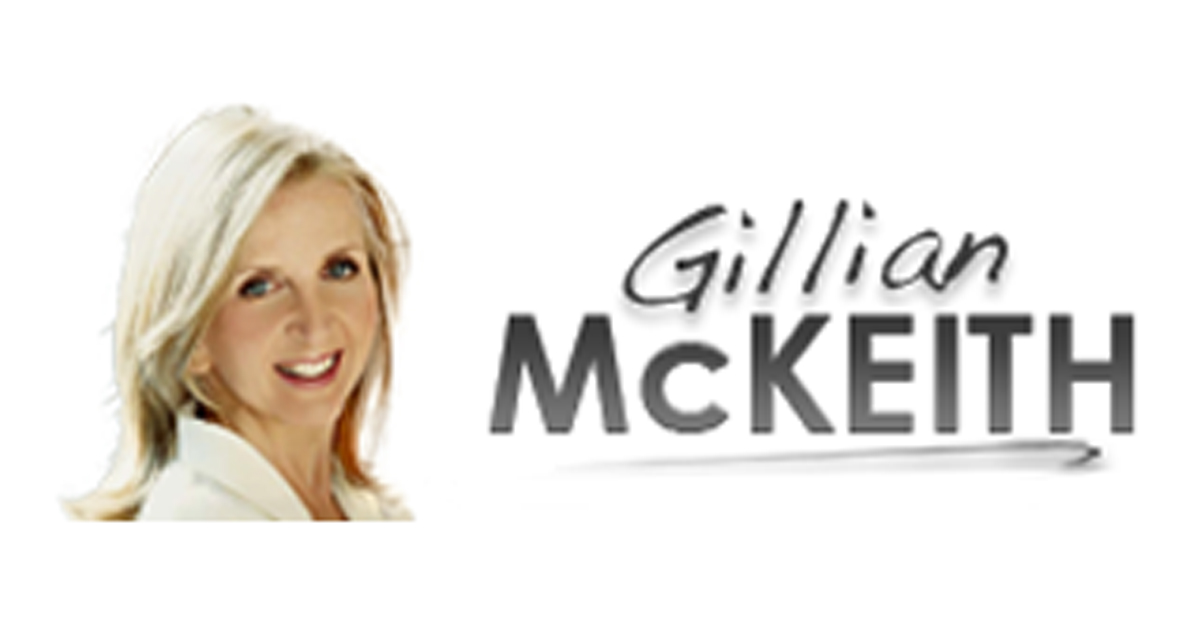 Weight Loss TV Shows | Weight Loss TV Programme  UK
Gillian McKeith hosts TV shows You Are What You Eat and this is where you can find out more about this weight loss TV programme. Check this now!
0 relevants · 0 comments