Martin Wright Blog
I am a well-read person who tr ...
Birmingham - Birmingham
View profile
You have no groups that fit your search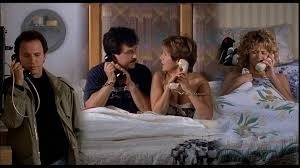 When Harry Met Sally was the date film of the late 1980's famous for that scene in the restaurant. It made stars of Billy Crystal and Meg Ryan · The film was directed by Rob Reiner and written by Nora Ephron. · However Nora Ephron's writing career came about through a series of ...
timer 3 min. reading time · thumb_up 0 relevants · comment 4 comments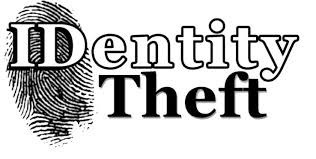 Originally Published on LinkedIn    Dec 3, 2015 · Yesterday I received a connection request.  I carried out all the checks, the profile image was correct - the work history was accurate, the education matched.   · In fact it was a little too good - and I knew it.  But my curios ...
timer 2 min. reading time · thumb_up 0 relevants · comment 3 comments