You have no groups that fit your search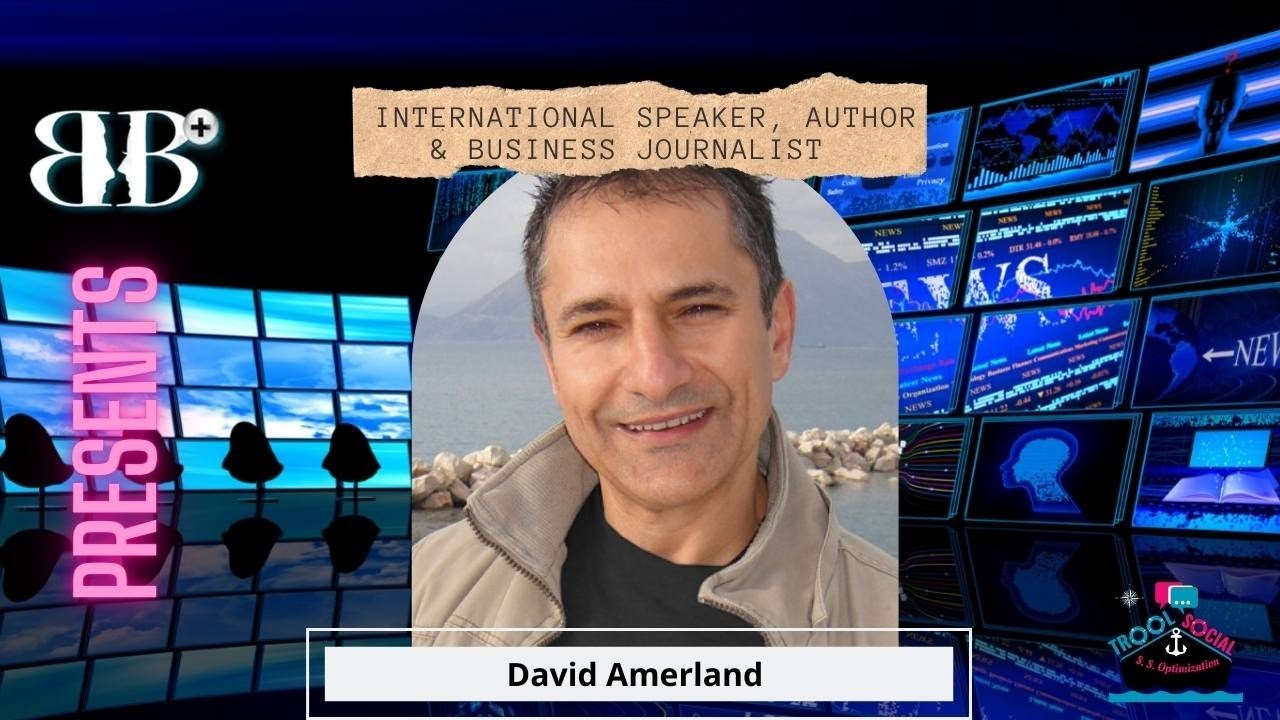 2 months ago
David Amerland · Intent, empathy, business, personal development and how we synthesize all this to benefit in a digital environment. This was an interview that allowed us to examine it all.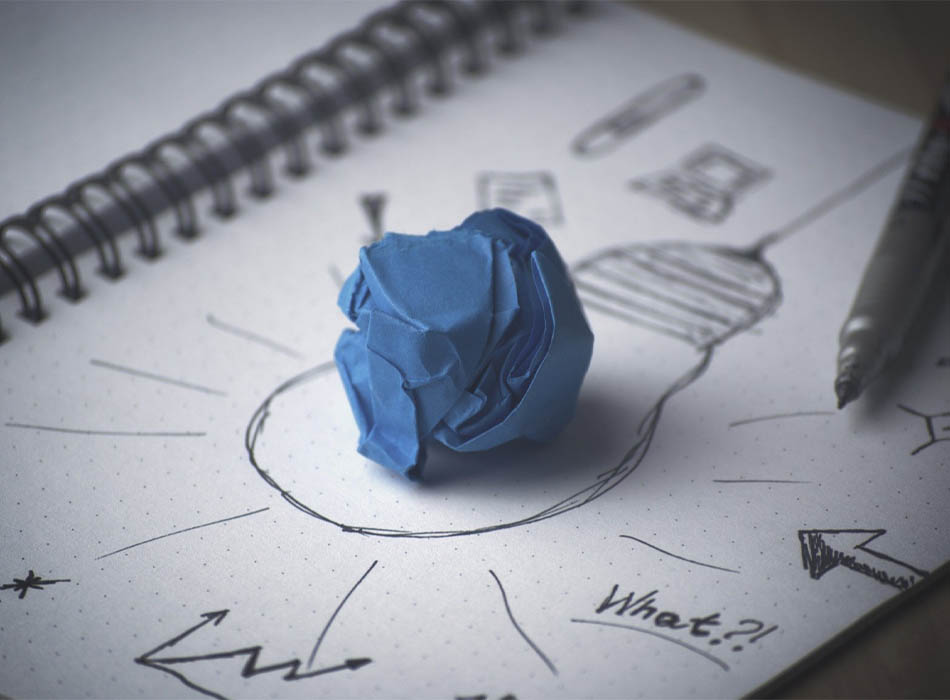 3 months ago
David Amerland · The environment we experience changes how we behave and our behavior then impacts both our self and others. This has deep implications on how we learn and grow. 
5 months ago
Whitby Cottages · Looking for your favorite Cottages In Whitby to near in North Yorkshire. For a great Whitby holiday, please visit our website and check the rating of the perfect accommodation here and make sure you have the friendliest environment in the right place, so just grab this offer toda ...
Get the most out of your content