You have no groups that fit your search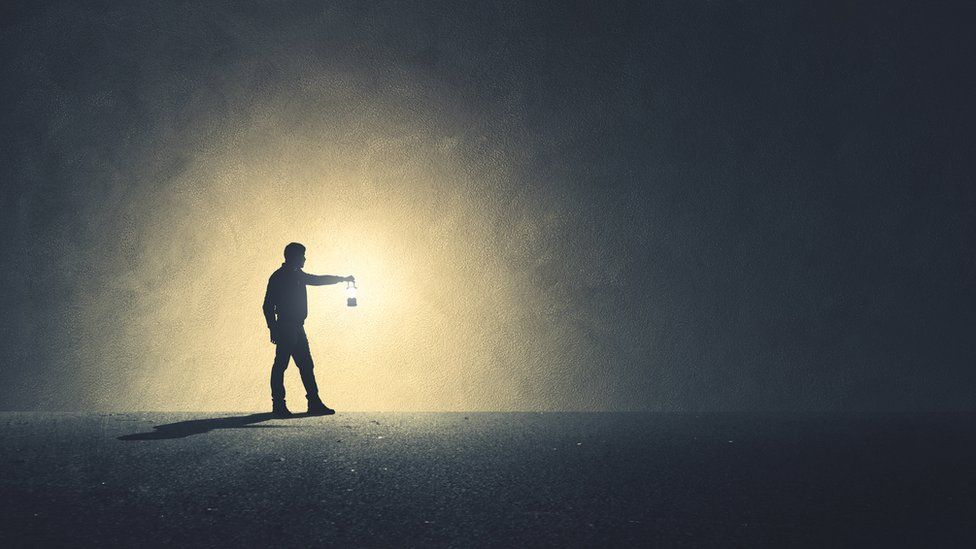 1 month ago
David Amerland · The word "Mystery" has its roots in ancient Greek where it denotes something that is not just not known but something which that is unknowable. It was used to explain the significance of ancient ritual that connected the frail human vessel with the divine. Neuroscience attempts t ...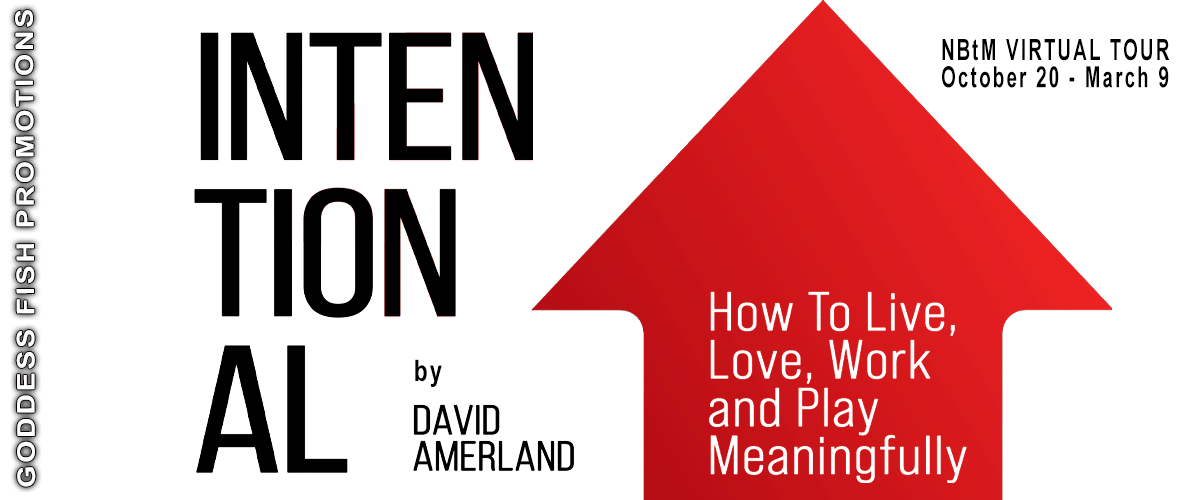 2 months ago
David Amerland · "To suggest that we don't know how to #comment-12009">behave appears to be counter-intuitive. After all, we are all adults and we have all graduated in some form from the so-called "school of life". Yet, as the pandemic made painfully clear to all of us, much of the behavior we c ...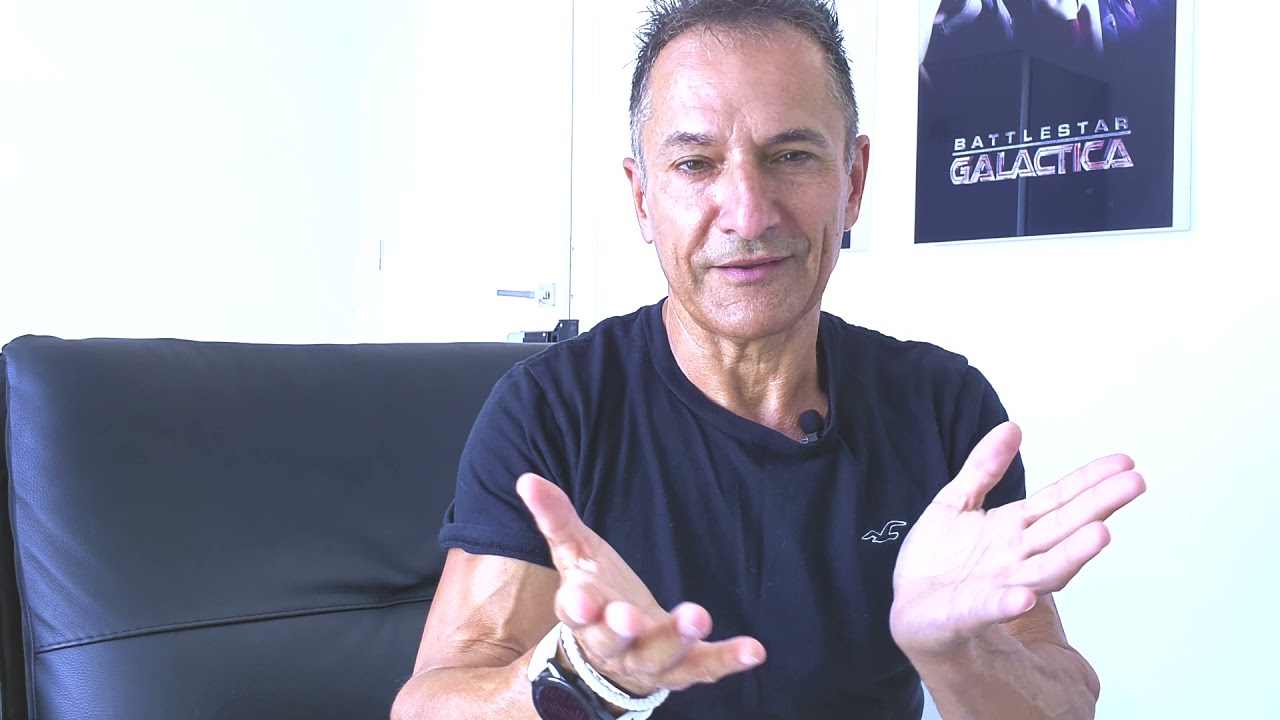 5 months ago
David Amerland · We're giving away ten, signed first-edition copies of "Intentional: How to Live, Love, Work and Play Meaningfully". Do not miss out! · Go to this link on Goodreads for more details on how to enter. 
Get the most out of your content