You have no groups that fit your search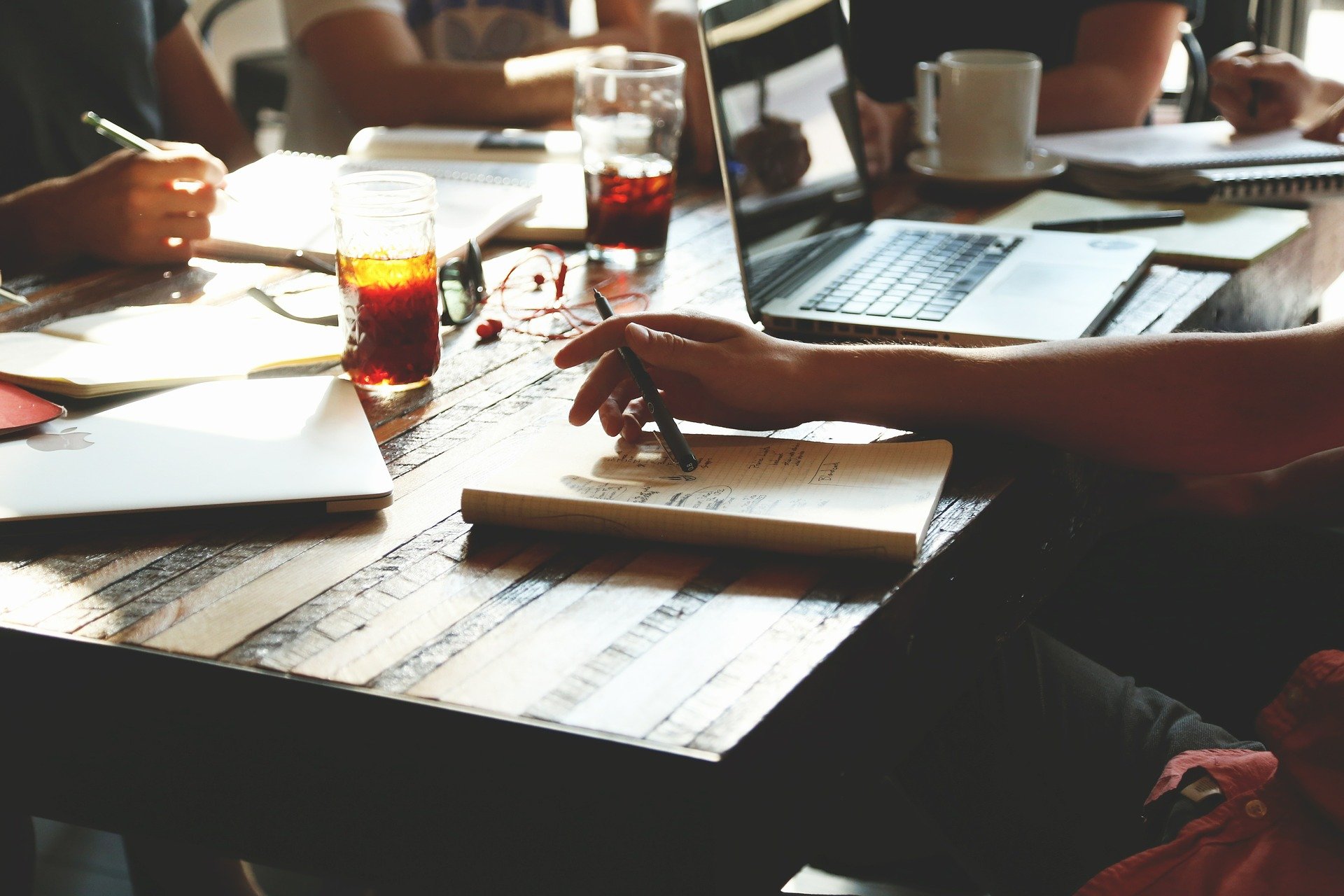 4 months ago
David Amerland · How Consumers Make Decisions · A closer alignment between the values of your business and those of your potential customers creates a deeper sense of a shared culture and a shared purpose.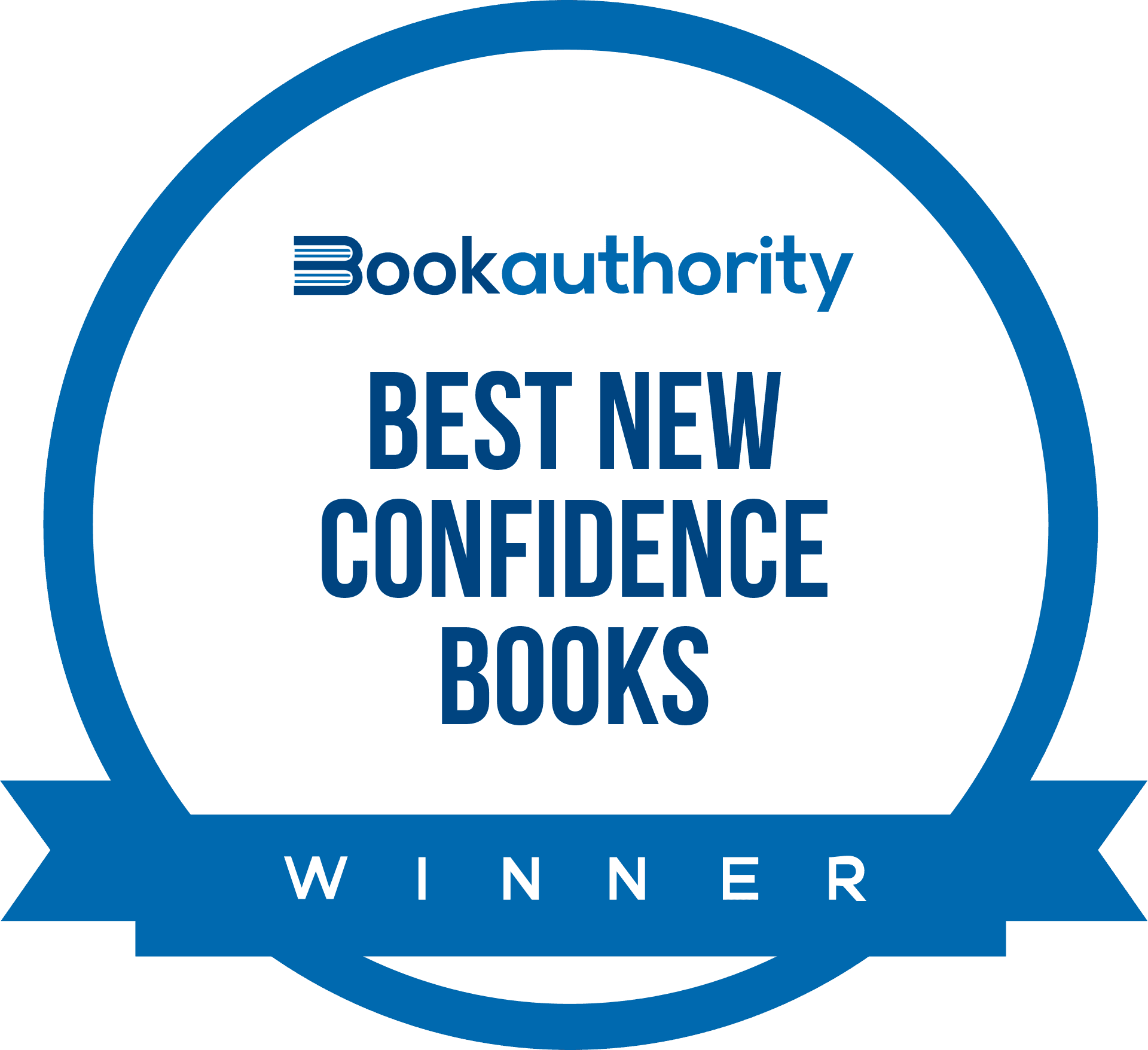 4 months ago
David Amerland · The week we left behind had some interesting moments to help us think about values and truth, choices and decisions plus "Intentional" won BookAuthority's #1 slot! Stay safe fellow hoomanz and enjoy your weekend. · #weekendreading #weekendvibes #sundaythoughts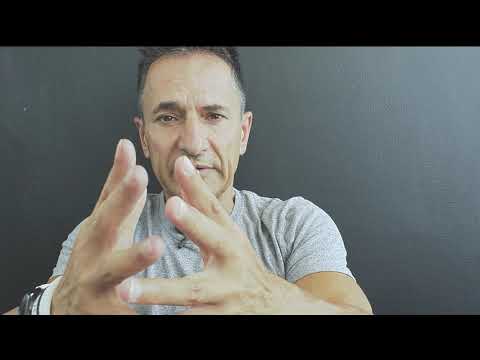 4 months ago
David Amerland · The sense of who we are is created in part out of our own belief structure. Our values, dreams, aspirations and inner sense of self. And part out of what we see around us: our culture, societal structures, social norms, expectations and pro-social behavior. · When we tell ourselv ...
Get the most out of your content