A sense of purpose changes our perspective of what we do and completely alters our perception. Perception creates a sense of meaning in both our work and life. Meaningful actions are intentional. They anchor us in our present and make us architects of our future.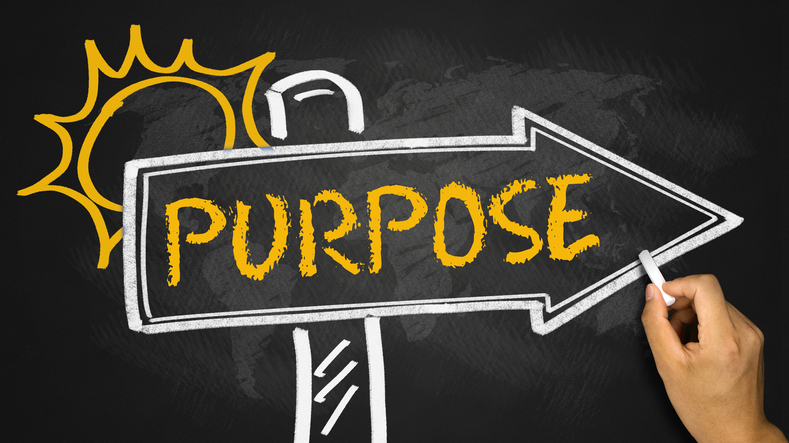 Related content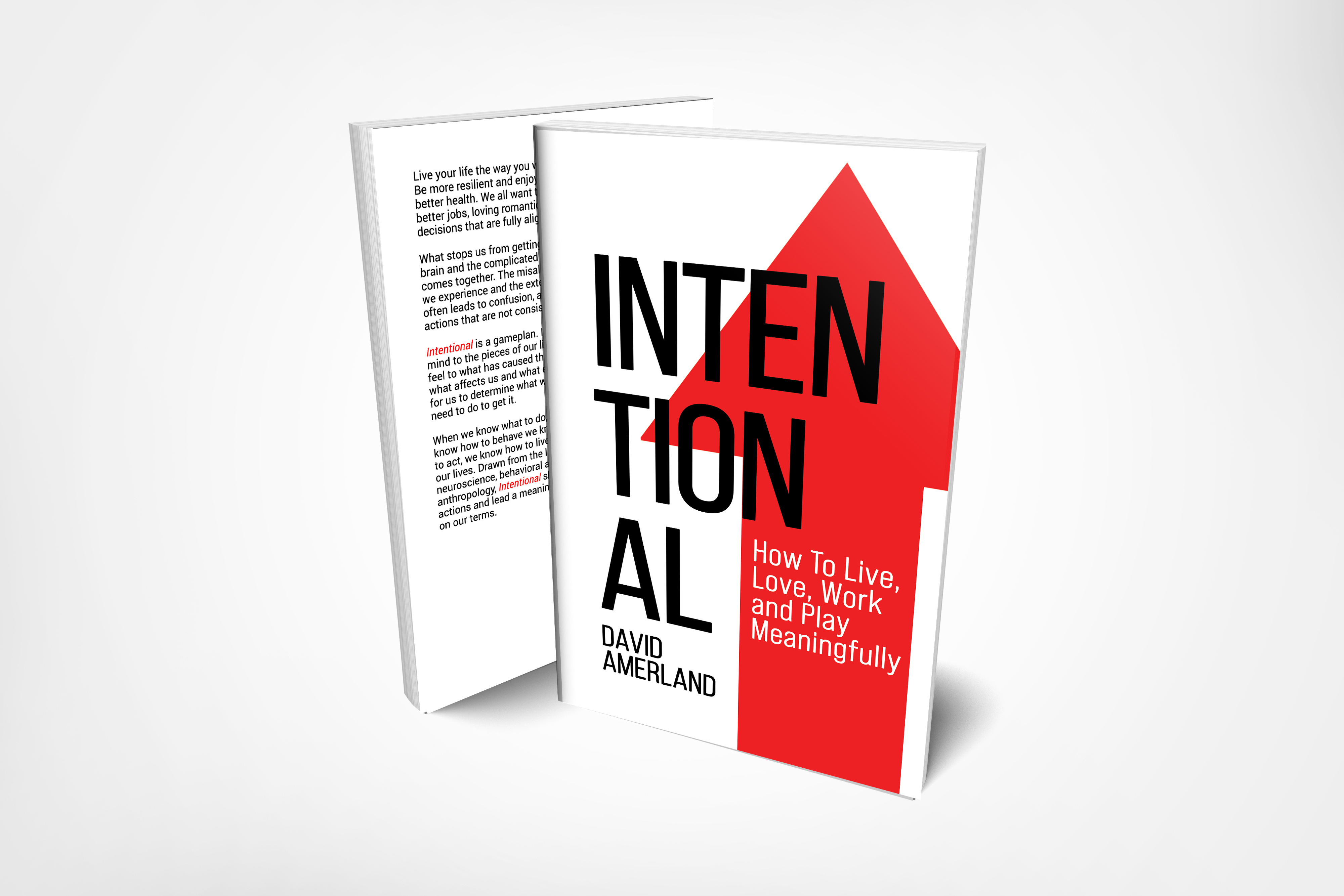 4 months ago
David Amerland · "Purpose gives meaning to action in the same way that structure gives meaning to data." Nothing happens without a reason. Every reason has an intent.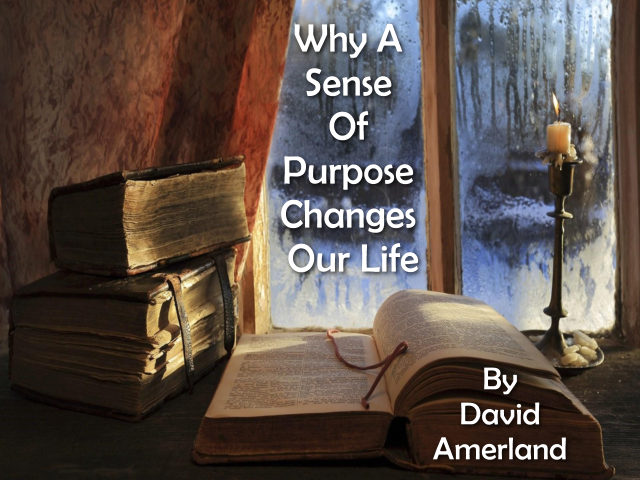 2 months ago
David Amerland · A life without purpose is a life that lacks meaning. And maybe the only real distinction that can be made between life and death is exactly that: meaning. Meaning starts with purpose.  · #PUYB #BlogTour #BookTour #nonfiction  · #PUYB #BookTour #BlogTour #intentional

1 month ago
David Amerland · Context defines the meaning of data. We are unlikely to act on something that holds no meaning for us. In that statement there is the formula for success in search marketing and branding. Dive in. · #intentional #marketing #semanticsearch #search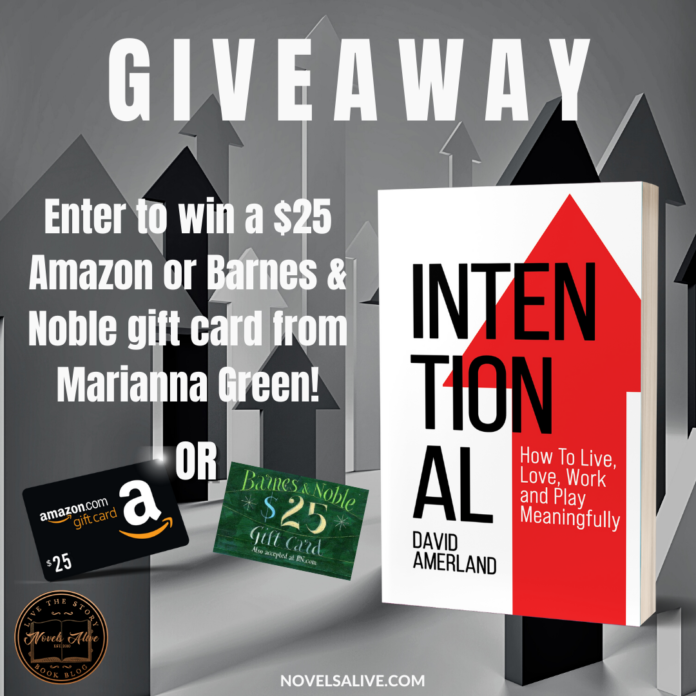 1 week ago
David Amerland · "Not only do we not see an actual meaning of life in its function but we also differentiate between the two crucial states of "life" and "non-life" through an arbitrary and entirely self-serving evaluation which we do not really have an obvious way of validating." Talking about t ...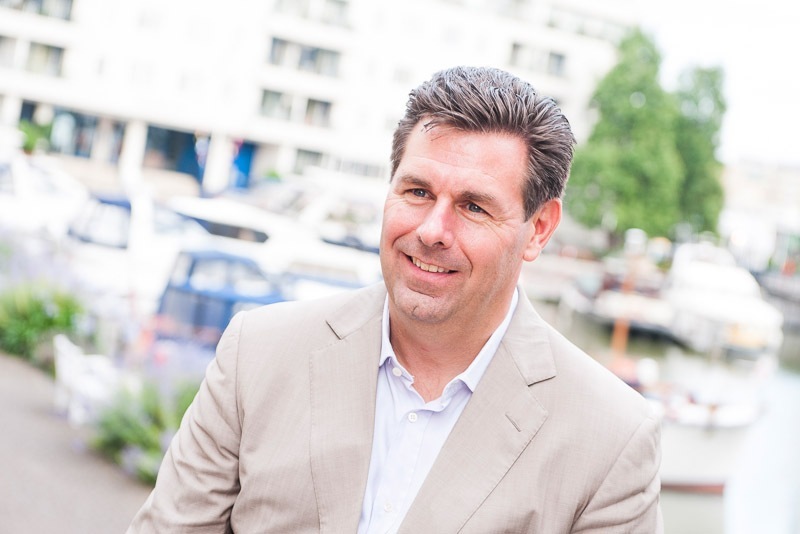 4 years ago
Geoff Hudson-Searle · Freedom After The Sharks was a book that really changed my life. I have always believed that it is your right to speak truthfully in all matters that concern you and to speak from the heart. · It has been an overwhelming experience to receive emails and phone calls from people ac ...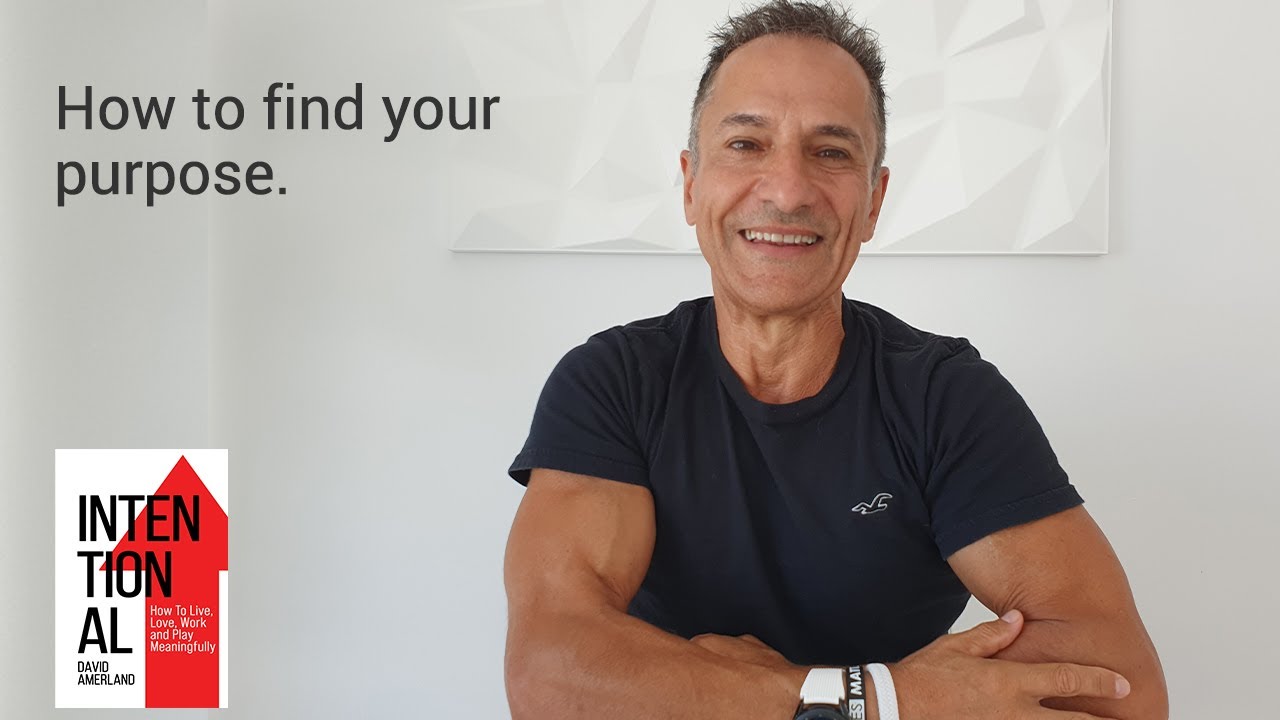 3 months ago
David Amerland · Two simple things help you decide.  · #intentional #intentionalliving #intentionallife 
You have no groups that fit your search