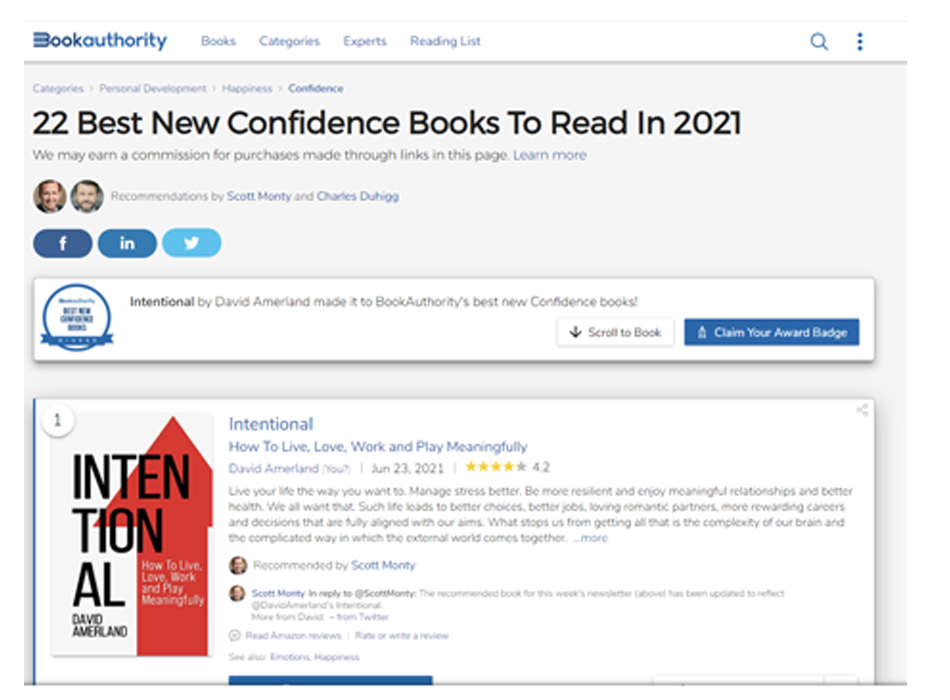 Thrilled to start the day today with these brilliant news from Book Authority. Intentional has made it to top choice! 
Related content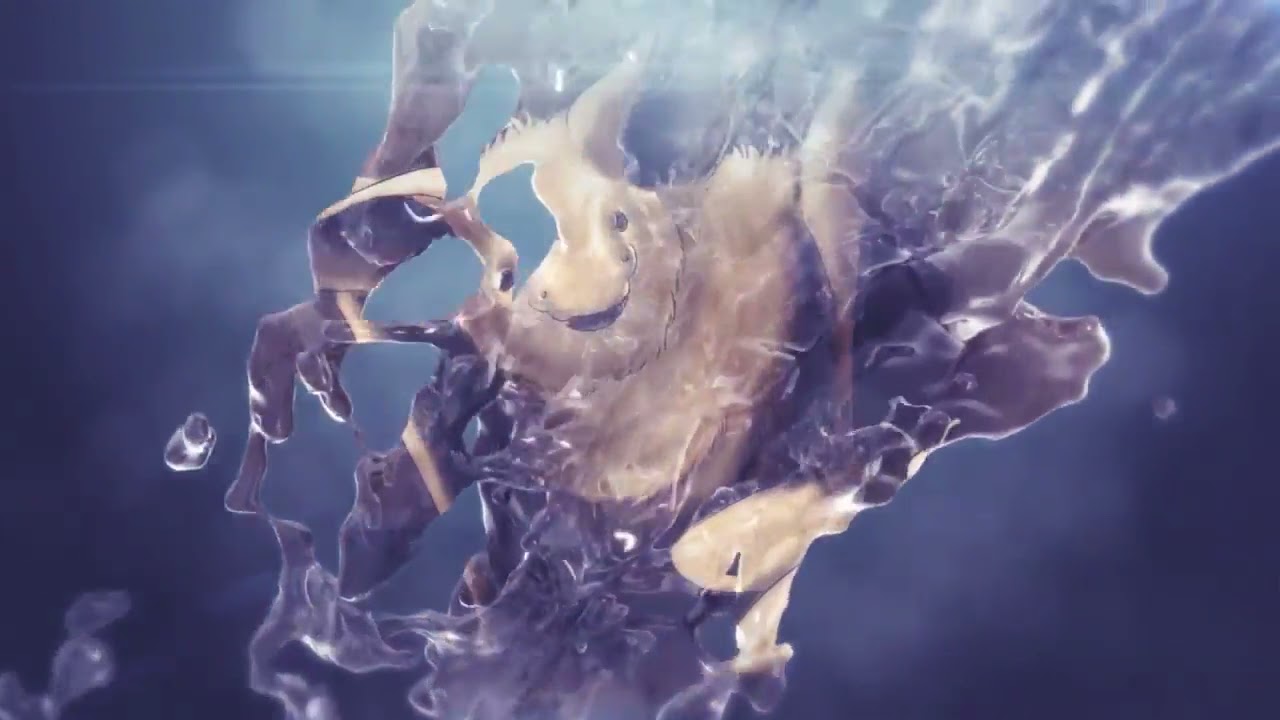 4 months ago
Ig Oliver · Apart from being what I'm advertized as, I'm also a pretty good author. · The Butterfly Bee Lady and the Bee - Book 1 · Ig Oliver's incredible 2018 Book Award winning story and illustrations will simply blow you away. Coming soon from Ventorros Press. · https://www.youtube.com ...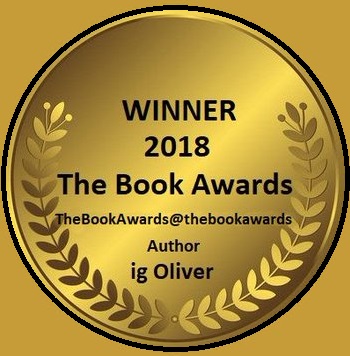 4 months ago
Ig Oliver · Award winner for Book 1 of The Butterfly Bee Lady and the Bee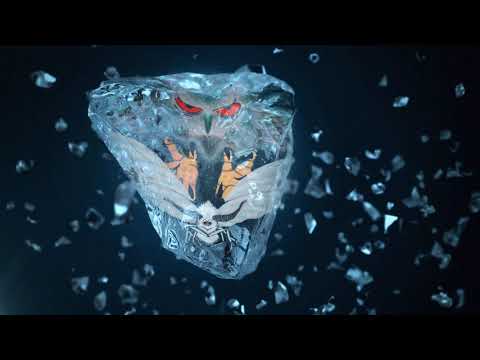 4 months ago
Ig Oliver · Hi everyone, I'm looking for Likes and shares. What do you think about this video? What is it telling you? Does it intrigue you more to find out more about the book? Please leave your comments. Thank you. Ig.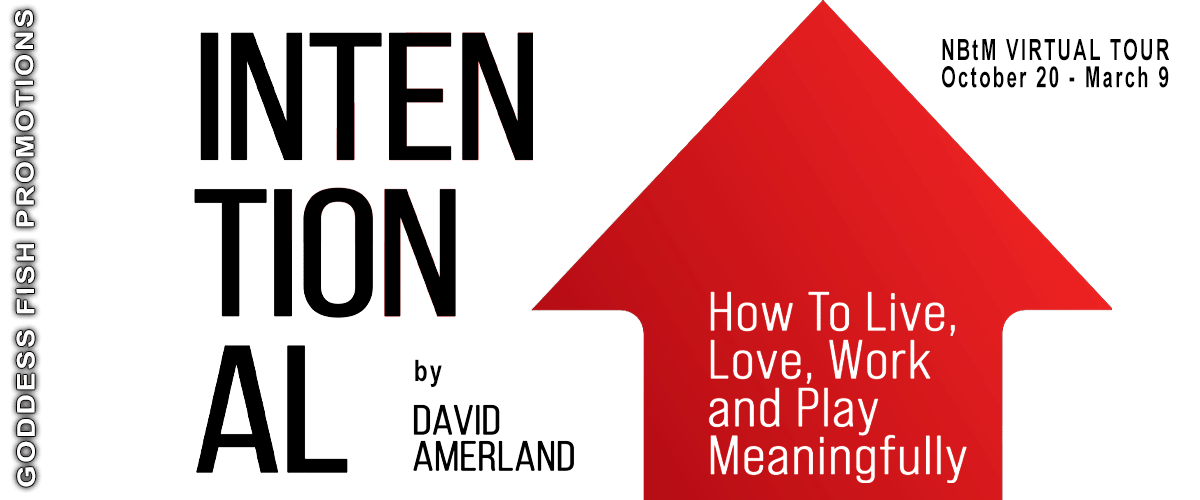 1 month ago
David Amerland · How does a book come about? What makes me write each day? And what plans do I have for the future? In a wide-ranging interview we go deep into my writing life and style and how I live my professional life. · #intentional #interview #intentionality #writing #future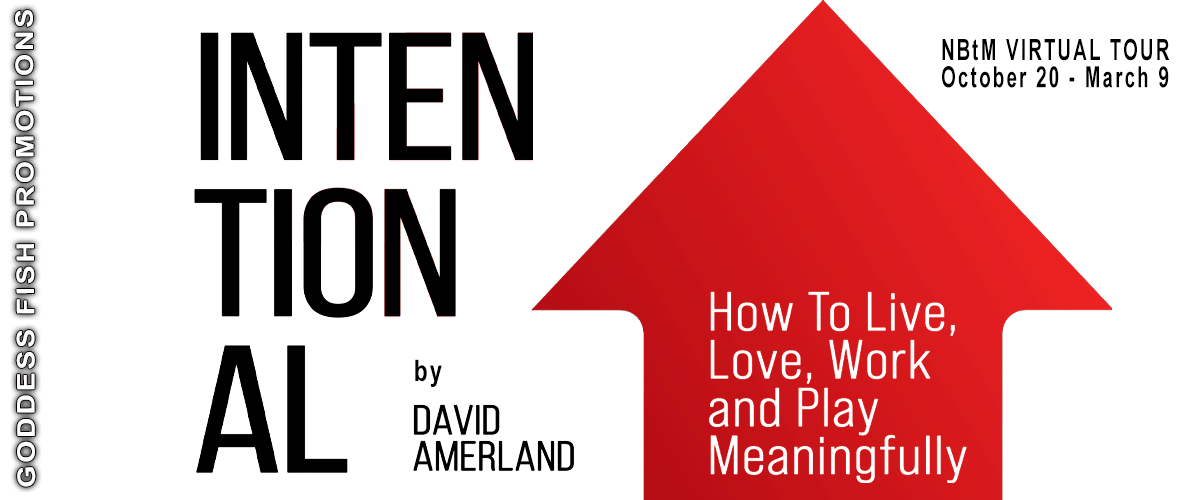 3 weeks ago
David Amerland · "To suggest that we don't know how to #comment-12009">behave appears to be counter-intuitive. After all, we are all adults and we have all graduated in some form from the so-called "school of life". Yet, as the pandemic made painfully clear to all of us, much of the behavior we c ...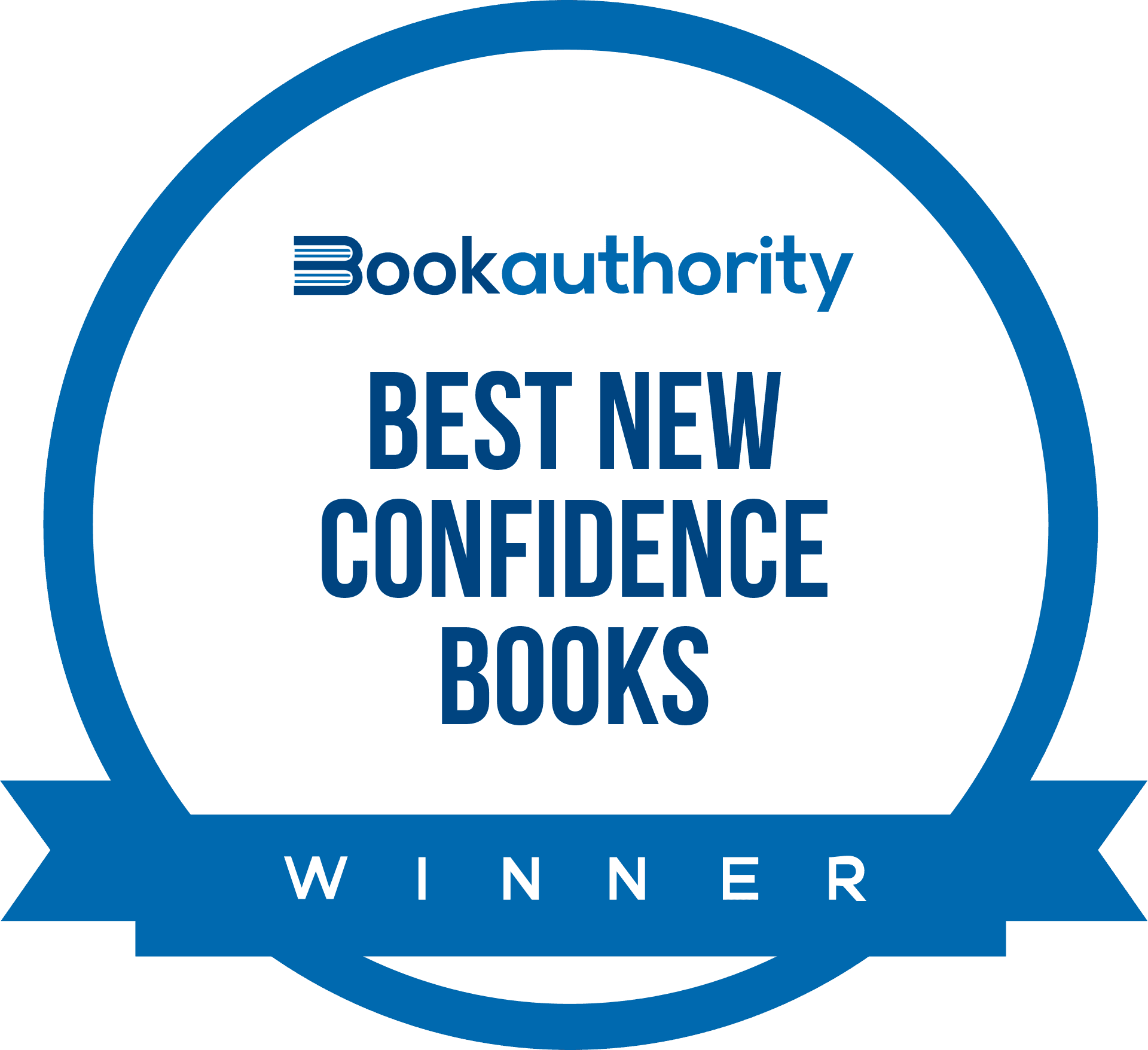 4 months ago
David Amerland · The week we left behind had some interesting moments to help us think about values and truth, choices and decisions plus "Intentional" won BookAuthority's #1 slot! Stay safe fellow hoomanz and enjoy your weekend. · #weekendreading #weekendvibes #sundaythoughts
You have no groups that fit your search