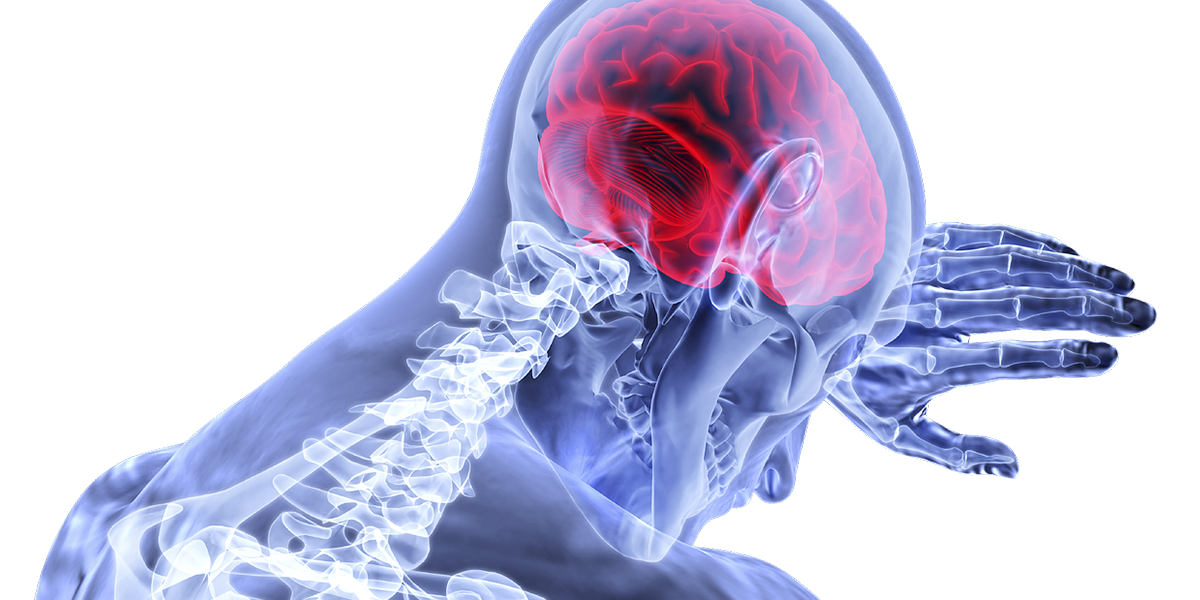 The pandemic-imposed slumber is slowly ebbing. We are waking up to a world that is now different however. Join me as I chart some of the inflection points and curate the highlights for you. Have a great weekend.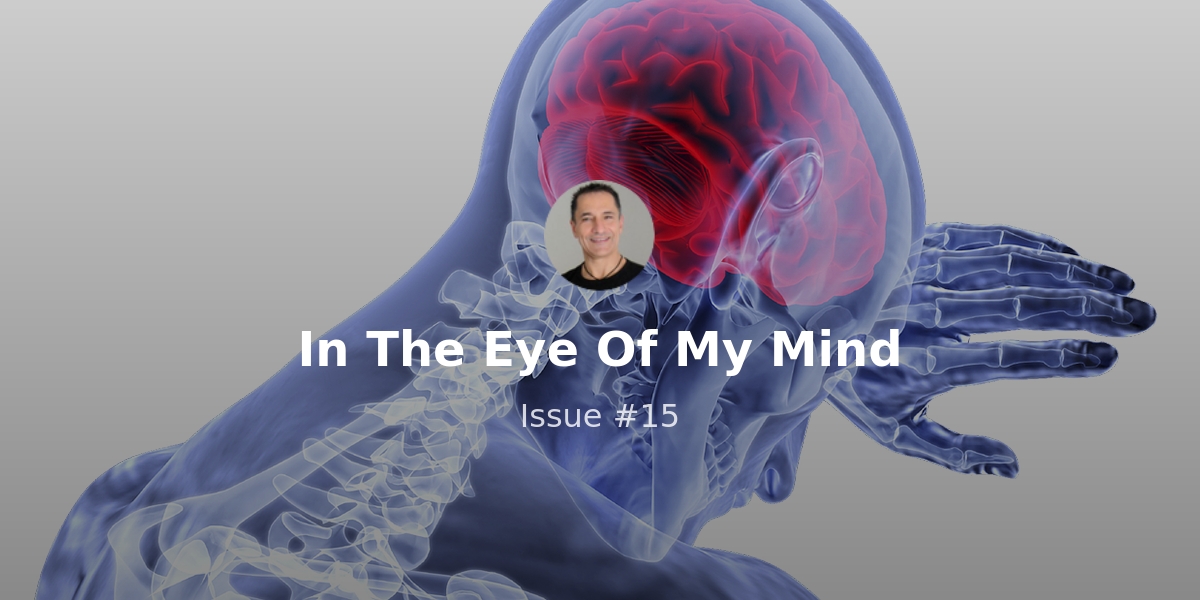 In The Eye Of My Mind - Issue #15
In a week that has been faster than usual as the world wakes from its pandemic-imposed slumber I found myself thinking about identity, impact systems logic and consciousness. In this eclectic choice of material culled from the week's posts you will find yourself sliding deep into the rabbit hole of what it is that makes you, you. Have a great weekend fellow humans.
https://www.getrevue.co/profile/davidamerland/issues/in-the-eye-of-my-mind-issue-15-645134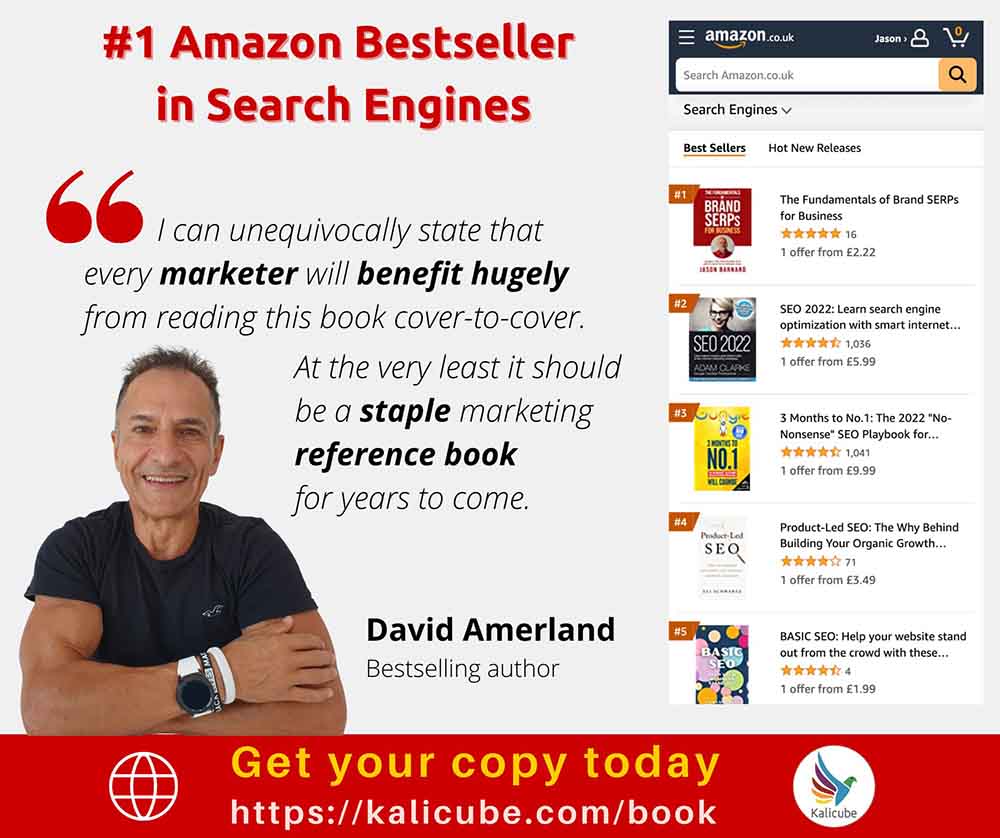 4 months ago
David Amerland · Semantic search did away with the notion of being at the top of the search engine results pages (SERPs) by putting clear emphasis on context and relevance in reference to every search query. It did not, however, do away with SERPs themselves and every time there is a search query ...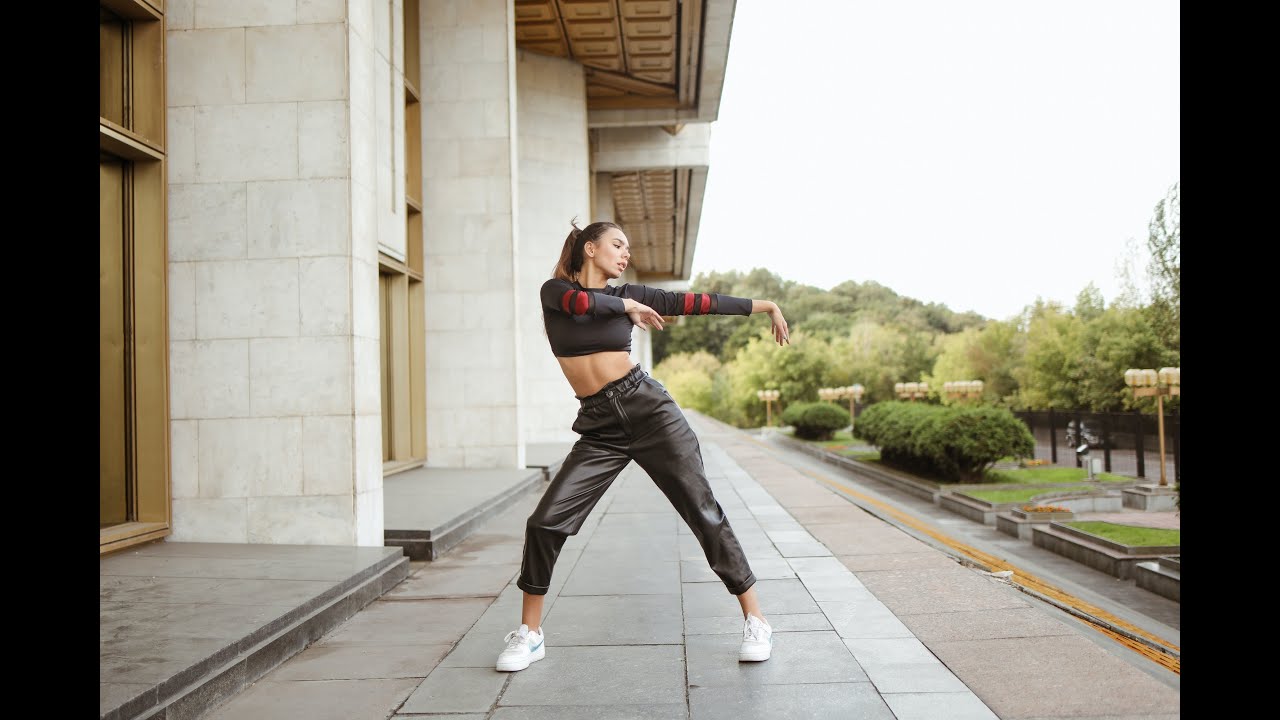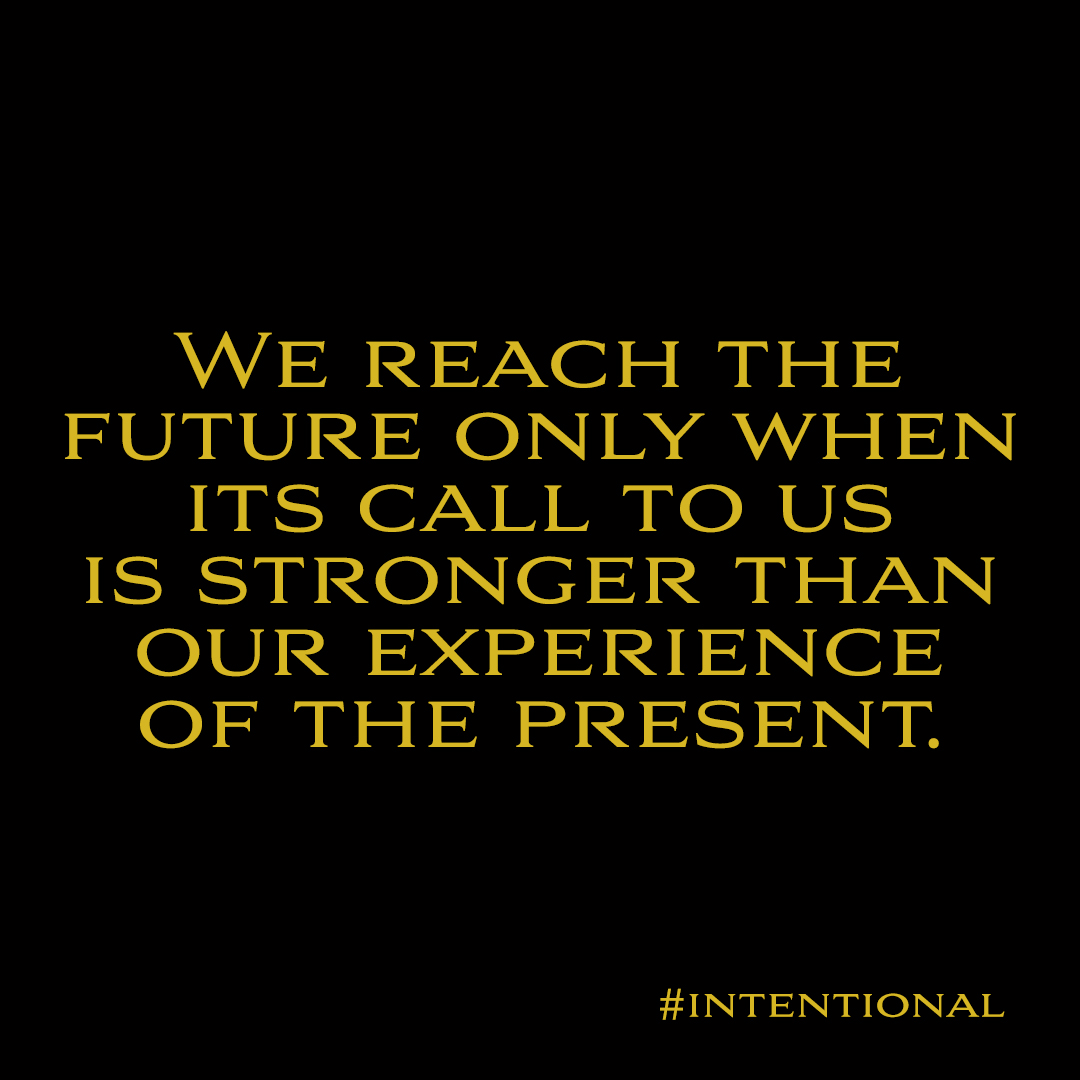 5 months ago
David Amerland · The future calls to us, but only if certain conditions are met and we can take the actions necessary that will get us there. Follow the link for a more detailed, in-depth explanation: https://bit.ly/3mUpVu6 
You have no groups that fit your search