I haven't been writing a lot this week but I have been reading a heck of a lot. From all that reading I picked five links that will blow your mind. Dive in, enjoy and stay safe.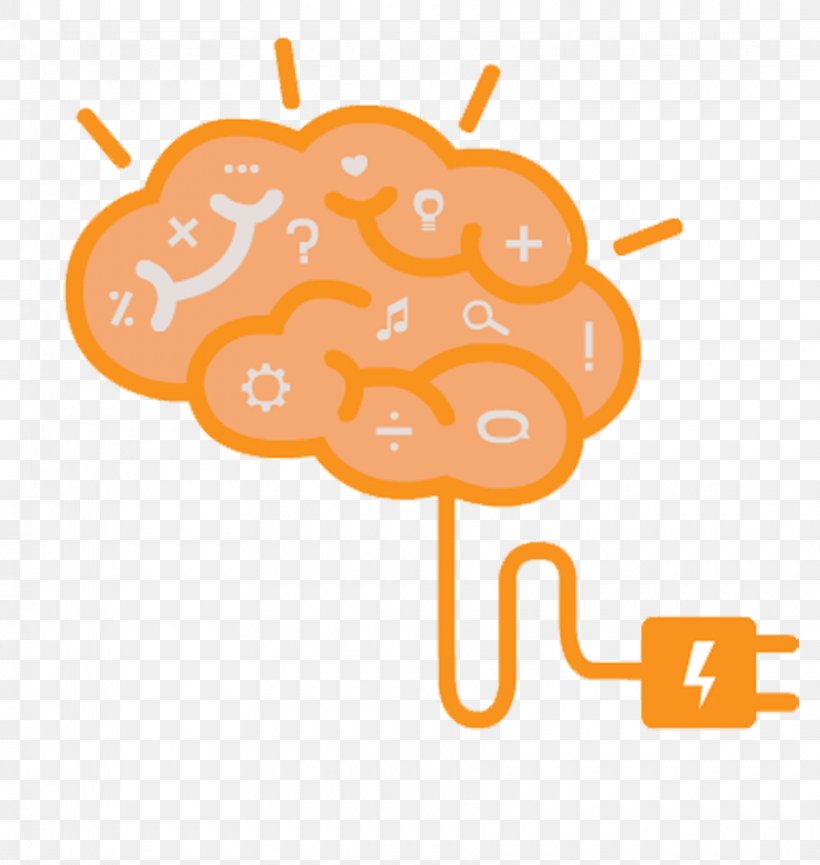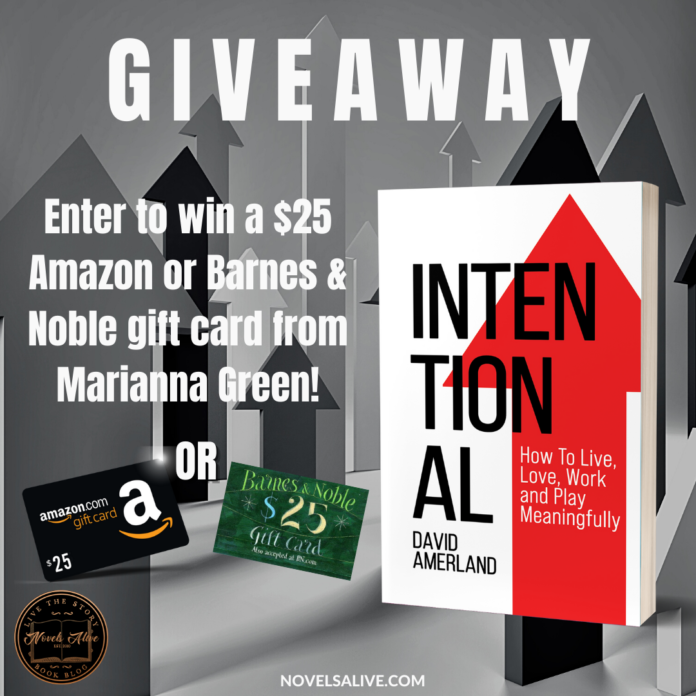 4 months ago
David Amerland · I know how my brain works and why I feel that way so I keep a journal where I detail my words-per-day progress when I write and my thoughts and ideas and I use it to give myself a pep-talk of sorts so that I can convince myself I can write. Dive in.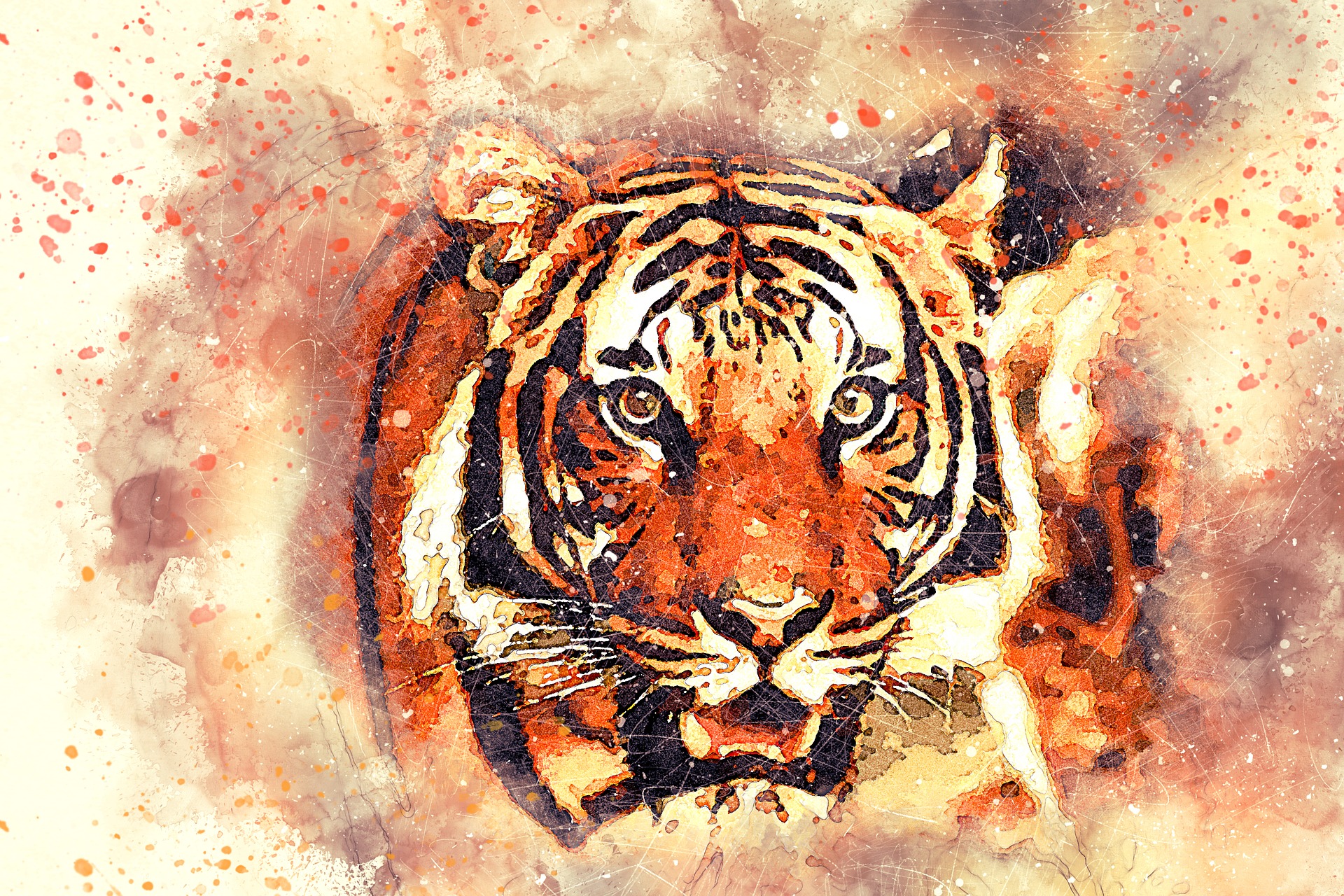 4 months ago
David Amerland · Dive into my Five Li'l Links deep dive and come out gasping for breath but feeling more alive than ever. I don't make idle promises. Subscribe to be kept informed. Stay safe and be happy hombres. And don't forget to subscribe!  ·   · #intentional #sundaythoughts #sundayvibes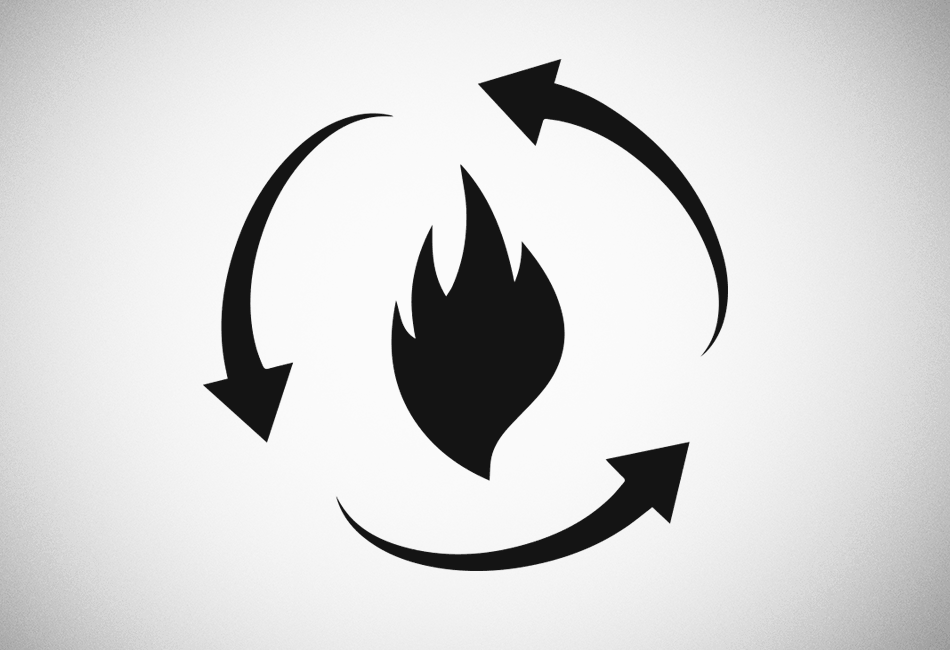 4 months ago
David Amerland · In a perfect world our bodies would burn what we eat to power the processes necessary to survive and they would replenish any fat supplies we need for a 'rainy day'. In that perfect world we'd never overeat and our body would maintain a perfect weight throughout our life. Dive in ...
You have no groups that fit your search