7 ways to build your email marketing list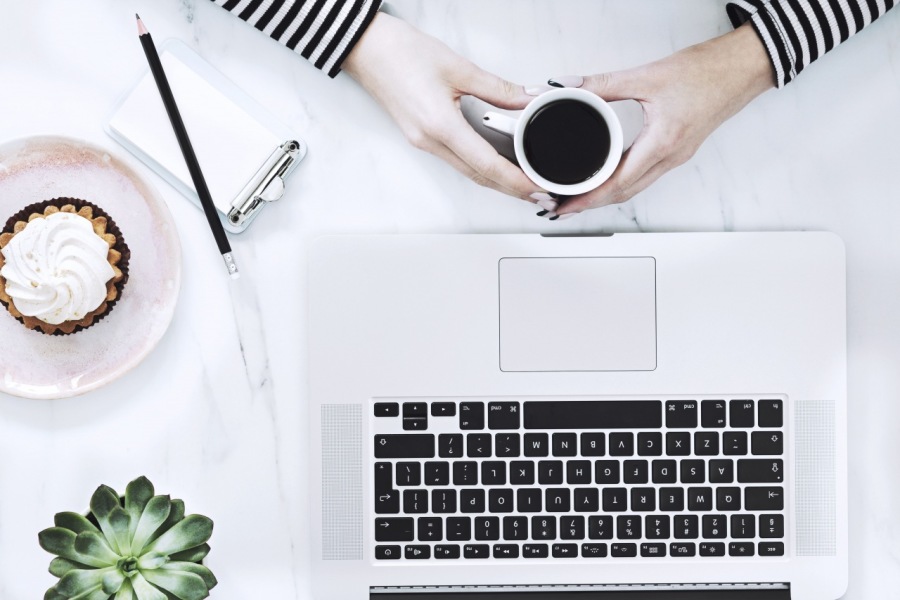 You know all about the benefits of email marketing and why you should use email as part of your small business marketing strategy. But who do you email if your business is brand new and your mailing list is empty?
With the recent GDPR regulations, EU businesses are no longer able to send out mass marketing emails to their database of contacts, unless they have their consent to do so. This means that many businesses have seen their email marketing lists significantly reduce in size.
So, whether you are only starting a business with an empty mailing list or looking to increase the number of your email contacts, here are a few ideas to consider:
1. Order confirmations
If the nature of your business is transactional, collect contact details at checkout to build up your mailing list. If your website allows, offer the option to create a user profile so that they can easily access all their orders and detail in one place and for you to better track their buying journey.
2. Blog alerts
Blogs are incredibly effective at driving traffic to your website and getting your readers' interest. Include a useful and interesting blog on your website and offer your visitors the option to receive a notification when a new blog post goes live. If you are looking to increase your blog traffic, read our recent post on 7 ways to increase your blog traffic.
3. Newsletter subscription
Offer your visitors the option to subscribe to a regular newsletter. It's a great way to collect email addresses and for you to regularly keep in touch with your website visitors. For more tips on how to create a newsletter, have a look at our recent post on designing and sending a newsletter.
4. Downloadable assets
Give your visitors valuable insights – you can create an e-book, a detailed how-to guide or anything that provides in-depth knowledge that is interesting enough for your visitors to trade their email address in exchange for the download.
5. Event registrations
If you organise events as part of your marketing strategy, provide the option to sign up via your website and collect as much data as possible. Even if your events are invitation-only, it's worth considering giving people the option to register their interest to build up your contact list and confirm their place once you reviewed their registration.
6. Surveys
Find out what your visitors think about topics close to your heart and to your business and offer something in return if they submit their email address. Not only can you use the data to improve your products and services, but you will be able to find out more about your visitors and build your email list at the same time.
7. Competitions
Use your social media presence to create a buzz with a competition offering a prize that will increase engagement. Ask for others to share, so you reach as many people as possible. You can also encourage tagging a friend which will have a similar effect as sharing and will help to spread your message even wider.
https://www.squirrelsandbears.com/blog/7-ways-to-build-your-email-marketing-list

You may be interested in these jobs
Found in: Jooble GB - 1 day ago

---

Interaction Recruitment

Birmingham

Temporary

Are you looking to continue your career in Customer Service and help provide excellent service to a wide range of customers? Interaction Recruitment are excited to be partnering with an amazing client in Birmingham, who are looking for Customer Service Advisors to join their ever ...

Found in: Talent UK - 3 days ago

---

PwC

Greater Manchester

Full time

Tax · We help our clients stay ahead of changes that impact their businesses, navigating complexity and risk. We deliver deep tax technical, people and legal expertise, while providing the critical context to make informed and compliant decisions. With clients ranging from multi ...

Found in: Talent UK - 3 days ago

---

Caring Homes Group

Merstham

Permanent

Deputy Manager - Coppice Lea · £20.00 / Hour · Welcome Bonus up to £2,500* · Extraordinary lives. Outstanding people. · The life of every resident we proudly care for is extraordinary, rich in history and unique life stories. We are Caring Homes, one of the UK's leading provid ...