1 year ago · 2 min. reading time · ~10 ·
Bring a healthy second life to your legacy password system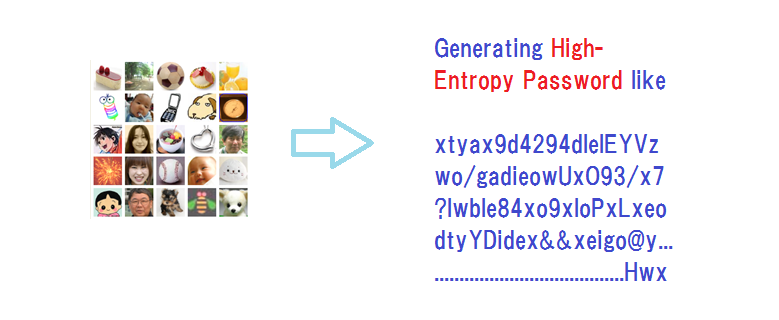 Decades-old conventional text password systems would be able to enjoy a healthy second life where our EPS-enabled password regeneration module becomes readily available.
Click the link for more – "Text Password System to Stay As-Is with Expanded Password System" 
Try and experience the image-to-code conversion process by yourself at our new website - https://www.mnemonicidentitysolutions.com/
………………………………
By the way, listen to the argument of 'passwordless authentication' and you will see the identity security miserably destroyed as examined here – "How certain are you that 'passwordless authentication' increases security?" https://www.linkedin.com/posts/hitoshikokumai_passwordless-mfa-solutions-with-biometrics-activity-6803952232711749632-YkyZ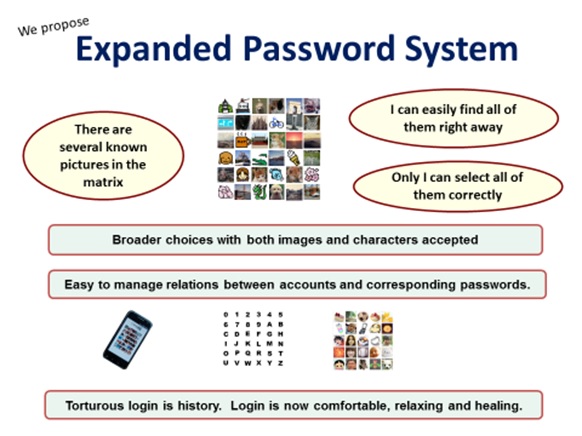 Key References 
 
Account Recovery with Expanded Password System
For Achieving Solid Digital Identity on Information Security Buzz (Mar/2021)
What We Know for Certain about Authentication Factors
Digital Identity for Global Citizens
Image-to-Code Conversion by Expanded Password System
Summary and Brief History - Expanded Password System
Proposition on How to Build Sustainable Digital Identity Platform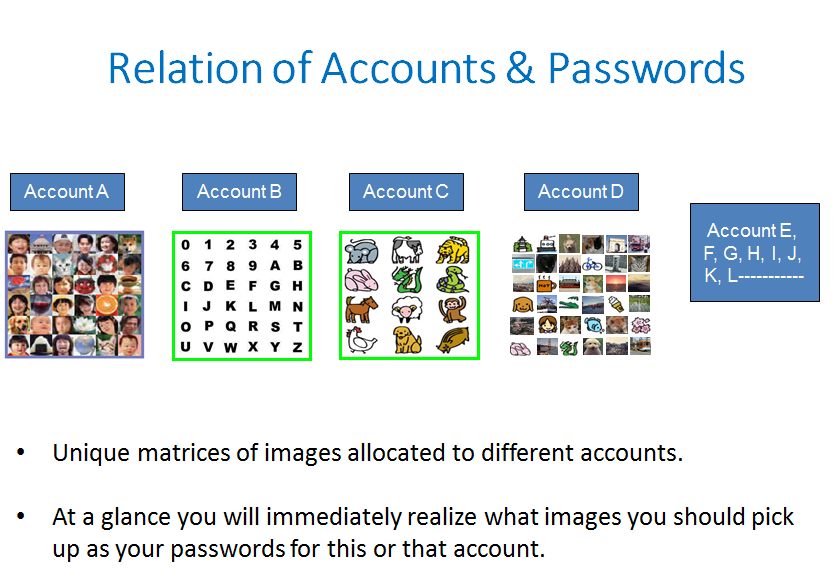 Additional References

Removal of Passwords and Its Security Effect
Negative Security Effect of Biometrics Deployed in Cyberspace
External Body Features Viewed as 'What We Are'
 History, Current Status and Future Scenarios of Expanded Password System
Update: Questions and Answers - Expanded Password System and Related Issues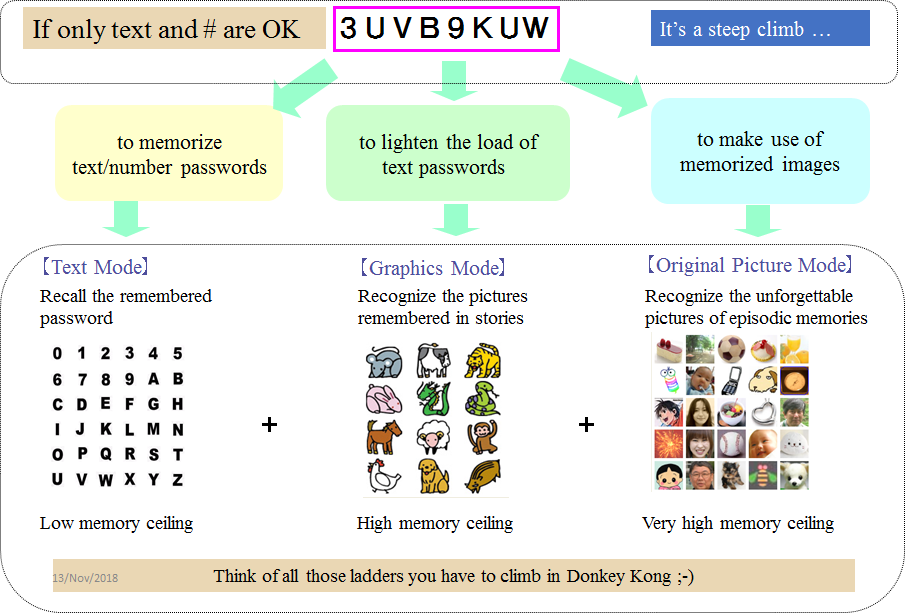 < Videos on YouTube>
Slide: Outline of Expanded Password System (3minutes 2seconds)
Digital Identity for Global Citizens (10minutes - narrated)
Demo: Simplified Operation on Smartphone for consumers (1m41s)
Demo: High-Security Operation on PC for managers (4m28s)
Demo: Simple capture and registration of pictures by users (1m26s)
Slide: Biometrics in Cyber Space - "below-one" factor authentication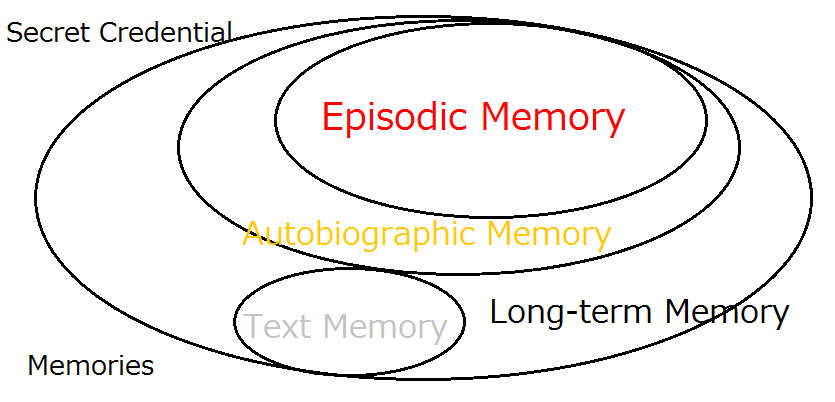 You may be interested in these jobs
Found in: Talent UK - 1 week ago

---

Scotts

Chester

Closing Date: 26/12/2022

Designate Manager scotts · Established in 1984 with a single store in Macclesfield in the North West of England, Scotts began life as a local destination for branded sportswear. Now with a curated mix of timeless brands such as Lacoste and Fred Perry, Scotts currently serves to ...

Found in: Indeed UK - 5 days ago

---

Zachary Daniels Recruitment

Salisbury

Full Time

ASSISTANT STORE MANAGER | SALISBURY | BIG BOX RETAIL| Up to £26,000 plus Bonus · RAPIDLY EXPANDING and the MARKET LEADER in their retail sector · The company · If you thrive on pace, people, processes and passion, then drive your career forward with this rapidly growing retailer. ...

Found in: Ziprecruiter GB Test30 - 13 hours ago

---

Reqwest Limited

Hampshire

Job Description · Note: This role is a mostly remote position with occasional visits to head office in London. The successful applicant will specialise in client side development with QT highly desirable. · Our highly successful client is seeking a Lead Software Engineer responsi ...