But, how to get rid of the body.....?
Oddly, I often wonder (with more than a bit of awe), how the bad guys in films get away with murder so often. It really, truly is HARD to get rid of a body! 
                                                                           because we've been up to here

with the practical side of 'getting one's affairs in order' in the post above, I wanna talk about what I left out: body disposal.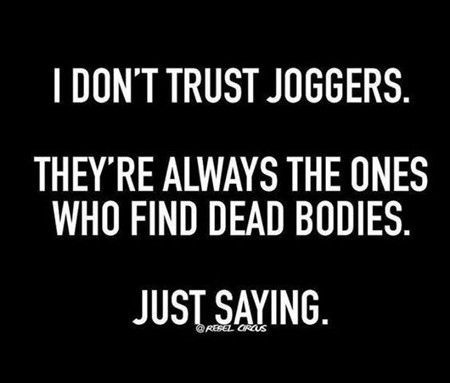 I have no lasting attachment to my body, thank God 'cause, damn...it's knackered. Once dead, I'm outta here - the important bit anyhoo.
But. Having done all the paperwork for the pair of us (heinously tiresome), getting rid of the bodies is a bit more of a faff. The trouble is choice. I yearn for a good swim-with-the-fishes idea, but ships are expensive to rent. Years back I looked at Promessa. They dunk you in liquid nitrogen to freeze-dry, then sorta crack you up (with a mallet, not jokes) and voilà - clean fertalizer! There's a few innovative ways like becoming a forensic offering so they can hone their bug-analysis, but there's no room on this wee island. Some curious and  bizarre ideas here, including another one I'd looked at, Resomation - a sort of boil-in-the-bag way of reducing the body.  Both Promessa and Resomation are hellaciously expensive; not as expensive as shooting your body closer to a celestial being or making it into a mock-diamond, but the upside is (as Randall Burns would know, being a Chef), a body only becomes a carcinogenic hazard because of cremation, not what the body expired from. If smoking killed you, cremation makes you...ah... worse?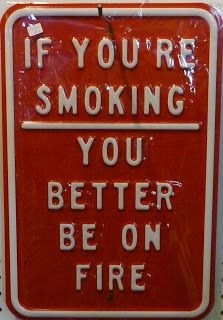 Burial is, in my personal opinion, a waste of space. There is no way in hell that we're gonna pay £6-8k per pop(ped) to lie in perpetuity in perfectly good real estate. So we tried the 'donate my body to science' bit - nope, they don't want either of us: apparently the UK brain banks are overflowing in gelatinous substances with no current PD projects in the offing. Huh...that's depressing!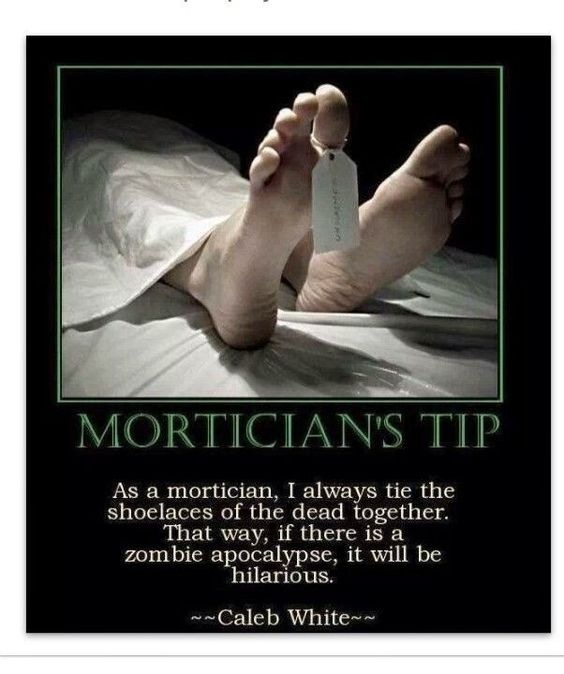 I did want to tat my big toe to say 'place tag here' but what happens if I lose it before I pop my clogs??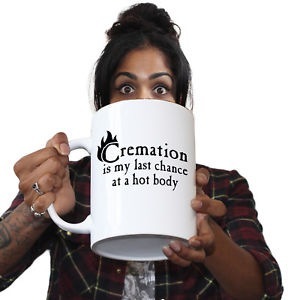 Neither of us want all the pomp and lining-of-funeral-directors-pockets either, so we've decided on Direct Crem (David Bowie's the most recent fan). No service, no cars, nothing but a middle-of-the-night slot at the local crematorium and ashes returned to family. I tried to book it in advance but they wanted to collect us now. Got through to the 'hot-line' apparently.
Say goodbye to your dead, bring them out, and have a damn fine wake - that's a lot more fun!!


You may be interested in these jobs
Found in: Jooble GB - 3 days ago

---

Account Manager · Account Management · Toronto, ON · Summary: Minimum 2-5+ years of experience with quota carrying and consultative sales in custom · development software or technology · Job title: Key Account Manager Job Type: Full-time · Location: Makati, Manila Philippines (R ...

Found in: beBee S2 UK - 1 day ago

---

Apply4U Jobs

Chelmsford

Full time

My clients are a global leader in specialised components and subsystems for innovative solutions in medical, science, aerospace, defence and industrial applications. · They are seeking a Chief Engineer · Power Electronics to join their team. · Their products are everywhere, hosp ...

Found in: beBee S2 UK - 5 days ago

---

Are you looking for working with children? Here is an opportunity for you to work as a Team Manager in MASH service. · The pay rate would be up to £44.50 per hour depending on your location and this may be negotiable. · Your key responsibilities will include: · Oversight of and w ...