1 year ago · 2 min. reading time · ~10 ·
Cannabis Strains: The Top 15 Marijuana Strains for Depression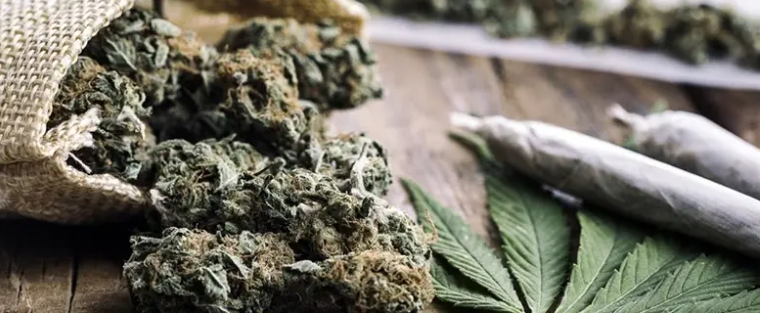 When it comes to mental health, there are a lot of misconceptions, misinformation, and stigma that surrounds it from all sides. From being called 'just a phase' to being shunned in a society, the reality of mental health issues has always been tossed into the dark passageway while people shine on their masked smile. But let's face it, depression is real, complex, and according to WHO(World Health Organization), 300 million people all over the world are affected by it. In fact, almost every adult will probably experience it in their lifetime.
Mirroring the stigmatized view, unacceptance of the society, and misconceptions, is cannabis - the very helpful plant that is obstructed from reaching its full potential. It is as complex as the mental issues, but yet somehow, helps to cope up with it. These two same sides of the coin have been coming together for many patients and helping them handle the darker side of reality. In this article, we will be focusing on marijuana strains for depression to fight those blues.
Before we deep dive into the weed strains for depression and their effects, let's first address a question that is bubbling in all our minds.
Does Marijuana really help with Depression?
Depression is complex and a multi-dimensional mental health issue which impacts each person in a different way and extent. This is similar to Cannabis, as it is a complex plant that has a range of effects and affects everyone differently. The complexities on both sides make it difficult for the researchers to conclude whether marijuana helps with depression or not.
Users who have consumed marijuana strains for depression have experienced a temporary relief, which is suggestive of the cannabis strains helping with the mental issue. However, another study also suggests that prolonged use of Marijuana can in fact worsen the condition and lead to other mental health issues in the future. This is very critical to consider before you decide to make use of Marijuana or not.
We recommend speaking to a mental health professional to get a deeper look into whether it would help you with your current condition, medications, and treatments.
Endocannabinoids and Marijuana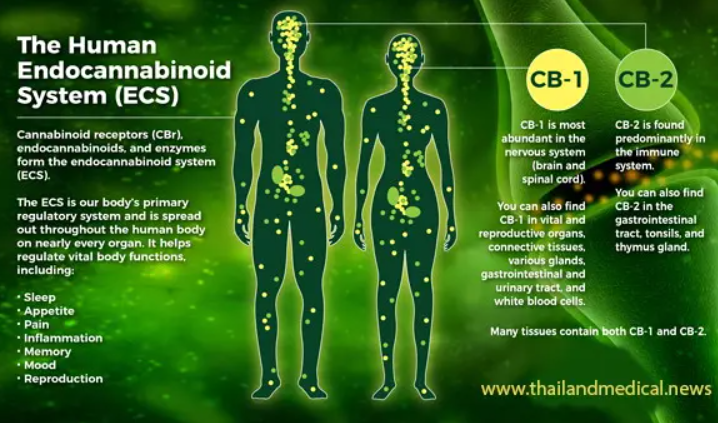 Endocannabinoids is a word that is not casually thrown around. But to realize the effect of marijuana on our brain, it is important to address the jargon.
Endocannabinoids are chemicals produced in our brain naturally, and they are responsible for our emotions, behaviour and moods. Stress and any other external pressure inhibit the ability of the brain to produce endocannabinoids. This leads to depressive episodes and depression.
The Endocannabinoids that are produced by the brain are very similar to the cannabinoids like THC & CBD, and they bind to the same receptors. So researchers suggest that consuming cannabis helps to restore the endocannabinoids, thereby improving our depressive episodes.
Remember that strains for depression may have different chemical properties and onset of effect. What may work for one may not exactly be very helpful to the other one. In a similar manner that depression doesn't show on two people the same way, medical marijauana strains for depression work differently for different people.
Now that we know how it works, let's take a look at the different strains for depression.
| Read More: How Cannabis is Useful for Long-Term Pain Management? |
The Top 15 Marijuana-Strain for Depression
1. Cinex
2. Cannatonic
3. Sour Kush
4. Harlequin
5. Jack Herer
6. XJ-13
7. Granddaddy Purple
8. Charlotte's Web
9. Blackberry Kush
10. Northern Lights
11. Pineapple Express
12. Laughing Buddha
13. OG Kush
14. Pennywise
15. Ringo's Gift
A high-CBD strain, Ringo Gift is a cross between two strains - Harle-Tsu and ACDC, that are closely associated with fighting depression and anxiety. You can find this strain in many different phenotypes ranging from "one-for-one" which has an equal ratio of CBD and THC and with huge differences like 24:1 CBD/THC.
Coming to the effect of the strain, Ringo's Gift provides a slight mellow cerebral activity along with body relaxation which makes it perfect to have a functional day without the buzzing mind. Users have also reported a big improvement in anxiety and stress levels after using the strain.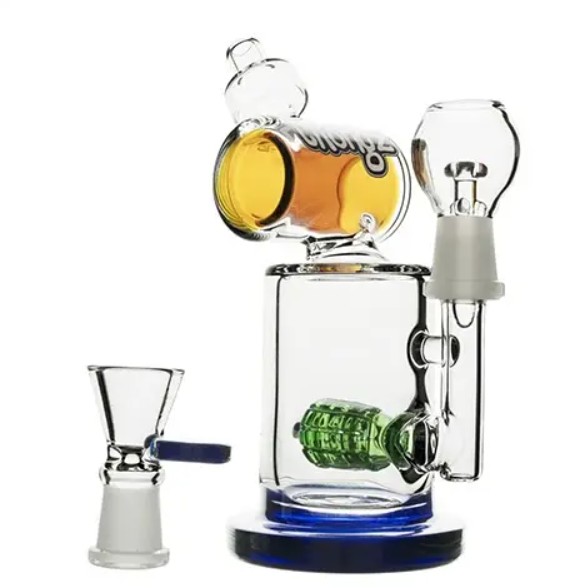 1 year ago · 1 min. reading time
Smoking your favourite herbs involves many smoking accessories including the very famous rolled join ...
You may be interested in these jobs
Found in: Talent GB± - 6 days ago

---

Hays Human Resources

London Borough of Islington

Talent Acquisition Partner | £60-65k | London | Permanent Your new company: This is an exciting new opportunity to join a well-known and leading global provider of integrated facilities and corporate real estate management based in the City of London · Your new role: This is a Ta ...

Found in: Talent UK - 6 days ago

---

Laing O'Rourke

Oldbury

Permanent

2023 - Graduate Planning Assistant (3177) · We're looking for bright and committed graduates who will bring energy, new ideas and a fresh perspective to help us become the recognised leader and transform the construction and engineering industry. · Role Overview · As a graduat ...

Found in: beBee S2 UK - 3 days ago

---

Mitchell Maguire

Burwell

Full time

Technical Sales Coordinator Formwork & Falsework · Job Title: Technical Sales Coordinator Formwork & Falsework / Ground Engineering · Industry Sector: Formwork, Falsework, Concrete Structures, Concrete Reinforcement, Ground Engineering, Support Equipment, Support Systems, Civil ...