4 years ago · 5 min. reading time · visibility 0 ·
Do we ever forget where we came from…?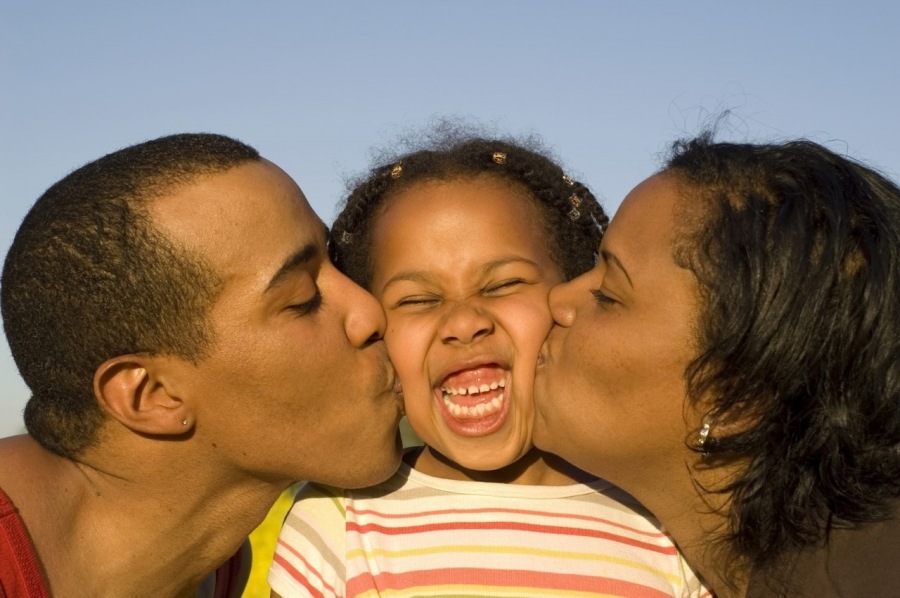 There are many people in the world who have struggled to have a better future, and they have accomplished it by hard work, dedication, sacrifices, and by the help of others. A great number of these people have made it big in business, and in the media and entertainment industries to name a few. I have tremendous respect and admiration for these people who are genuinely authentic, people who happily acknowledge their family and cultural roots, and who never forget where they come from.

Readers may remember I wrote my first book, 'Freedom after the Sharks', this was a non-fiction book on the tribulations of my life, from birth to entrepreneur, detailing the emotions of what being a child can really entail, I recall the first time I ran away from home, people have always said to me 'you have always held an old head on young shoulders', it is funny how you remember these statements.
I recently purchased a DVD from Amazon called Lion. The story of Lion, is up for six Oscars, including best picture, it tells the story of how, in 1986, Saroo, an illiterate, impoverished five-year-old in rural central India, got separated from his brother at a railway station in Burhanpur, and accidentally ended up alone on a train that took him almost a thousand miles to Kolkata (then called Calcutta). Unable to speak Bengali, and unaware of the name of his home town, he had no way to return. He lived as a street urchin and survived on his wits and scraps of food. He was later taken in by an orphanage, and was eventually adopted by an Australian couple, Sue and John Brierley, who took him to start a new life in Tasmania.
The trailer for Lion:

'Freedom after the Sharks' by Henry David Thoreau:
"Every child begins the world again"
""
You have no groups that fit your search