1 year ago · 2 min. reading time · ~10 ·
Don't be so reckless as to rush to removing passwords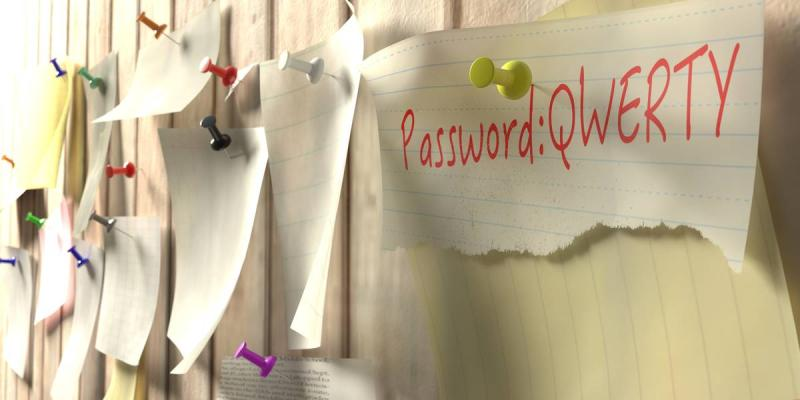 "US House Rep on cyber committees tweets Gmail password, PIN in Capitol riot lawsuit outrage" https://www.theregister.com/2021/06/07/brooks_gmail_password/
It says "Brooks, who sits on the House's Cyber, Innovative Technologies, and Information Systems subcommittee, and the Science, Space, and Technology committee, tweeted a photo from an iPad of his Windows computer, attached to which was a piece of paper with login credentials written on it."
Being vulnerable to abuse does not mean being detrimental, just as an army vulnerable to air strike is not detrimental.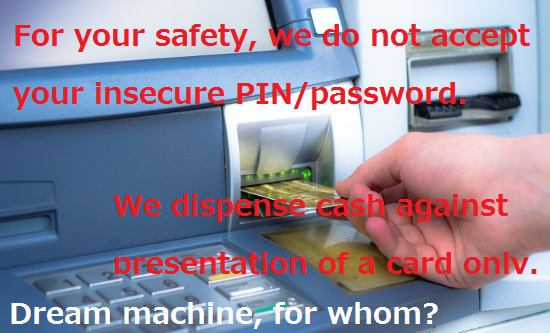 Removing the password altogether would only destroy identity security, just as the removal of an army would destroy national defense.
The password headache could be mitigated if our passwords to be fed for login are made of two components – one half to recall and the other half to recover from a memo or device. 
This is actually what I am practicing for feeding 200-bit strong passwords every day at present, that is, until our leak-free password manager is put on the market.
By the way, you would quickly realize what the leak-proof password manager will be like if you try and experience the flow of image-to-code conversion at our new website - https://www.mnemonicidentitysolutions.com/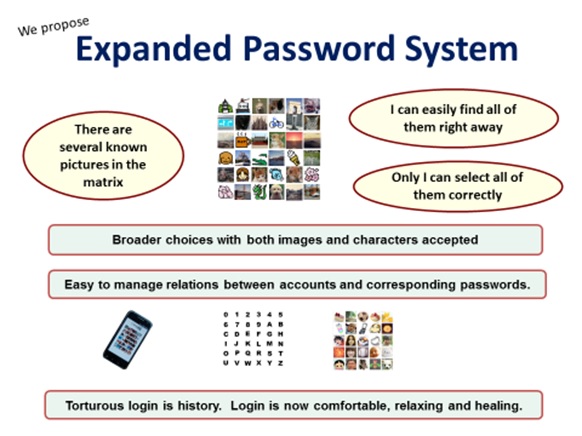 Key References 
 
Account Recovery with Expanded Password System
For Achieving Solid Digital Identity on Information Security Buzz (Mar/2021)
What We Know for Certain about Authentication Factors
Digital Identity for Global Citizens
Image-to-Code Conversion by Expanded Password System
Summary and Brief History - Expanded Password System
Proposition on How to Build Sustainable Digital Identity Platform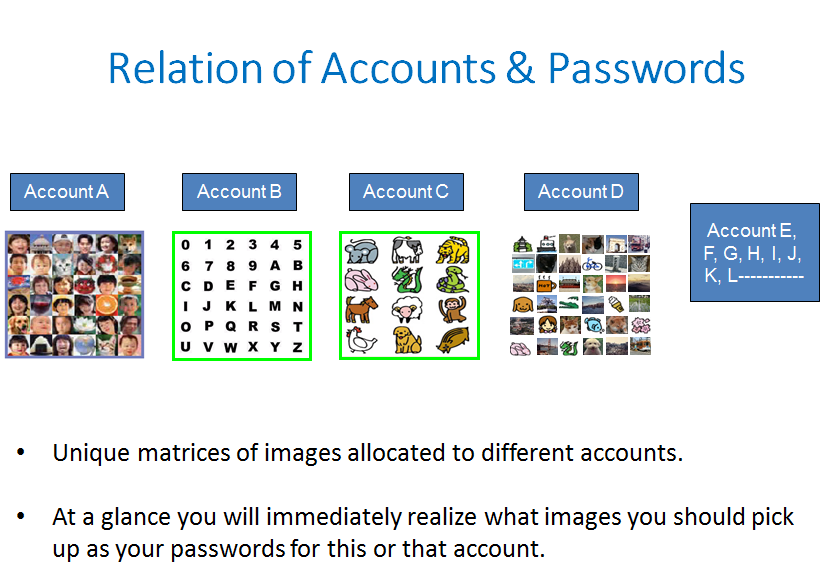 Additional References

Removal of Passwords and Its Security Effect
Negative Security Effect of Biometrics Deployed in Cyberspace
External Body Features Viewed as 'What We Are'
 History, Current Status and Future Scenarios of Expanded Password System
Update: Questions and Answers - Expanded Password System and Related Issues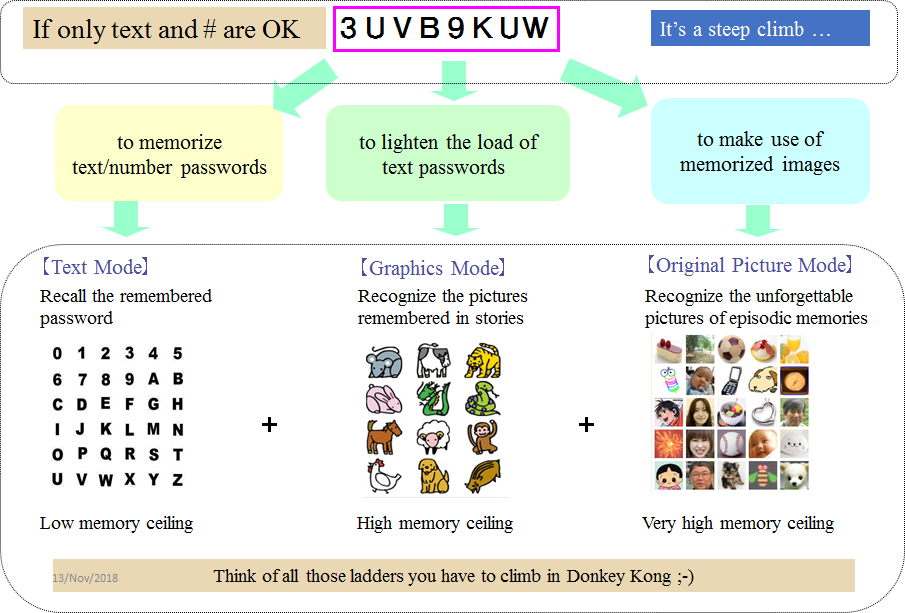 < Videos on YouTube>
Slide: Outline of Expanded Password System (3minutes 2seconds)
Digital Identity for Global Citizens (10minutes - narrated)
Demo: Simplified Operation on Smartphone for consumers (1m41s)
Demo: High-Security Operation on PC for managers (4m28s)
Demo: Simple capture and registration of pictures by users (1m26s)
Slide: Biometrics in Cyber Space - "below-one" factor authentication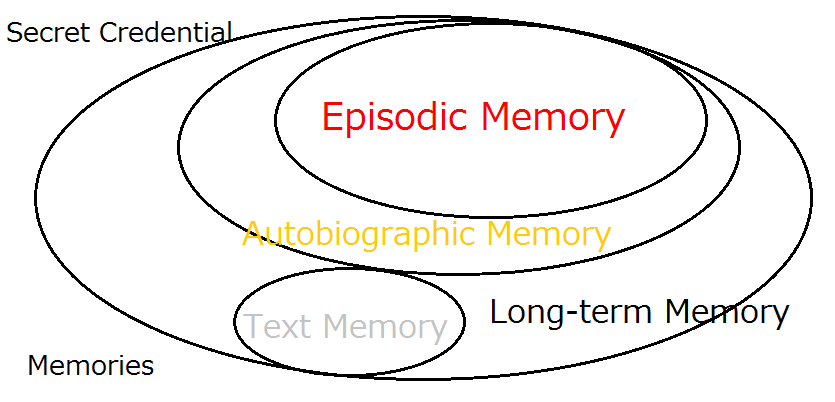 You may be interested in these jobs
Found in: Adzuna GB Premium - 1 week ago

---

Senior HR Manager, Talent, Leadership, Wellbeing & Engagement · Locations: · London · Salary: · £75,000 - £80,000 · Job type: · Permanent · Hours: 37.5 hours, Hybrid working (2 or 3 days from home and the office) · Latham & Bond HR are working with a leading communication and tec ...

Found in: Talent GB Sponsored - 1 week ago

---

C&E Recruitment

Stockbridge

Chef de Partie - Restaurant - Stockbridge · We are currently looking for a Chef de Partie to join the kitchen brigade for a multiple award winning Restaurant in Stockbridge. The successful Chef De Partie will have a passion for creating exciting textures and flavours and have a f ...

Found in: Jooble GB Premium - 4 days ago

---

CNC Precision

Romford, Greater London

Full-time

CNC Miller, Programmer, Setter - Fanuc or Heidenhain (Aerospace) · £18.00 - £20.00 per hour · Days · Overtime and Benefits · Romford · The Company · A successful large aerospace company are looking for an experienced CNC Miller Programmer, Setter to join their team. The company i ...