Enjoy a comfortable sense of security; a false one, though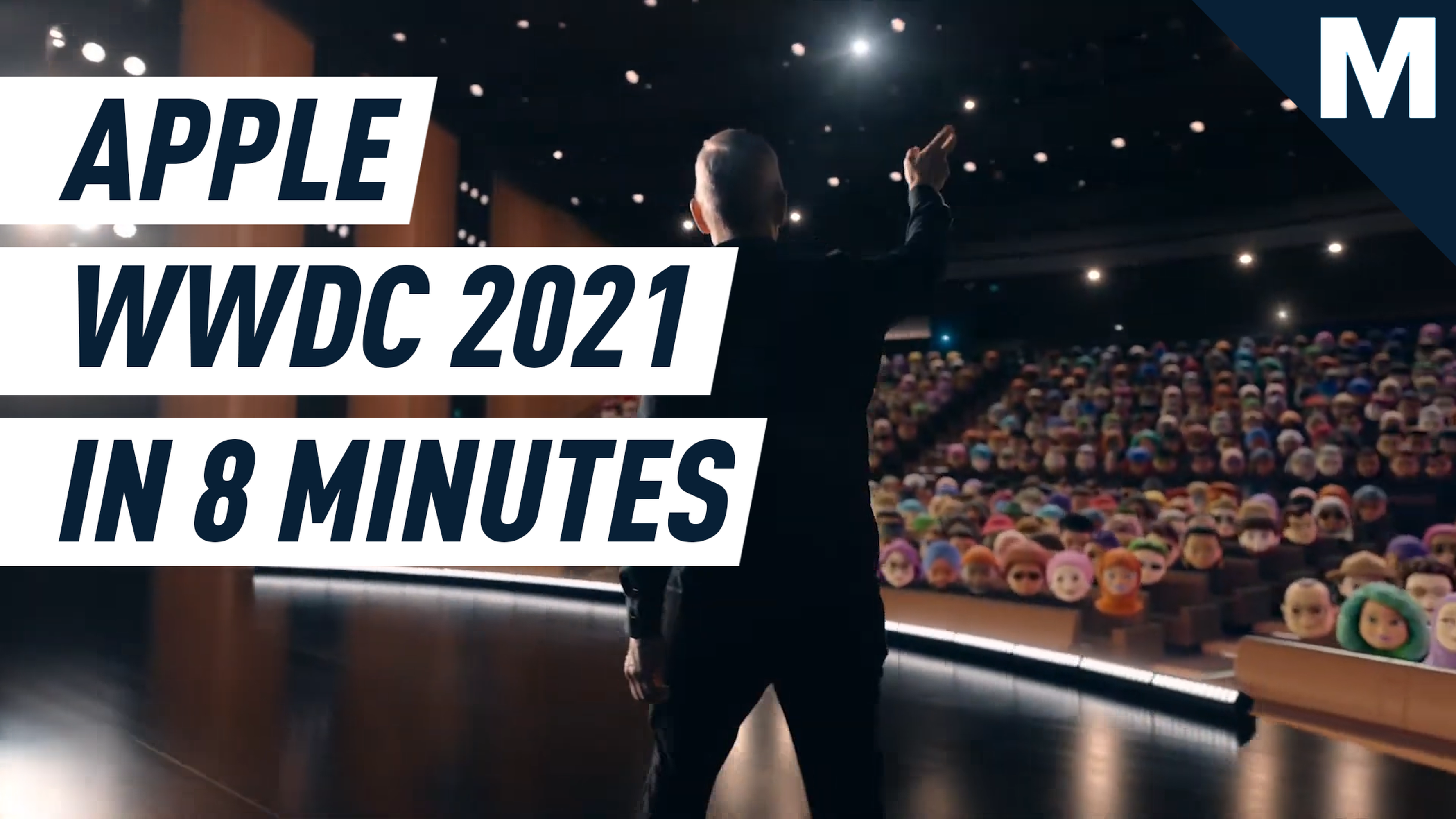 "Apple to let you sign up for services with Face/Touch ID instead of passwords" https://mashable.com/article/apple-passkeys/?
It reads "In a WWDC developer session titled "Move beyond passwords," Apple engineer Garret Davidson shows a new feature, allowing users to sign up for new online services using Face ID or Touch ID instead of a password. "
Hearing big players like Apple uttering 'cryptographic keys', many people might well automatically feel safe. However, the fact is the addition of cryptographic keys does not make up for the absence of passwords.
The outcome is a false sense of security; You feel as if you were safer when you are actually less safe. This could often be even more detrimental to safety than known absence of security.
Where we need solid security, we need to deploy a solid password for defending the cryptographic keys. Our observation is explicitly outlined here – "Removal of Passwords and Its Security Effect"
……………………..
Well, you might now ask "What can we do to solidly defend cryptographic keys by our secret credentials?
Our answer is to re-generate the keys from our episodic image memory on the fly as outlined here – "Try and experience the simulation of 'On-the-fly Key Regeneration' by yourself"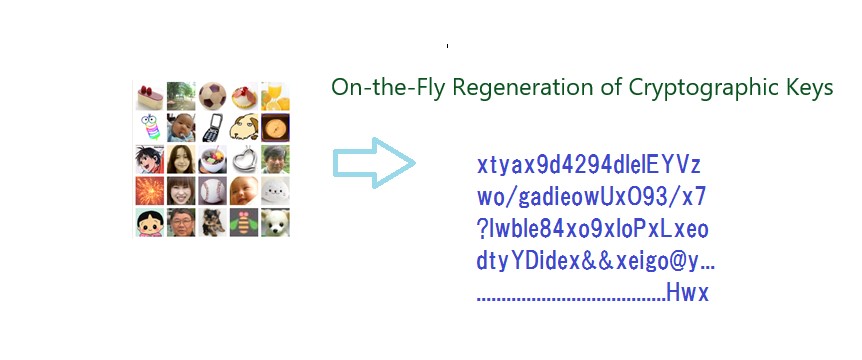 Key References 
 
Account Recovery with Expanded Password System
For Achieving Solid Digital Identity on Information Security Buzz (Mar/2021)
What We Know for Certain about Authentication Factors
Digital Identity for Global Citizens
Image-to-Code Conversion by Expanded Password System
Summary and Brief History - Expanded Password System
Proposition on How to Build Sustainable Digital Identity Platform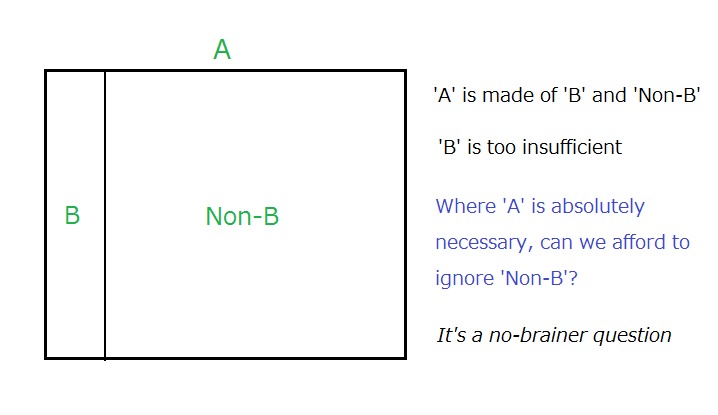 Additional References
 
Removal of Passwords and Its Security Effect
Negative Security Effect of Biometrics Deployed in Cyberspace
External Body Features Viewed as 'What We Are'
 History, Current Status and Future Scenarios of Expanded Password System
Update: Questions and Answers - Expanded Password System and Related Issues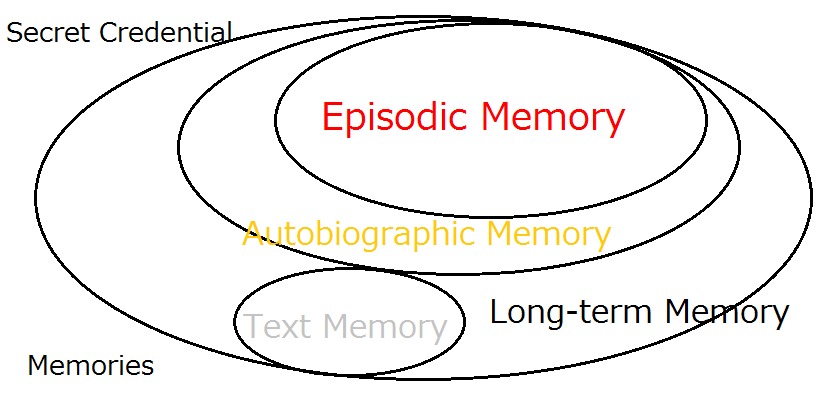 < Videos on YouTube>
Slide: Outline of Expanded Password System (3minutes 2seconds)
Digital Identity for Global Citizens (10minutes - narrated)
Demo: Simplified Operation on Smartphone for consumers (1m41s)
Demo: High-Security Operation on PC for managers (4m28s)
Demo: Simple capture and registration of pictures by users (1m26s)
Slide: Biometrics in Cyber Space - "below-one" factor authentication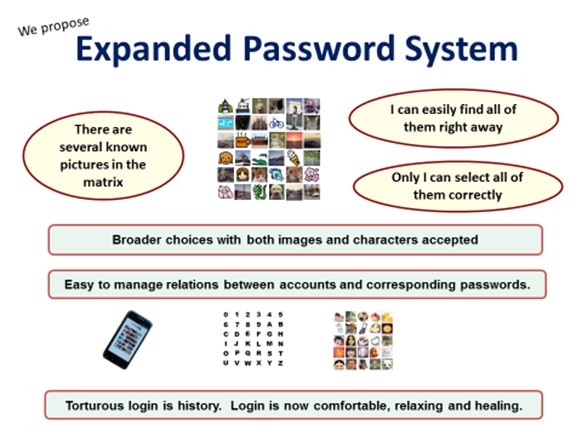 .
You may be interested in these jobs
Found in: Talent UK - 3 days ago

---

Tesco

Yeovil

Full time - permanent

About the role · Availability Window · Customers are at the heart of everything we do. · As the face of Tesco out on the road, we deliver all the way from Lands' End to John O'Groats. Our Customer Delivery Drivers get the opportunity to meet and talk to different customers in the ...

Found in: Talent UK - 5 days ago

---

Vacancy details · Applicants must provide evidence of their right to work in the UK as BPP is unable to provide visa sponsorship · Job Profile · Marketing - Brand & Content · Title · Student Recruitment Manager (London & South East) · Contract Type · Permanent · Job Purpose ...

Found in: Jooble GB - 2 days ago

---

Holt Recruitment Group Limited

Ferndown, Dorset

Full time

TOOLMAKER · TOOLMAKERSALARY: CIRCA £35K DoE Do you enjoy a varied role where no 2 days are the same? Are you best when kept busy across multiple machines? Do you enjoy working with a mix of small - medium batches and prototype work? If so, keep reading, I have the perfect role fo ...