1 week ago · 2 min. reading time · visibility ~10 ·
Essential Skills for Your Career Development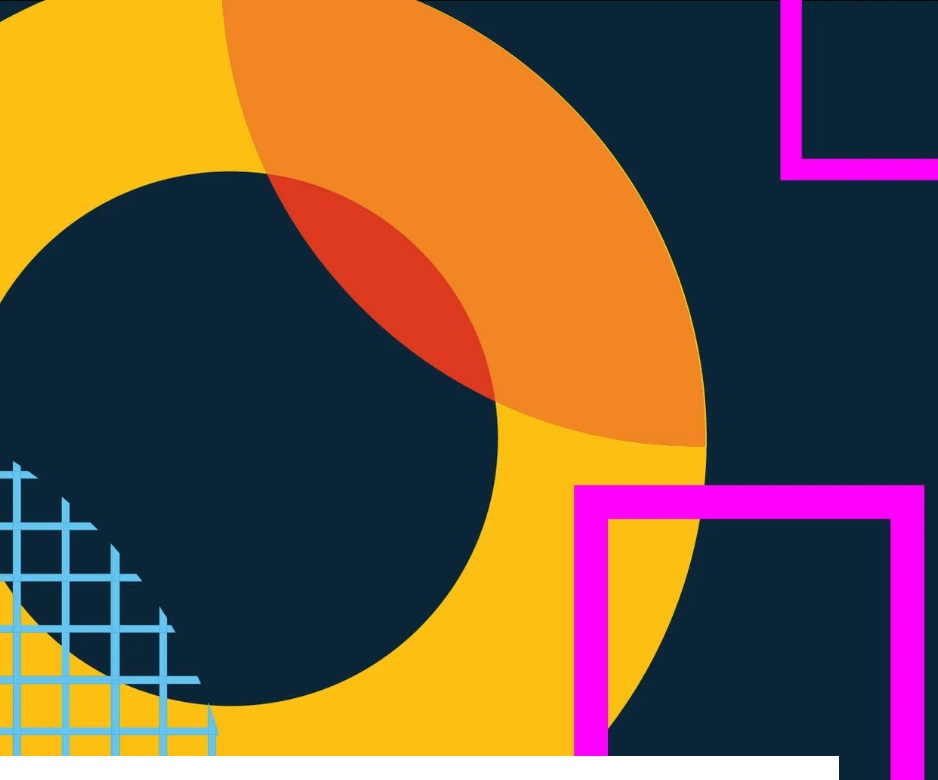 FREE COURSE - FREE CERTIFICATE
FREE ONLINE COURSE (with a PDF Certificate of Achievement to prove your success when you're eligible)
Sign in to register and enroll for the course 
Take charge of your career development and identify the skills you need to plan and achieve your career goals.
Learn the professional career development tools to get your career on track
Most people want to achieve career success, but how can you make it a reality?
On this course, you'll get the tools to take your career to the next level.
Using planning tools, you'll establish goals for your career and how to achieve them.
You'll learn how to navigate the process of applying for jobs and interviews, and consider the importance of transferable skills and creating the right professional networks.
You'll also hear from like-minded individuals who propelled their careers forward using similar career development plans.
What topics will you cover? 
Careers in the modern professional landscape
How to use vision boards to identify your own career roadmap
Exploring goal setting and understanding value propositions
Goal setting
Building a professional network
Building relationships
Dealing with change and always being ready to learn
Learning on this course
You can take this self-guided course and learn at your own pace. On every step of the course you can meet other learners, share your ideas and join in with active discussions in the comments.
What will you achieve?
By the end of the course, you'll be able to...
Identify different approaches to growing your career
Explore a roadmap, vision board for your career path
Explain your career vision clearly
Identify key individuals, organisations and platforms for your network
Develop communications to engage key leads
Evaluate the impact of your strategy and iterate accordingly
Who is the course for?
This course is designed for people who have digital skills but would like to build confidence in using digital technology in the workplace.
This may include those studying for A-levels, those who have a degree, or those who want to improve their career prospects.
The course will also be useful for anyone in employment who wants to boost their digital skills or anyone returning to the workplace who'd like to gain confidence in how working practices have evolved.
Who will you learn with?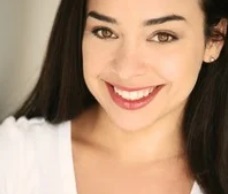 Jennifer Rosen: Jennifer is a Lead Educator for a few of the Future Learn courses. She is a communications specialist and filmmaker. She is also a certified integrative health coach and yoga teacher.
Who developed the course?
University of Leeds: As one of the UK's largest research-based universities, the University of Leeds is a member of the prestigious Russell Group and a centre of excellence for teaching.
Institute of Coding: The Institute of Coding is a family of learners, businesses and educators creating a new way to develop the digital skills needed at work and beyond.
What's included?
University of Leeds are offering everyone who joins this course a free digital upgrade, so that you can experience the full benefits of studying online for free. This means that you get:
Unlimited access to this course
Includes any articles, videos, peer reviews and quizzes
Tests to validate your learning
A PDF Certificate of Achievement to prove your success when you're eligible
Source: FutureLearn 
You have no groups that fit your search