Gods Don't Die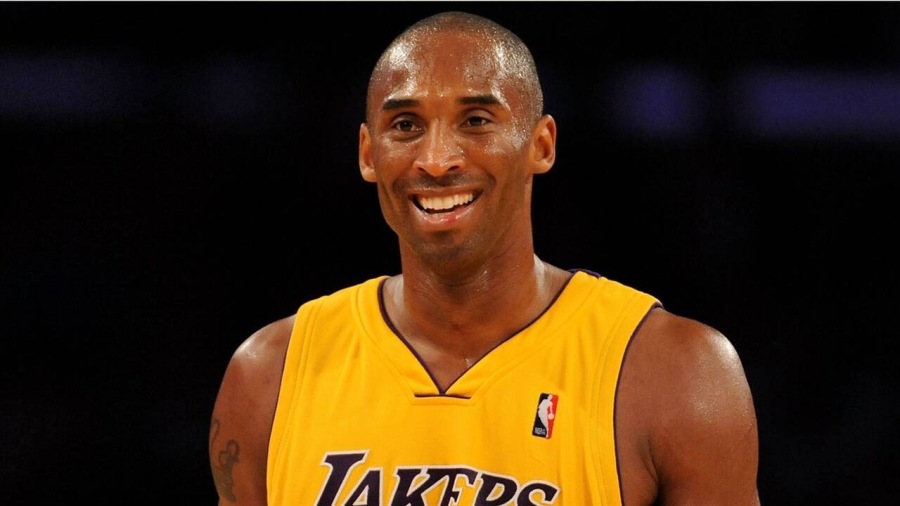 Princess Diana
I know exactly when I heard the news of Princess Diana,  died.  I don't read papers, or watch to television much.  I had picked up an acquaintance, for church, when along the way, thinking I'd heard, she mentioned it. I was shocked.  Where have you been she asked?  After church I tuned in, what followed is history. Blanket coverage,"sea of flowers" with all due respect and sensitivity, over the top eulogies.
Michael Jackson
I remember exactly where I was when Michael Jackson died.  Back from work exhausted, TV on, news flash of "unconfirmed reports" he was dead.  I didn't believe it but left the tele on, while I dozed, ready to wake -up to hear that it was an exaggeration, he was in a coma, or something less.  Terrible paparazzi!
Prince
I remember exactly where I was, when the news of the death of Prince, broke.  Walking along Oxford Street, London.  The headline of a free daily, declaring Prince was dead.  There's only one Prince, so my mind went instantly to the one and same, just as quickly thought, no.  So, which Prince is this, I thought.  Picked up the paper and read Prince, the one and only was dead.  Unbelievable!
Kobe Bryant
Now Kobe Byrant.  The difference - not of my generation, British; basket ball isn't big here and I'm not much of a sports fan, anyway.   I knew of him, from  CNN and such, once photo in during the 2012 Olympics, with his team mates.   Here I am again.  I tune into Youtube (the images enhance my mindfulness) for my morning affirmations, chants and meditative music and wham there it is.  Kobe Bryant and even worse, his daughter had "passed way".  Couldn't be clearer but again disbelief, click to watch, thinking what does this mean....no and there's the confirmation.
Disasters - Tsunamis, Floods, Earthquakes and War
Yet, when I look back at world disasters, where hundreds, thousands died - floods, Japan tsunami, earthquakes in Haiti, I can't tell you exactly where I was, when I heard.  I remember how I heard of the terrible disaster, of Indonesia tsunami but try as I may, not many, if any others.  Not plane crashes, not even when USA decided to attack sovereign nations like, Iraq, Grenada, not even the Twin Towers, not the exact moment and no disbelief.
When Famous People Die
So what is it about when famous people die young, especially apolitical ones, without the baggage of political affiliation.  What make the demise of 1 individual so impactful.  Why did I stop my routine to get updates  I don't watch basketball, I don't do celebrity, near zero connect to him like, Diana, Jackson or Prince.
I think on reflection is that famous people are somewhat ubiquitous, intrusive and almost overpowering in their fame, especially in this age of social media.  Not always of their own doing, we see them, hear them, feel them, smell them and through that, get a taste of knowing them.  Through their medium, or for some the cult of their personality - TV, PR,  tabloids, paparazzi, they take on a super human form.
Fame - Not Always Glittering
We forget that after the interviews, the red carpets, the Twitter and Instagram, screaming newspaper headlines (whether like me, you are disinterested) is an individual, just like anyone else, with all their frailties, hopes, loves and insecurities.  So when suddenly they die, its like a colossal has passed and a colossal has.  Their energy, their force field, reached us through the media.  Their extraordinary talent/personality impacted us, the extent to which, they become idolised Gods, for some.  Its subliminal, largely subconscious, you don't realise, until they suddenly leave, never to return.  It makes it almost unbelievable.  Gods don't die.
Life's Lesson
Of course in reality they are just 1 person and life goes on, unchanged and death is as natural, as life, in this world.  For those who knew and loved them, heartache, pain, sorrow, anguish, equally for the obscure, life's trajectory changes.  Yet even in death, the famous can impact us, if we want, for the better.  Many of the comments I read on social media, spoke of life's journey, a need to love and grab every moment of life with appreciation, to reconnect, to express love and care but for me, most important to always be ready.
Gratitude.
I plan to reinvigorate, by reaching out to someone and reconnecting, in love.  When it comes, I want to make sure I'm ready, by  always reaching for my higher self, learning, changing, reflecting and attaining from inside out.   Doing the good I can and continuing my growth, in the knowledge of something greater, something enduring.  So when I finally leave this world, I leave with no regrets, no looking back.  I believe in God but not through the manifestation of religion. I am fortunate to be alive, I know I'm blessed having had about 3 near death experiences.  What saved me, who, why?  I continue to have the opportunity to learn and grow.  I am grateful.
I hope they are all in good places, it seems Kobe Bryant, from all I've read, reached for his higher self, I truly hope so.
#kobebryant
#life
#death
#Prince
#MichaelJackson
#meditation
#mindfulness
#fame
#God
#tabloids
#paparazzi
#sports
#music
You may be interested in these jobs
Found in: Jooble GB - 6 days ago

---

NHS Jobs

Ystrad Mynach, Caerphilly

Full time

An exciting Band 3 HCSW opportunity has become available join the Older Adult Caerphilly Memory Assessment Service based in Ysbwty Ystrad Fawr · The job role is a full-time position 37.5 hrs working Monday to Friday 9am to 5pm in a busy and friendly Older Adult Mental Health Tea ...

Found in: Talent GB± - 6 days ago

---

Surrey Healthcare NHS

Redhill

We want to give you the best possible experience in the next stage of your career. · We always strive to be the best place to work and to be cared for. We've been named the 2021 Acute NHS Trust of the Year, in the annual Health Service (HSJ) · Journal Awards for our clear ambitio ...

Found in: Jooble GB - 3 days ago

---

NHS Jobs

Badgers Dene, Essex

Full time

Professional, passionate , committed and experienced in all aspects of a busy substance misuse service ? · Looking for a new challenge with a highly skilled and enthusiastic team who are building collaborative new · The Clinical Lead is an important role within the service pro ...