How to align your personal and business branding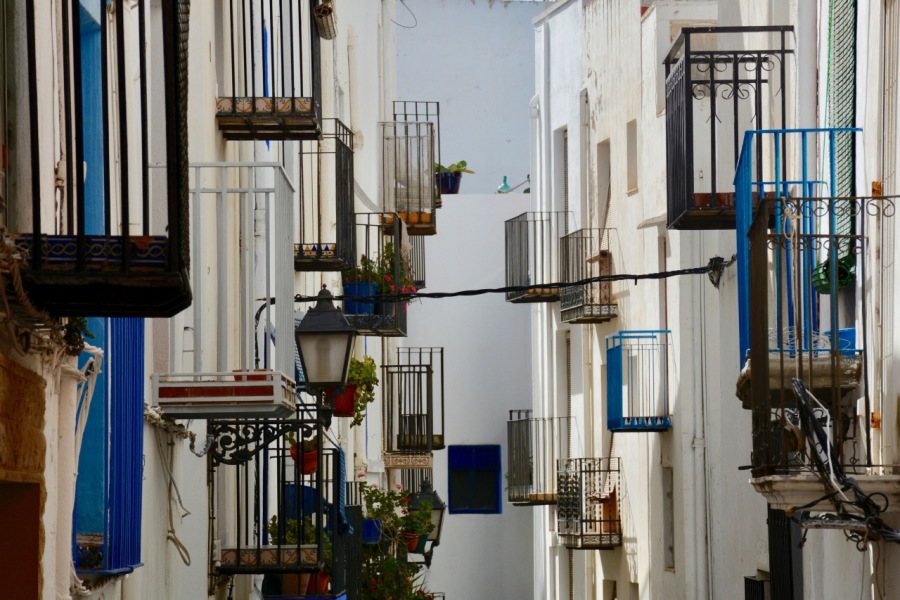 Having a great personal presence online is just as important as having a high-quality brand for your business, and as you are a representative of your business, it's important that the two are aligned. Just like in face to face communication, you can't make people like you, however, you can present yourself at your best and let them decide if they want to get to know you better or work with you.
When it comes to online marketing channels, the volume of users you can reach is really high, but because of the size of your audience and the competition, your brand needs to stand out to be noticed. Here are our suggestions on how to build your personal brand online:
1. Show personality
Be yourself. There are lots of businesses out there, but their unique story and the people behind them are what make them stand out. Keep your online presence in line with your business' and personal brand to build trust with your target audience. Give your business a human face by sharing your personal stories and connect with people regularly.
2. Keep it consistent
Having a clear, presentable photo across all your online profiles can help to build a consistent personal brand. Use your logo and where available, use a cover photo that represents you and/or your business – it will give visitors a better feel for your brand and help you differentiate yourself. Focus on a look and feel that will make your brand easily recognizable and one that is relevant to you on a personal and professional level.
3. Use relevant keywords
The first thing people see when searching for a person or a brand on social media is their tagline. This could be your role's description, a short bio or business description. As it's so visible, it's important to keep it as accurate as possible, with keywords you want people to use to find you. If you have a website, one of the key things that will help to increase visibility is SEO - learn the basics and implement a strategy that will make your site easily searchable with all the relevant words your visitors would be searching for.
4. Showcase your success
Talking about your achievements and showing results is a powerful marketing tool. Tell people about your success and ask for recommendations and testimonials. Sharing real-life scenarios is a great way to present your style and quality of work, and will also help to educate others. If you can prove that you can do the job and you can do it well, it will help to build trust with potential and existing customers and create more new business opportunities.
5. Communicate regularly
To keep your audience interested and engaged, it's important to communicate with them on a regular basis. Be active and share relevant content that they can relate to and learn from. Interact with others online, join discussions and be present at the right places to build up a credible brand and online presence. 
https://www.squirrelsandbears.com/blog/how-to-align-your-personal-and-business-branding
You may be interested in these jobs
Found in: beBee S2 UK - 3 days ago

---

Hilton Hotels & Resorts, Hilton

London

OTHER

Located in the heart of Mayfair, London Hilton on Park Lane was the first Hilton to open within the UK and is close to all that London has to offer, whether it be musicals, Royal Parks or world famous landmarks. Find us overlooking Hyde Park, within half a mile of Green Park and ...

Found in: beBee S2 UK - 1 day ago

---

Haven Holidays

Bedale

Full time

Restaurant Waiter/Waitress - Team Member - North Yorkshire · Come and join our One Great Team here at Haven, within our Front of House Restaurant Team,where you will help create memories that last a lifetime for our Guests You may already have Waiting or Customer Service experien ...

Found in: Talent UK - 3 days ago

---

Signature Senior Lifestyle Limited

Bournemouth

Part time

Your role at Signature · Come and meet our friendly team at Signature at Westbourne on Friday 20th and Saturday 21st January between 10am and 6pm at our Recruitment Event. There will be opportunities to have a look around our beautiful home, speak to our teams about opportunitie ...