How to conduct a social media audit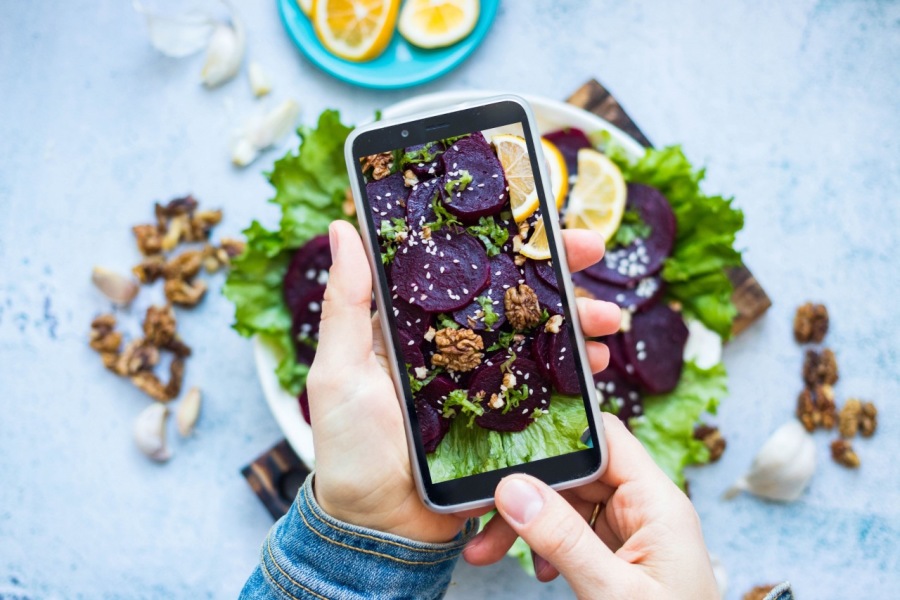 You might be enjoying your time on Instagram or Twitter, but how do you know whether social media brings you anything of value or if is it just a 'nice to have' addition to your small business marketing? By performing a simple social media audit that looks at what works and what doesn't you can stop wasting your time and do more of what works well.
1. Create a social media audit template
First of all, you need access to your social media accounts and Google Analytics to get the stats you need to look at. And you need a spreadsheet to make sense of the data. You only need to start with a template once and use the same one to analyse your social media marketing results over time. We recommend you make a few hours to look at the data at least once per quarter so you can track how well your social media marketing is performing. Keep it simple and focus on the following columns:
Individual profile info

Follower count

Number of interactions specific to each channel

Referral traffic

Posting frequency
Because each social media platform is different, you will have different success criteria for each. Twitter retweets are important for Twitter, but none of the others, it is best to have a different tab for each platform rather than having all of them in one big table. Focus on percentage change instead of actual numbers as the data will fluctuate based on the time of the year. Depending on how often are you reviewing your activities, include the percentage change in your template – either monthly, quarterly or annually.
2. Identify which networks generate most referral traffic
You will be able to easily tell once you have seen the data from your Google Analytics. Knowing which network is the most effective will allow you to focus more of your time and energy on relevant activities on that network. Your number of followers may not be directly linked to how well the network is working for your website, so don't be misled.
3. Identify your top-performing posts
The quality of the content you share is directly linked to your popularity on social media. That's why the specific engagement metrics are key to your social media audit. Don't be afraid to re-use your top performing posts to drive engagement and if you identify that a specific type of content works better than others – such as videos, gifs or infographics – focus on using these more!
4. Analyse your website
If content marketing is part of your strategy and you have original content such as blogs, articles, whitepapers published on your website, analyse which of these are performing best on social media. Buzzsumo.com is a very effective tool that helps you identify your most shared content on social media and will give you a very decent indication of what resonates with your readers. When you identified your top shared content, focus on similar types of content – it's likely that your readers will be interested to hear more.
Not every network works for all businesses or type of content and looking at realistic numbers on each social network you use for your business will help you determine which ones are the most effective for your audience.
https://www.squirrelsandbears.com/blog/how-to-conduct-a-social-media-audit

You may be interested in these jobs
Found in: Talent GB± - 2 days ago

---

Requirements Must:3+ years commercial experience in ASP. · NET fullstack website development using Razor pages and/or MVC using backend SQL Server databases · Passionate about quality and interest in new technologiesTesting code using Unit Tests Good team workerUK based applicant ...

Found in: Jooble GB - 3 days ago

---

Independent Appointments

London

Job Reference NCF51898 · Job Profile · Following a series of internal changes our client now has an opportunity to bring in a Regional Major Loss Manager for the London/South East region. You will have a combined role, principally managing the commercial major loss operations f ...

Found in: beBee S2 UK - 6 days ago

---

Pulse IT Recruitment Ltd

Remote

Full time

Are you looking for a change of scenery, pay rise or just fancy a new challenge?We are working with an established technology driven business who are looking for their latest star developer to join the team We are urgently looking for a talented Junior Front End Developer to be p ...