11 months ago · 2 min. reading time · ~100 ·
How to increase e-commerce conversion rates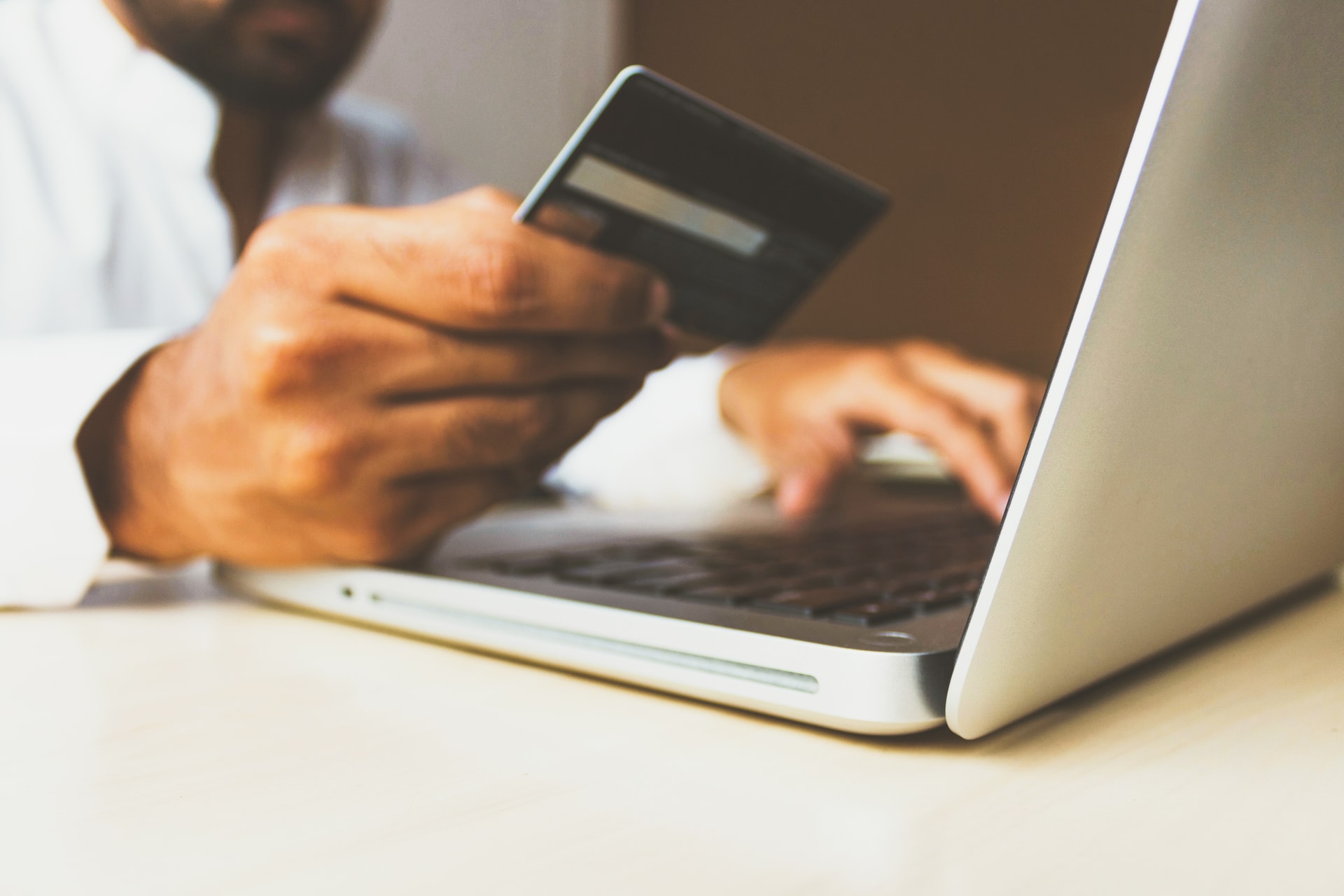 You've spent months creating your brand, developing your website, uploading your products and you're starting to see the first few customers arrive to your website… but no one is buying!
It's an extremely frustrating issue that most e-commerce marketers have faced at some point. Even sites that get thousands of visitors a day may only see a few orders trickling through. 
So why is that? What can businesses do to increase their conversion rates?
Flexible ways to pay
A really basic way to start is by making sure you're offering the main payment options for customers. You might find that, by only accepting one type of card, or by only offering PayPal as a gateway, you could lose some potential sales - either because the customer literally can't pay given the options available, or by just offering PayPal, your site might not look too trustworthy. 
A healthy approach is to offer a range of choices. Debit cards, Mastercards, PayPal too. Also look at buy now, pay later providers such as Klarna as a way to tempt users into more expensive purchases.
Offer a choice of languages
Newsflash - not everyone speaks English. And research like this study from the Common Sense Advisory found that 72% of online shoppers would be more likely to convert if information surrounding the product was in their native language. 
The accuracy of translation really matters here too though. Simply Google translating a page won't cut it, and any grammatical errors or add word choices will likely put a prospective customer off and harm your conversion rates even further. A specialist translation company with knowledge of web translations will be able to help here. 
Build in delivery fees
Nothing infuriates an online consumer more than filling their basket with £100's worth of goods, only to reach the checkout page to see that the site also wants to charge an additional £10 for delivery. 
The same is also true with smaller orders - customers who just want to order something for under £10 but then are faced with paying half that again to get it to them. 
The best way around this is to build delivery costs into your product pricing. This way, you can always offer free delivery (at least at a local/national level), whilst also adding some extra profit to your sales.
Create some urgency
This is a really good trick I've seen a few times now, both on e-commerce websites but also the likes of ticketing platforms. Create some urgency with a ticking clock!
By telling prospective customers that the items in their basket will only be held for a limited amount of time due to demand, you create a sense of urgency and a feeling that they may lose out on what they want if they don't purchase quickly enough!
Stop them before they leave!
Lastly, and perhaps controversially, is stopping a customer leaving your website at the first attempt. And I don't mean in a malicious way! If a user looks to leave the basket area or 'abandon cart', or even to close the website tab altogether, you can create a special offer pop-up that blocks the initial attempt. 
'Was it something we said? Here's 15% off to complete your purchase, just for you!' 
It works really well, especially if you get the language right. And losing 15% margin on a sale is better than not having generated the sale in the first place. 
You may be interested in these jobs
Found in: Jooble GB - 6 days ago

---

Trinity Homecare

Chigwell, Essex

Full-time

Free DBS, £350 referral bonus and get paid up to £1057 per week. No previous experience required; full training provided for free. Make a real difference to people's lives by joining as a Care Assistant with Trinity Homecare. We are rated 'Outstanding' by CQC and have won an awar ...

Found in: beBee S2 UK - 6 days ago

---

CV Technical

Sheffield

Full time

Welding Engineer · Sheffield · Days, Mon-Fri, 07:45-16:00 · 40,000 - 45,000 (Dependent on experience) · We are looking for a motivated Welding Engineer to join a market leading manufacturer in their respective field. Reporting directly to the Technical Manager you will be a key ...

Found in: beBee S2 UK - 1 week ago

---

Reed

Weston-super-mare

Full time

Job Title:?English LecturerLocation:?VariousPay rate:?£22-£27 per hourHours:?FlexibleDuration:?Temp ongoing · Our REED Education FE branch are always recruiting for experienced English Lecturer to join their team.The Role-To deliver English GCSE course-You will be working with st ...