How to use hashtags in social media marketing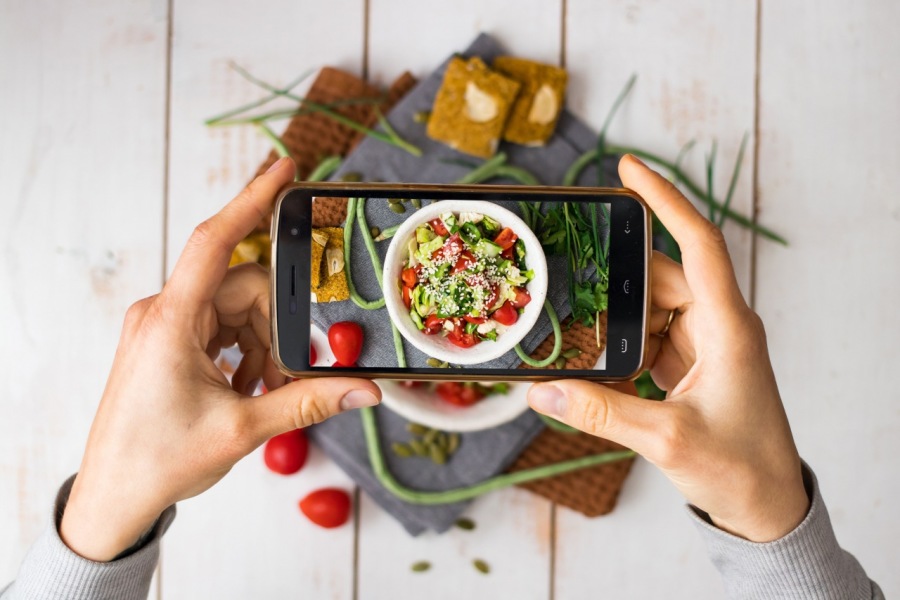 A hashtag is a word or phrase preceded by a hash sign (#) used on social media to identify content on a specific topic. When you add a hashtag to a post, it can be indexed by the social media network and be searchable by other users; and when clicked, a hashtag will bring you to a page with aggregated posts with that hashtag. Because hashtags are public, people don't need to be your followers in order to find your content. Hashtags can make a big difference in your social media marketing. If used correctly, they have the power to make your social media posts and profiles more visible and popular.
Recent research shows that almost 75% of people on social media use hashtags, however when used inappropriately, hashtags can have a negative impact on your small business – on Twitter, tweets using more than two hashtags see a noticeable drop in engagement. Here are a few things to consider: 
Avoid using too many words in one hashtag – people use hashtags to discover your content so keep them short, using keywords people are likely to search for

Use space between hashtags – sometimes posts will merge a number of hashtags, making these difficult to index

Keep your hashtags relevant – only use hashtags where it makes sense and pick those that are most relevant to your post

Avoid turning every word in your post into a hashtag

Make your hashtag specific to the audience you are trying to attract

Be specific, even if that means that you are restricting your reach – it's more important to be found by the right people than focusing on volume

Double-check the spelling – don't just focus on the grammar, also add capital letters when you are creating longer hashtags

Use hashtags that are already trending

Measure the performance of your posts and most engaged hashtags

Don't use all 30 hashtags in every post 

https://www.squirrelsandbears.com/blog/how-to-use-hashtags-in-social-media-marketing
You may be interested in these jobs
Found in: Talent UK - 3 days ago

---

ACS International Schools

Cobham

Day Cleaning Supervisor · Date Posted: 01/12/ ACS International School Cobham is recruiting for an experienced Cleaning Supervisor to ensure that the school buildings are maintained to a high standard of cleanliness Cleaning standards and services are to be delivered in line w ...

Found in: Talent UK - 3 days ago

---

Commissioning Manager – Children's Residential Care · Salary: Up to £50,000 plus car allowance of £4,800pa · Location: Scotland Region including other travel as required for the role · If you've got excellent interpersonal communication skills and strong commercial awareness gai ...

Found in: Talent UK - 1 day ago

---

About the roleAs a Self Employed Owner Driver, you would be in charge of your own business, while being backed by the world's largest delivery network. · We promise to promptly prepare and pay your invoices weekly, accommodate your preferred route wherever possible and give you u ...