Like Ants Or Looking Down From the Sky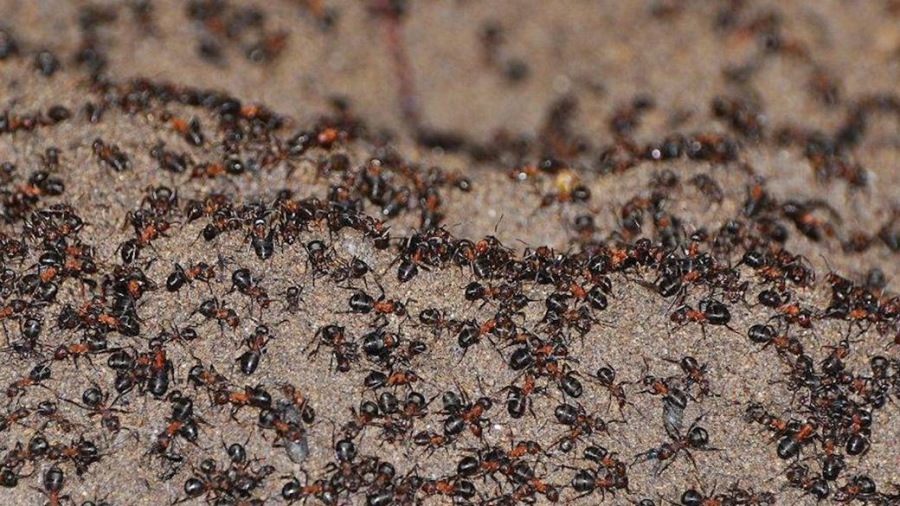 Wasn't sure what to title this one.  On one - hand a sentence from one of Voltaire's short stories Micromégas along the lines men.... like ants upon the earth, when he wrote of giants on an imaginary planet, whom visit earth.  On the other, looking down from the oval window of a commercial flight, approaching London, many times, seeing huge sways of the city in micro view.  Whichever one, the central theme is the same; perspective.
Some whom read my blogs, may remember 'Look Up At The Sky Everyday'.  Of course many can't look down from the sky daily but the message is the same.  How little things, seem really gigantic.   Whereas in reality it is only a matter of perspective.  A whole giant city reduced to a child's model train set, simply because I am able to look down from a height.  I glimpse recognizable landmarks The Gherkin, The Shard, London Bridge, a network of roads going for miles, that seem no bigger than one of my thumbs.  This is definitely an analogy of life.   A six foot six man is really tall but when you take the time to measure him from the ground up against and the space above.... well.....
I like to read words of wisdom from different religious and philosophical texts and one theme that runs through them, is the folly of worry, a burdened spirit and a weight upon the shoulder.  The crushing despair accompanying and the sense of hopelessness,  have led some to an untimely death.  On the other hand, equally foolish, the vanity of 'celebrity', the latest fashion and the acquisition of things of little or no importance, which can easily overtake one's life.
I suppose its about getting the balance right, being able to self - motivate and hold tenaciously to hope, while appreciating the many good things life has to offer, also.  With that life becomes much less of tiresome and much more of a journey of experience.  Though for me, its always a work in progress.  I think humans have become hardwired into life mode, that leans towards manic survival.  Time for us to do the reverse.... stop and think.  We are like ants upon the earth when you really think about it and many things I have found, aren't really that important.
#motivation
#life
#happiness
#selfawareness
#philosophy
You may be interested in these jobs
Found in: Jooble GB - 5 days ago

---

Newton Abbot College

Newton Abbot, Devon

Full time

Newton Abbot College · Academic Mentor & Tutor of Math and/or English · Ivy Education Trust is seeking to appoint an enthusiastic and motivated member of staff to support Newton Abbot College's disadvantaged students to improve their academic progress in order to reach their pot ...

Found in: Talent UK - 3 days ago

---

Commonwealth War Graves Commission

Maidenhead

Permanent

About · this Role and YouWe are incredibly excited to be hiring our Compliance and Ethics Manager. This is a new role, reporting to our General Counsel, with responsibility for creating and implementing CWGC's global approach to ethical compliance, across a variety of important t ...

Found in: beBee S2 UK - 5 days ago

---

CV Library

London

Full time

Azure Data Platform Engineer · Experience with the Azure stack and Microsoft PaaS offerings - Azure SQL Database and Azure SQL Data Warehouse plus orchestration products like Azure Data Factory and Enterprise Service Bus · Broad range of development skills across the Microsoft s ...