Love and loss
This is a true story told through the eyes of a child that lived most of her life in terror. This then is how I see it at the emotional age I was then.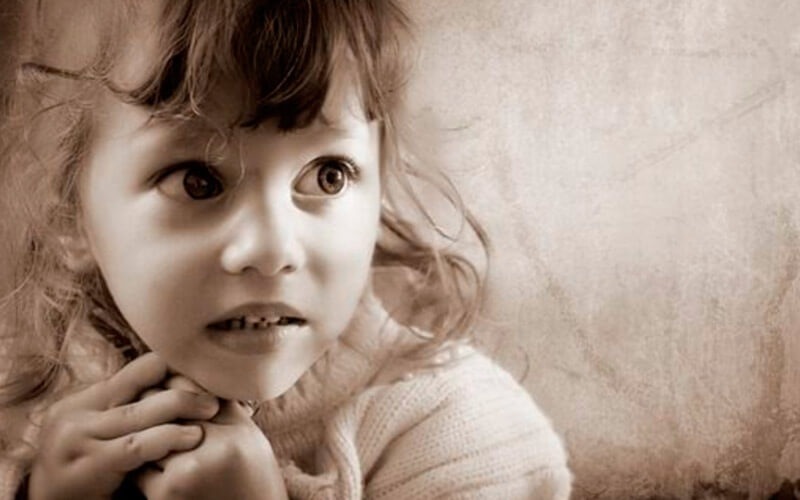 'This is YOUR fault. You and you alone are to blame and this is the price that you will pay.' I begged him, pleaded with him, made every conceivable promise. Didn't matter.
I cradled Duke's heavy head on my lap as he lay dying, stroking his hair, kissing his brow. His beautiful eyes - a deep well of such purity and understanding, stayed locked on mine, were filled with unutterable love, absolute acceptance, a complete yet terrible trust that broke my soul into a million shards.I did not deserve his faithfulness nor his unquestioning adoration, for I was his murderer. Even as his eyes glazed over, he questioned me not. Silently I cried, as I always do.
'That's what happens…' my father accused. His glare I would not meet, for I knew they were filled with the hateful, gleeful gloating of triumph. The other man, kneeling too close to me now moved away, as if he could hear the breaking of my heart. 'Now for her. Get her and hold her down' he commanded us both. Duke's partner Zoe had backed herself into the corner as much as she could considering the restraints. The man, who looked as horrified as Zoe had already inserted the needle into Zoe's vein on my father's instructions before I killed Duke. Father sat on a chair; we were kneeling on the floor - now wet with not only Duke's urine, but Zoe's too; her last shred of dignity lost to the terror of seeing her mate die.
'Please….for the love of God…' the man weakly pleaded to my father. The quiver in his voice betraying his fear. I glanced between both men for any sign of hope. 'DO AS YOU ARE PAID TO DO', my father said quietly and calmly, his unblinking glower fully engaged on this inferior being who would have no chance in hell of argument….no one did.
A moment past. 'Get on with it!' my father's patience ran dry. Me and the man scooted our drenched legs over to Zoe. Lord, forgive me...she ignored him but looked at me with such perfidy; my treachery, duplicity showed the dawning panic in the whites of her eyes and trembling of her body. The man put his weight on her and went for the plunger.
'Stop.'
As always, stupid hope came up in me.
'No.' father said to the man, 'she pushes the plunger.'
'...please dad….no...please' I begged, so horrified that this could get any harder.
'You,' he indicted to the man 'hold her down tight.' he said, pointing to Zoe who sensing the heightened alert, started to whimper. 'Clamp her mouth'.
I was an isolated 12 year old who knew little of this world. My entire being rested on a knife's edge of watching and waiting on this man - the was no room for anything else.
'I'm so so sorry…' I whispered to Zoe as she looked at me with hate and resignation. I pushed the plunger.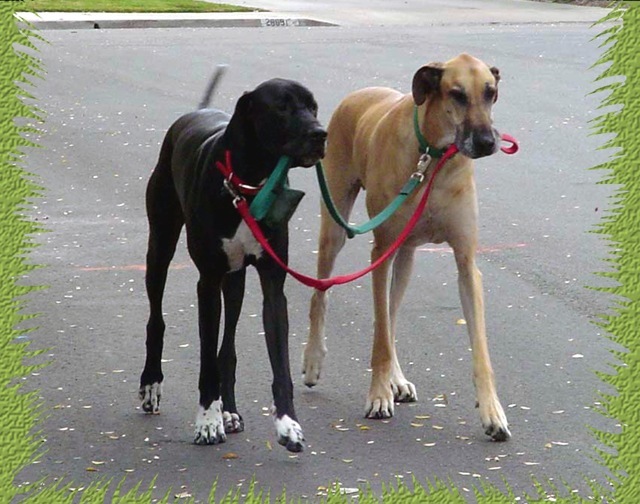 Pic: 
gentlegiantsrescue-great-danes.com
No, these aren't ours - I don't have any pics of them.
NB: All us kids loved those dogs. Even my father did. What did I do to incur such wrath? I forgot to de-poop their large out-door pen....once.
You may be interested in these jobs
Found in: beBee S2 UK - 4 days ago

---

Slaughter and May

London (Greater)

Freelance

ROLE OVERVIEW · We are recruiting for a Junior Executive Assistant to join the Disputes and Investigations Group based at the firm's Head Office in London. The role is to work Monday to Friday, 09:30-17:30, although as with all client-led industries there is a degree of flexibil ...

Found in: Jooble GB - 18 hours ago

---

Premier IT

Berkshire

Full time

Junior Software Developer £30,000-£35,000Berkshire - Hybrid WorkingAre you looking for your next opportunity within Software Development and have good experience with .Net?I'm currently recruiting for a hugely well-established business within the Transport industry who are based ...

Found in: Jooble GB - 6 days ago

---

Dewis Centre for Independent Living

Beddau, Rhondda Cynon Taf

Part time

JOB DESCRIPTION · PERSONAL ASSISTANT Personal Information: · I am a cheerful lady living in the Beddau area with my cat Coco and partner. I am recovering from the effects of a stroke which has left me with a weakness on my left side and memory problems. · I still need assistance ...