'Manual Attack' as against 'Automated Attack'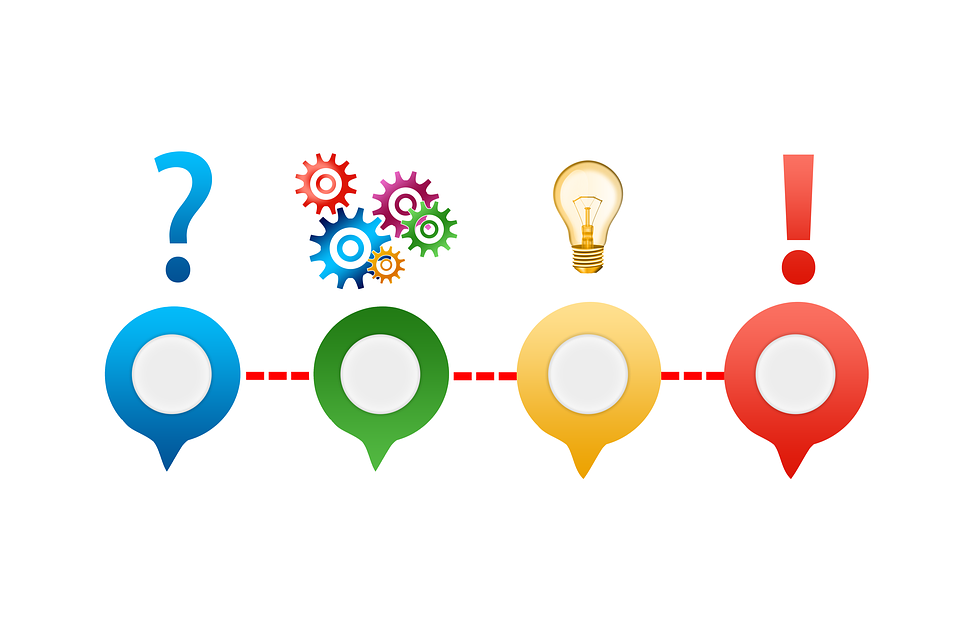 I was recently challenged with this question – "Selection of several images on a matrix of 36 images, for instance, would only give the level of mathematical strength that a long PIN provides. Is it any better than using long PINs?"
 
Our answer is "We could consider the threats of 'visual-manual attacks on display' and 'automated attacks' separately, say, we should be able to think of the measures to cope with them separately.
 
A figure of '20-bit', for instance, would be just a bad joke against automated attacks, whereas it would make a pretty tall wall against visual-manual attacks on display, particularly when the positions of images are shuffled on each trial.
 
Try the image-to-code conversion at our new website and you will see what kind of mathematical strength your image memory can generate/regenerate against automated attacks - https://www.mnemonicidentitysolutions.com/
Many more questions are answered in "Questions and Answers - Expanded Password System and Related Issues"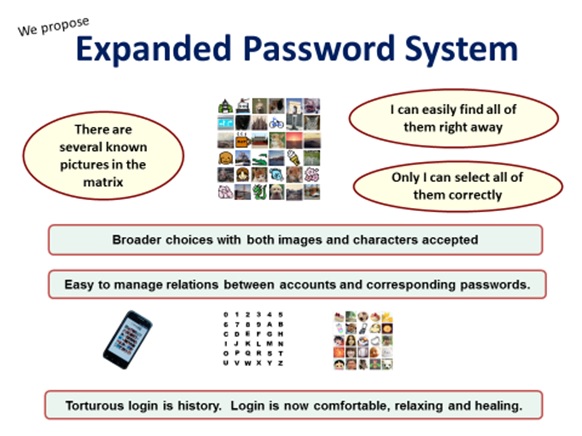 Key References 
 
Account Recovery with Expanded Password System
For Achieving Solid Digital Identity on Information Security Buzz (Mar/2021)
What We Know for Certain about Authentication Factors
Digital Identity for Global Citizens
Image-to-Code Conversion by Expanded Password System
Summary and Brief History - Expanded Password System
Proposition on How to Build Sustainable Digital Identity Platform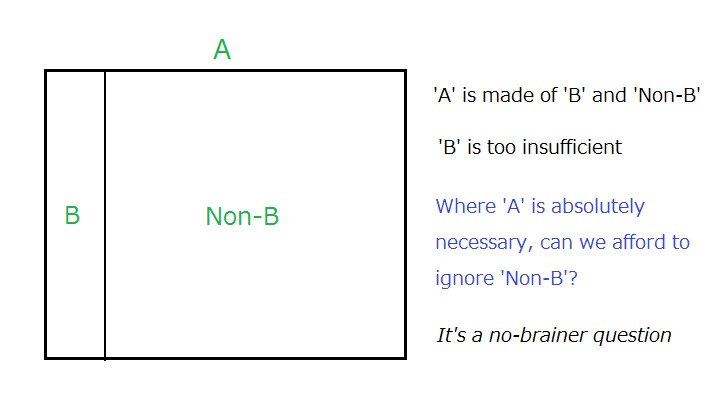 Additional References
 
Removal of Passwords and Its Security Effect
Negative Security Effect of Biometrics Deployed in Cyberspace
External Body Features Viewed as 'What We Are'
 History, Current Status and Future Scenarios of Expanded Password System
Update: Questions and Answers - Expanded Password System and Related Issues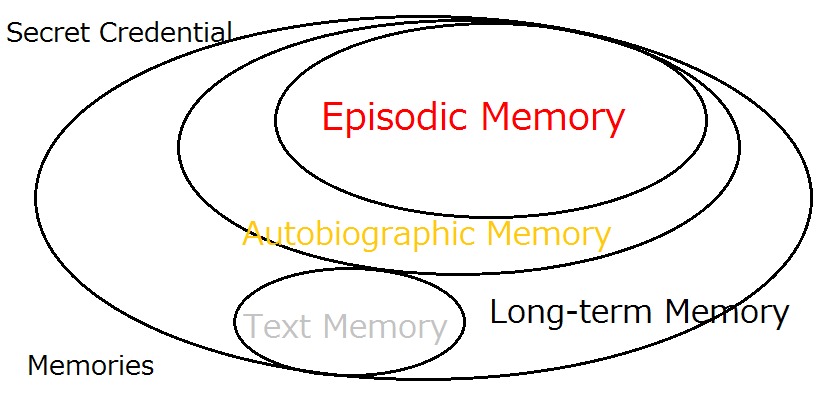 < Videos on YouTube>
Slide: Outline of Expanded Password System (3minutes 2seconds)
Digital Identity for Global Citizens (10minutes - narrated)
Demo: Simplified Operation on Smartphone for consumers (1m41s)
Demo: High-Security Operation on PC for managers (4m28s)
Demo: Simple capture and registration of pictures by users (1m26s)
Slide: Biometrics in Cyber Space - "below-one" factor authentication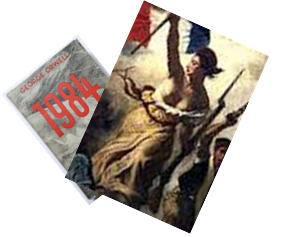 You may be interested in these jobs
Found in: Jooble GB - 2 days ago

---

Constructive Resources Ltd

Stockton-on-Tees, County Durham

Full time

We are looking for an IPAF operator for a job in Stockton-on · Tees starting tomorrow for 2 weeks worth of work. · You must have a valid IPAF ticket with 3A and 3B and you must have a CSCS card. If you are interested and available fort this job please contact Laiton at Constructi ...

Found in: Talent UK - 5 days ago

---

Pharmacists wanted to work in the UK · We are currently looking to recruit Pharmacists to work in Community Pharmacies across the UK. · The jobs are as relief pharmacists with the chance to become pharmacist manager in the mid-term. Locations all over England, Scotland and Wale ...

Found in: Jooble GB - 3 days ago

---

Retail Stock Count Team Leader · Salary: £24,100 to £25,500 plus £290 per month car allowance · Location: Croydon · As a Retail Count Team Leader you will take accountability for managing teams of up to 60 stock counters, delivering the end to end stock taking service while on ...