3 years ago · 1 min. reading time · visibility ~10 ·
My Unrecyclable Perfume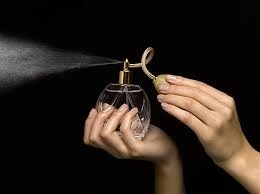 Everywhere, in the most important aspects of our lives, recycling and conservation have become a byword.  Most food packaging is recyclable, adverts advise energy conservation, legislation tackles pollution from cars and bicycles encouraged.......  However, the least important and most superfluous aspects of our life, seems not to have got the message and leapt on the merry bandwagon.  In my view, the beauty and entertainment industry should be at the most targeted by legislation to curb waste and promote sustainability.  Sadly, not so.
DVDs have excessive packaging, largely not recyclable, beauty products aren't any different and even peripheral products like the mood enhancers, remain over- packaged, simply for presentational purposes and at the expense of our tomorrow.  It seems ironic.  If food industry, essential to our living, transport, essential to our work and energy, essential to our homes, are undergoing change for the better, why not perfumes, lotions and potions?  Let's start a movement, I say!! We really don't need lots of fancy packaging, to throw away, when we buy perfume.  We can do with CD size packaging, without cellophane  over cardboard covers, over plastic covers for our DVDs.. Surely a printed plastic case that locks, suffices for DVDs?
The little jar (top) in the forefront is the item in the over-sized packaging, its missing the clear cellophane, which I binned.  Next to it, DVD, over- sized with 3 items of packaging.  None is recyclable.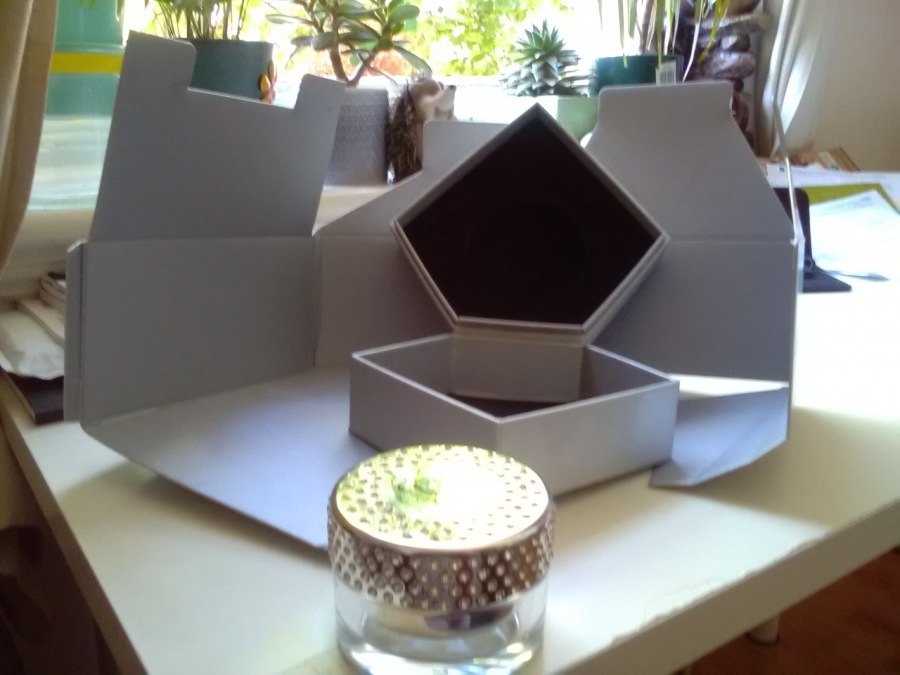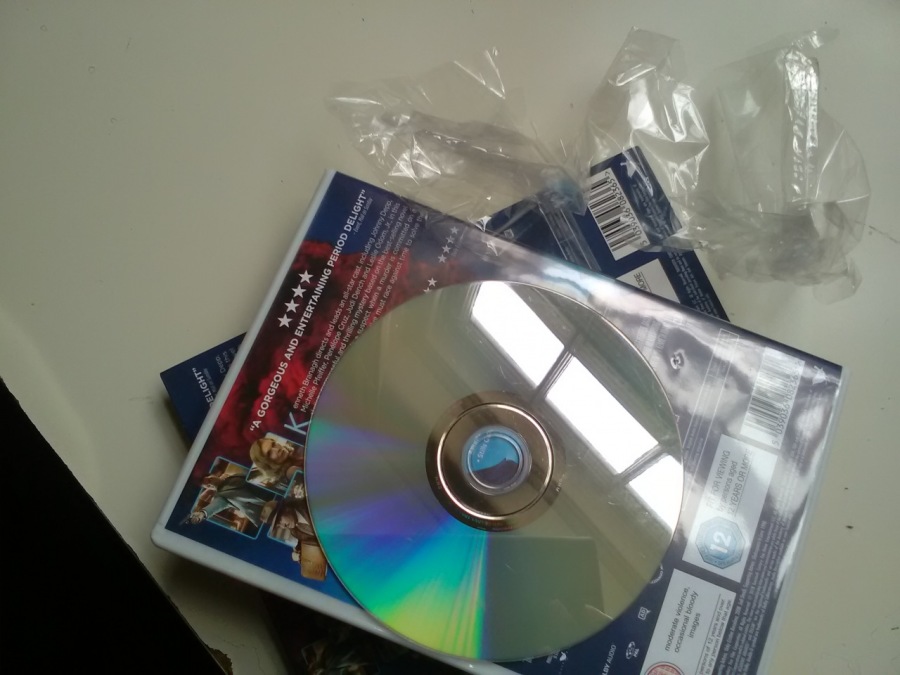 You have no groups that fit your search