1 year ago · 2 min. reading time · ~10 ·
Reality that so many security experts opt to not speak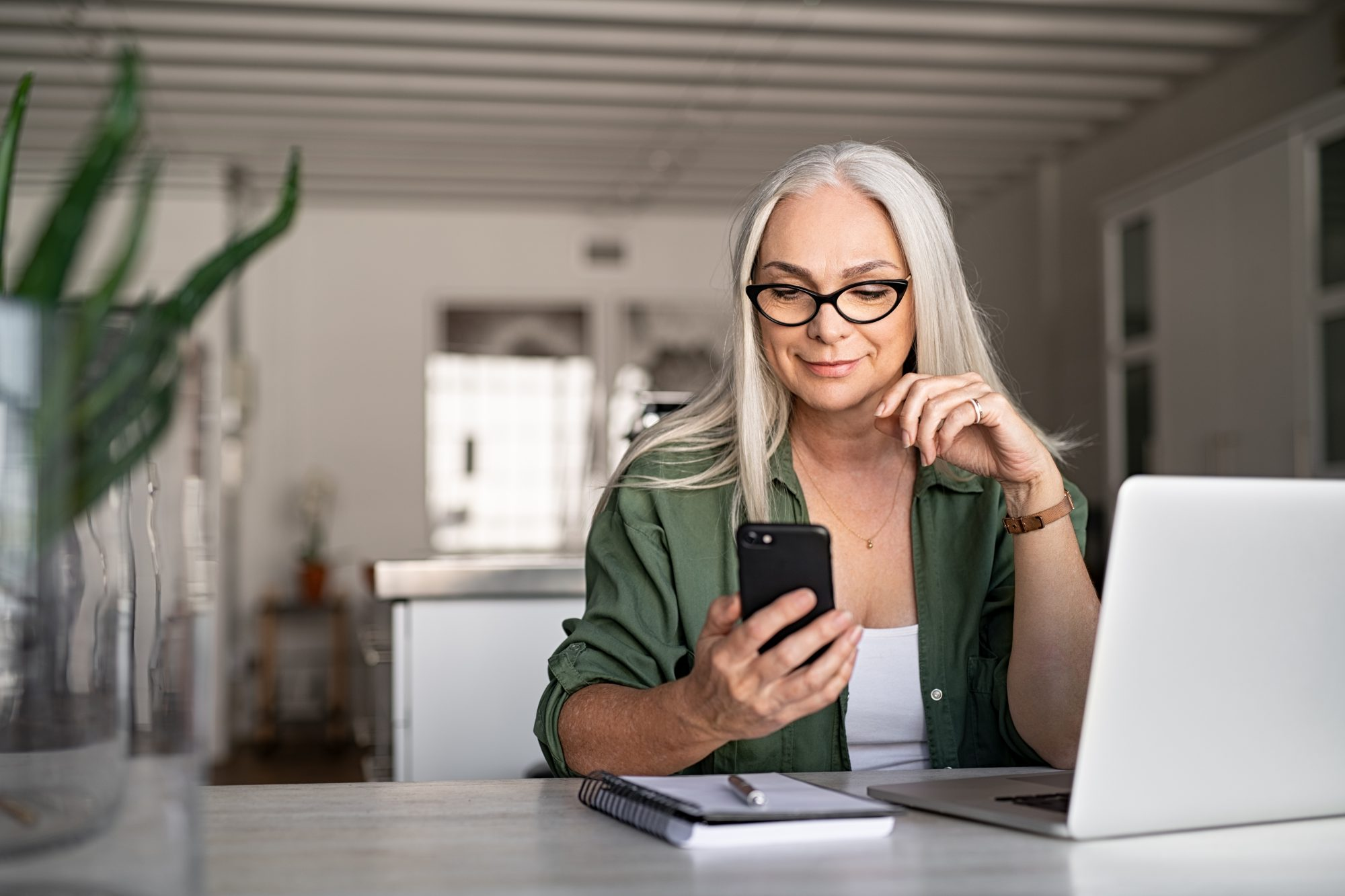 "Touch ID and Face ID: Real biometrics or not?" https://www.biometricupdate.com/202107/touch-id-and-face-id-real-biometrics-or-not
Reading reports like the above, probably not a few people would react quickly and critically, mentioning the absence of cancellability of our body features and the privacy concerns it causes.
Few people, however, speak about the fact that the overall security is brought down to the level lower than that of a default password/PIN where the biometrics is used with a default password/PIN in a 'two-entrance' deployment (as against 'two-layer' deployment). 
This security-lowering effect is the inevitable consequence of biometrics being probabilistic, as against deterministic; body features of living animals are unpredictably variable in ever changing environment.
Here is the reality that so many security experts opt to not speak - a two-layer deployment of two authenticators decreases the attack surface, whereas a two-entrance deployment  increases the attack surface, thus providing a better convenience to bad guys as closely examined here - https://www.linkedin.com/pulse/negative-security-effect-biometrics-deployed-hitoshi-kokumai/

Key References 
 
 "What we need to do for NOT achieving Solid Digital Identity"
Removal of Passwords and Its Security Effect 
Negative Security Effect of Biometrics Deployed in Cyberspace
External Body Features Viewed as 'What We Are'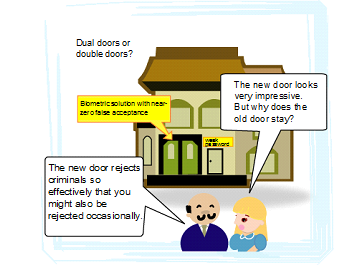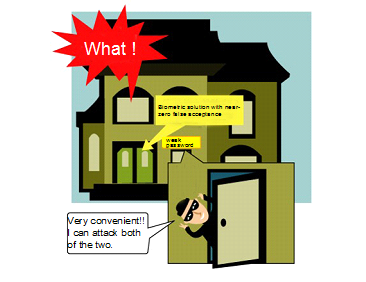 Additional References
 
For Achieving Solid Digital Identity on Information Security Buzz (Mar/2021)
What We Know for Certain about Authentication Factors
Digital Identity for Global Citizens
 Image-to-Code Conversion by Expanded Password System
Summary and Brief History - Expanded Password System
Proposition on How to Build Sustainable Digital Identity Platform
Account Recovery with Expanded Password System 
 History, Current Status and Future Scenarios of Expanded Password System 
Update: Questions and Answers - Expanded Password System and Related Issues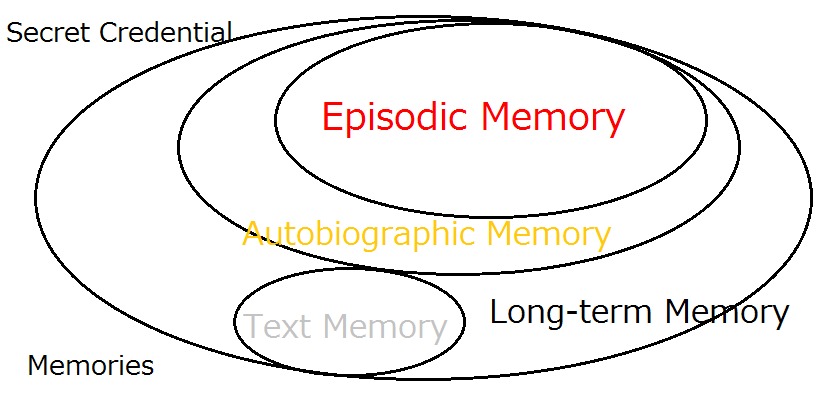 < Videos on YouTube>
 
Slide: Outline of Expanded Password System (3minutes 2seconds)
Digital Identity for Global Citizens (10minutes - narrated)
Demo: Simplified Operation on Smartphone for consumers (1m41s)
Demo: High-Security Operation on PC for managers (4m28s)
Demo: Simple capture and registration of pictures by users (1m26s)
Slide: Biometrics in Cyber Space - "below-one" factor authentication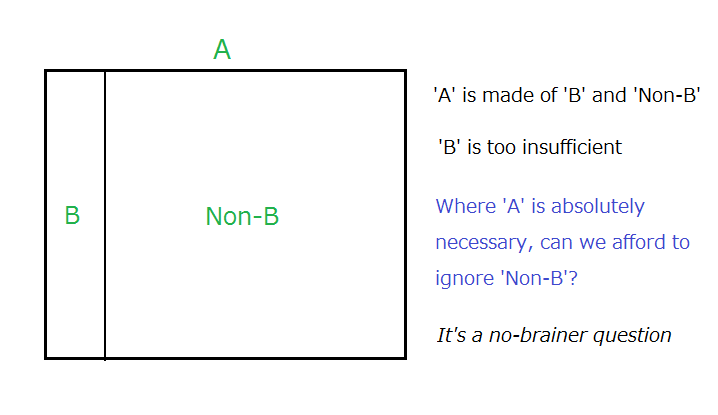 You may be interested in these jobs
Found in: Talent UK - 6 days ago

---

Description · Changing the way people think about waste. · At Biffa, we love working with waste. Whether we're turning it into sustainable power, finding new ways to recycle it or simply keeping it off the streets, we believe every day is an opportunity to improve the lives of ...

Found in: beBee S2 UK - 1 day ago

---

Cream Healthcare

Telford

TEMPORARY

As a leading healthcare agency we are looking for an experienced Adult Support Worker to join our team.You pick the days and shifts you wish to work and these can be changed weekly to fit around your other commitments - giving you a great live/work balaance. You will be working i ...

Found in: Ziprecruiter GB Test30 - 11 hours ago

---

Lawson Clark Recruitment

London

Job Description · RECRUITMENT ASSISTANT £37,000 · A CHANCE TO GET INVOLVED IN ALL ASPECTS OF THE RECRUITMENT PROCESS. · This is one of the City's most impressive international law firms, based in luxury City headquarters, and very highly regarded for their career development acti ...