Reclaiming the Black Woman Narrative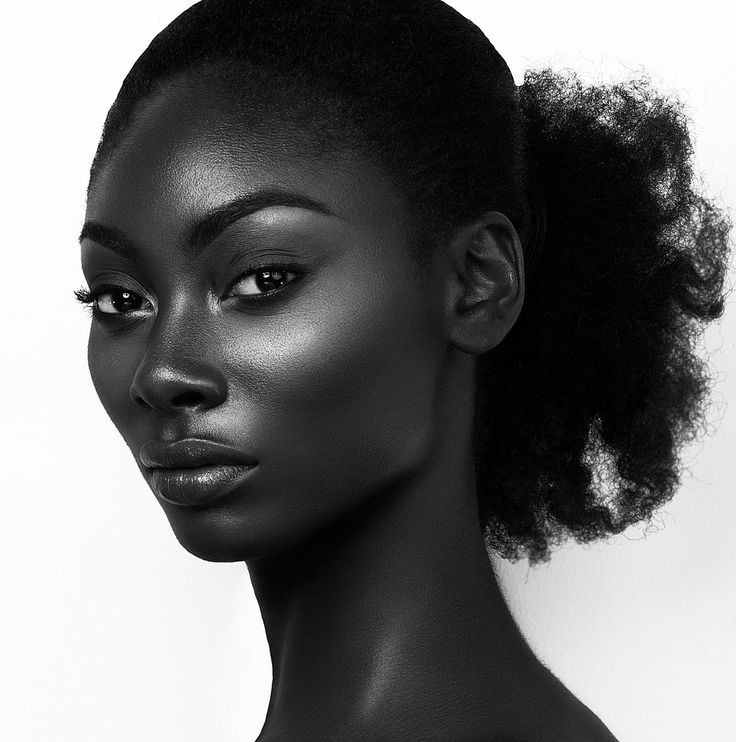 Last year I protested International Women's Day, because I felt having a day to celebrate women, was somewhat patronising and of little value, in the real battle for equality.  This year I am taking the opposite direction, in the hope of underscoring my point.  With a particular focus on African and African American women, because we are the ones for whom the 'feeble, down trodden' stereotype is most applicable'.  Yet as often, the reality is quite different.
Let's start with African American women past and present.  We maybe familiar with the likes of Mary Angelou; author; Bonny Greer, author and critic; Oprah and Beyonce (entertainers) and Rosa Parks, whom precipitated the USA bus boycott and subsequent reversal, of the segregated transport policy.  However, I doubt many are familiar with trail blazing Black women like Katherine Jackson (1918 - 2020) of NASA, whose mathematical calculations played a vital role in sending the first American astronauts to the moon.  Accomplishing this feat, at a time of highly segregated USA.  Nor that the first self- made and most wealthy, female woman millionaire in USA, at the time, was African American - Madam CJ Walker (Sarah Breedlove, 1967 - 1919).  Accomplishing this at a time when human- trafficking and the enslavement of people, by European Americans was rife and lynching endemic.
There are of course, many African American heroines. including Harriet Tubman (1822 - 1913) resisting slavers and supporting the enslaved, to escape the worst inhumanity to man, to date.   My case in point here, is that it was not a 'DAY' that propelled these women to greatness, not a policy and not placard carrying that led to their success.  They succeeded in spite of the hardship, prejudices and oppression they faced.  It was strength of character and determination that did it for them, I wager, not the United Nations!!
More recently the imagery of African woman have suffered incalculable damage, with never- ending media generated stories of their opporession.  Particularly nasty was the 'female genitalia mutilation' campaign (called female circumcision by those who practice it).  I am not entering into debate about this non- pervading custom, save to say discussing a woman's most private anatomy, like the neutering of  cats, by people that is does not remotely concern,  is not gender enhancing.  Like so much that comes out of the continent that is unrepresentative, I counter the narrative today, by celebrating some great African women past and present.
Lady Kofo Ademola (1922 - 2002) attended Oxford University, UK, earned a degree in education, as the 1st African woman to do so and taught at a foremost girls' college in Lagos, Nigeria.  She had many contemporaries - Lady Kofo Abayomi, educationist (1897 - 1990),  multiple award winning political activist, Funmi Ransom- Kuti (1900 - 1978) to mention a few.
Earlier, in distant history was Amina, the warrior Queen of Kano (1533 - 1610), Nigeria. Unlike Elizabeth 1 Queen of England (1533 - 1603) she actually led military campaigns.  Then the Agoji, female warriors and protectors of the King of Dahomey,  now modern day Benin Republic, whom inspired the Dora Milaje in the Black Panther.  Queen Gudit of Ethiopia; she claimed the throne, didn't inherit it.  Finally Queen Idia of Benin City, Nigeria, the warrior mother Queen, behind the throne of King (Oba) Esigie, in the 16th century.
More recently, we have many female authors from Africa 'breaking the glass ceiling' among the most well known Chimamanda N Adichie.  There's Billionaire business woman Folurunso Alakija, close to billionaire Bola Sagaya, both Nigerian.  In the field of social care, charity and aid, are women from all walks of life, contradicting the notion that aid is something Europeans give to Africans, without which, they couldn't survive.  Young and young at heart within the community but unknown like Dr Bisi Adeniyi and 20 year old Aramide Akintimehin.
To round up, yes, there is a need for women's empowerment but chanting slogans and exchanging platitudes, on a single day of the year, is not whats going to do it.  At an individual level we women, need to recondition our minds away from the victim mentality, to grabbing the initiative and imposing our presence, like all these women have done.  Let's remember that we probably have some blame in the attitudes men have towards women.  After all women mother their sons, into adulthood.
#internationalwomen'sday
#blackwomen
#africanwomen
#success
#warriors
#motivation
#leadership
#humanresources
You may be interested in these jobs
Found in: Jooble GB - 15 hours ago

---

Barker Ross are recruiting for an exciting opportunity to join a fun and friendly team of Catering Assistants. We are looking for enthusiastic and reliable catering assistants to help an ongoing operation in Glenfield Hospital, Leicester based in the LE3 area. · The successful c ...

Found in: beBee S2 UK - 21 hours ago

---

Axon Moore LTD

Bolton

Full time

Axon Moore are pleased to partner with a fast growing business as they look for Financial Accountant for 12 months with potential to extend, this role will report in to the financial controller and take ownership of the month end accounts including group consolidation · Key requi ...

Found in: Jooble GB - 6 days ago

---

Park farm house

Bristol

Full time

We are looking for carers to join our lovely team. Park Farm House has a homely feel and we look after 10 residents with a spectrum of Dementia care needs. · If you are interested in working in a rewarding profession, then we will help you with a care certificate qualification a ...