3 months ago · 2 min. reading time · visibility ~10 ·
Remove the army and we will have a stronger national defense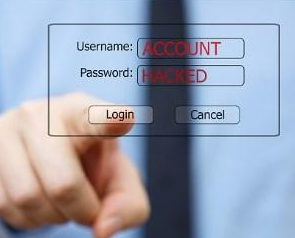 Many media reporters are touting 'passwordless' authentication as found in this article "Going Passwordless: What Are the Benefits For Your Business?" https://www.infosecurity-magazine.com/opinions/passwordless-benefits-for-your/
"The army is so vulnerable to air attack. What is vulnerable to attack is detrimental to our defense. Therefore, we must remove the army so that we will have a stronger national defense."
You might well think I am making a bad joke, since this proposition sounds too insane. I am, however, dead serious. 
The army-less defense should be viewed as valid where people believe in the merit of 'password-less authentication, alleging "The password is so vulnerable to theft and abuse. What is vulnerable is detrimental. Therefore, we need to remove the password so that we will have a stronger identity security."
A number of big names are touting this queer theory loudly on the global scale. We do wish that no democratic governments will be misguided to get trapped in this ludicrous misperception.
Ref: "Enjoy a comfortable sense of security; a false one, though"  https://www.linkedin.com/posts/hitoshikokumai_apple-to-let-you-sign-up-for-services-with-activity-6809721527689449472-sTyJ
.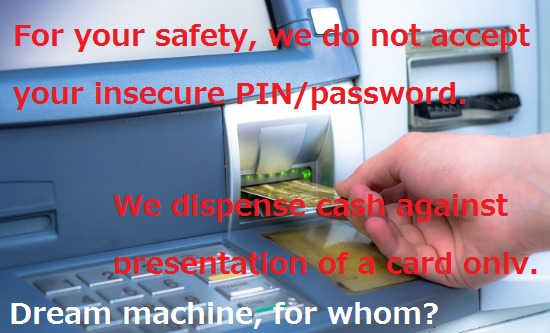 Key References 
 
 "What we need to do for NOT achieving Solid Digital Identity"
 
Removal of Passwords and Its Security Effect
 
Negative Security Effect of Biometrics Deployed in Cyberspace
External Body Features Viewed as 'What We Are'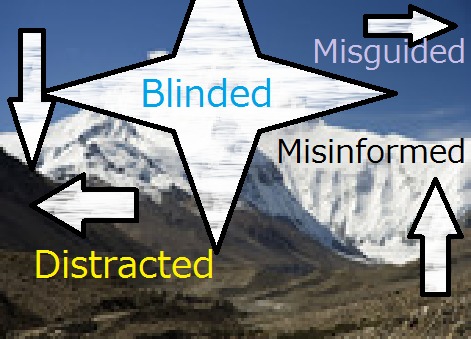 Additional References
 
For Achieving Solid Digital Identity on Information Security Buzz (Mar/2021)
What We Know for Certain about Authentication Factors
Digital Identity for Global Citizens
 
Image-to-Code Conversion by Expanded Password System
Summary and Brief History - Expanded Password System
Proposition on How to Build Sustainable Digital Identity Platform
Account Recovery with Expanded Password System
 
 History, Current Status and Future Scenarios of Expanded Password System
 
Update: Questions and Answers - Expanded Password System and Related Issues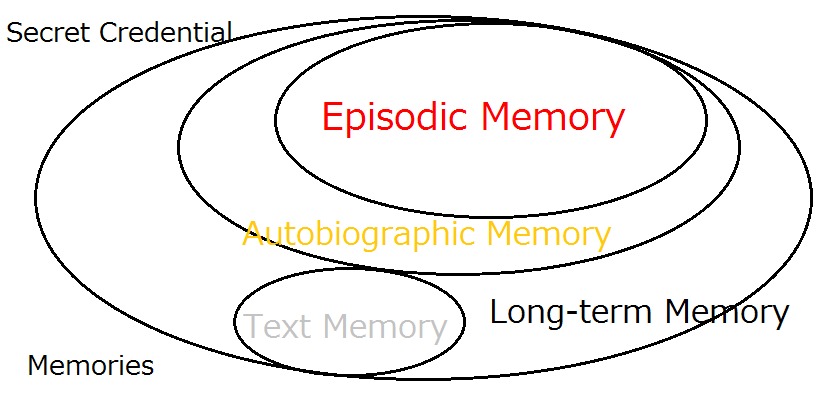 < Videos on YouTube>
 
Slide: Outline of Expanded Password System (3minutes 2seconds)
Digital Identity for Global Citizens (10minutes - narrated)
Demo: Simplified Operation on Smartphone for consumers (1m41s)
Demo: High-Security Operation on PC for managers (4m28s)
Demo: Simple capture and registration of pictures by users (1m26s)
Slide: Biometrics in Cyber Space - "below-one" factor authentication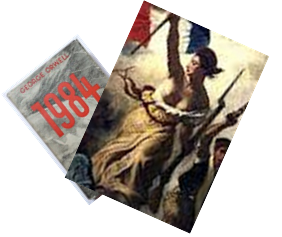 You have no groups that fit your search