4 months ago · 2 min. reading time · visibility 0 ·
Respecting Our Differences Online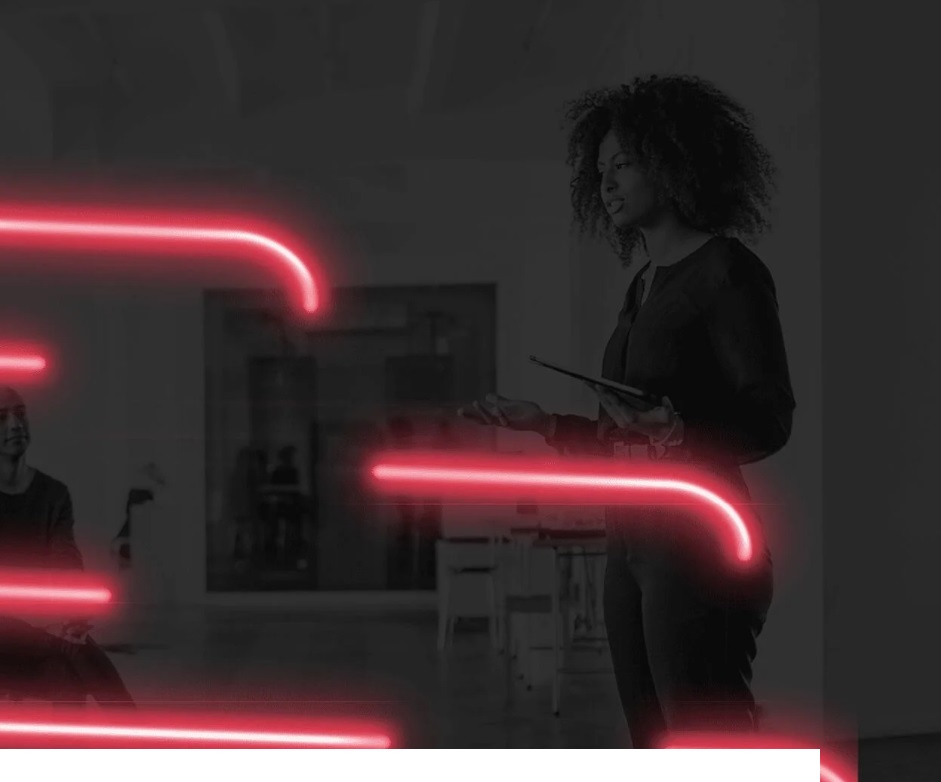 FREE COURSE - FREE CERTIFICATE 
FREE ONLINE COURSE (with a PDF Certificate of Achievement to prove your success when you're eligible) 
Duration: 2 weeks
Learn how technology can be used to share a diverse range of opinions and ideas, and amplify underrepresented voices online.
Explore how our differences of opinion can bring us closer together 
On this course, you'll explore ways to make the online world safe for everyone and learn how we can use technology to celebrate our differences online. 
Can differences of opinion bring us closer together? 
With fascinating insights and instruction from educators working in the fields of social media influencing, journalism, research and more, you'll consider what our 'differences' really mean and how they should be respected online. 
You'll examine the concept of social media echo chambers and learn how they feed into our online conversations, before getting hands-on experience creating a social media platform that encourages differing ideas and dispels fake news. 
How does bias affect technology? 
Technology reflects the unconscious biases and prejudices we hold.
You'll learn with Areeq Chowdhury, founder of WebRoots Democracy and digital democracy advocate, how bias feeds into technology and can shape our ideas on gender and race. Together, you'll consider the value of diverse ideas and viewpoints for helping us overcome bias.
How can we embrace diversity online? 
Expressing yourself safely online requires the right type of communication. You'll hear from Chloe Pierre, Lady Leshurr, and Liv Little on how to have healthy forms of debate and dialogue online and why that means listening to opinions that are different to you own. 
You'll get tips for communicating better online, before completing the final challenge of thinking up a product, service or app idea that will help us to respect our differences online. 
By the end of the course, you'll understand why paying attention to and amplifying the opinions and differences of others online with technology can help make you a better global citizen. 
What topics will you cover? 
Week 1 covers what differences online look like, with topics including what is 'different', what is 'normal', bias in technology and how to have meaningful debates and conversations online. 
Week 2 covers how important the right communication is, how to embrace differences in friendships and express yourself safely online.
What will you achieve?
By the end of the course, you'll be able to...
Reflect on your own differences and understand the importance of diversity online
Identify tangible actions that you can take to contribute to overcoming this problem
Develop practical skills on how to communicate effectively, collaborate with others, think critically and formulate a creative solution
Who is the course for?
This course is primarily designed for 18 to 25-year-olds interested in how technology can be used to help us respect our differences online. However, the course will be useful for anyone who is interested in making positive social change through technology.
Who developed the course?
Samsung
Samsung inspires the world and shapes the future with transformative ideas and technologies. Samsung is committed to Enabling People by empowering future generations to achieve their full potential through education.
What's included?
Samsung are offering everyone who joins this course a free digital upgrade, so that you can experience the full benefits of studying online for free. This means that you get:
Unlimited access to this course
Includes any articles, videos, peer reviews and quizzes
A PDF Certificate of Achievement to prove your success when you're eligible
Source: FutureLearn 
You have no groups that fit your search