1 week ago · 3 min. reading time · visibility ~10 ·
Serious Funny Reality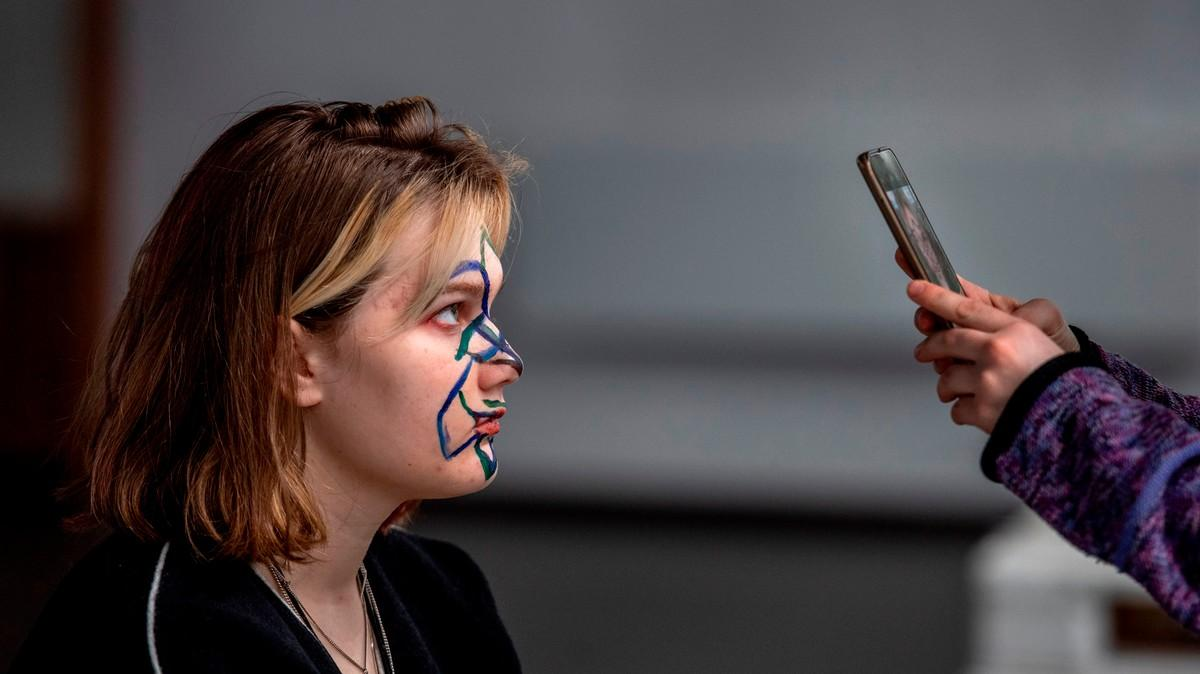 I take up this new report today - "Researchers Defeated Advanced Facial Recognition Tech Using Makeup" https://www.vice.com/en/article/k78v9m/researchers-defeated-advanced-facial-recognition-tech-using-makeup
The report says "The experiment saw 100 percent success in the digital experiments on both the FaceNet model and the LResNet model, according to the paper. In the physical experiments, the participants were detected in 47.6 percent of the frames if they weren't wearing any makeup and 33.7 percent of the frames if they wore randomly applied makeup. Using the researchers' method of applying makeup to the highly identifiable parts of the attacker's face, they were only recognized in 1.2 percent of the frames."
An empirical match rate of 1.2%, when 'made-up', is astonishing. Nearly as amazing is the match rate of 47.6% when there is no such 'make-up'. 
These figures could enable us to start a realistic discussion about the security versus privacy issue of biometrics – is it a threat to security or a threat to privacy or a threat to both of them?
Incidentally, a researcher reportedly mentioned "I think the technology is becoming better and better", which might or might not be followed by such a remark as "Therefore, this crude immature technology must be deployed right now for the very serious identity businesses".
------------------------
Our view on the probabilistic biometrics is summarized here – https://www.linkedin.com/pulse/what-2-graphs-tell-us-biometrics-hitoshi-kokumai">"What these 2 graphs tell us about biometrics"  
and "Biometrics is to Password what Back door is to Front door"  
PS Such an eye-catching makeup shown above is avoided in the research.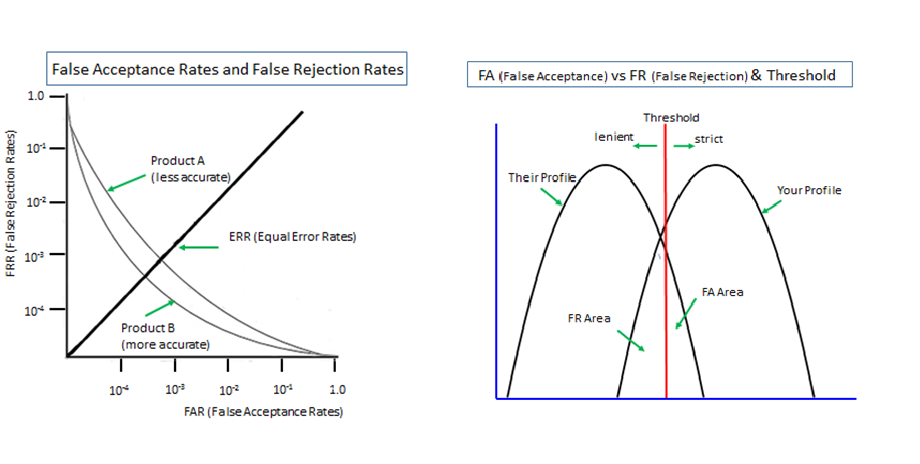 You have no groups that fit your search