5 years ago · 1 min. reading time · ~10 ·
Spit and Sawdust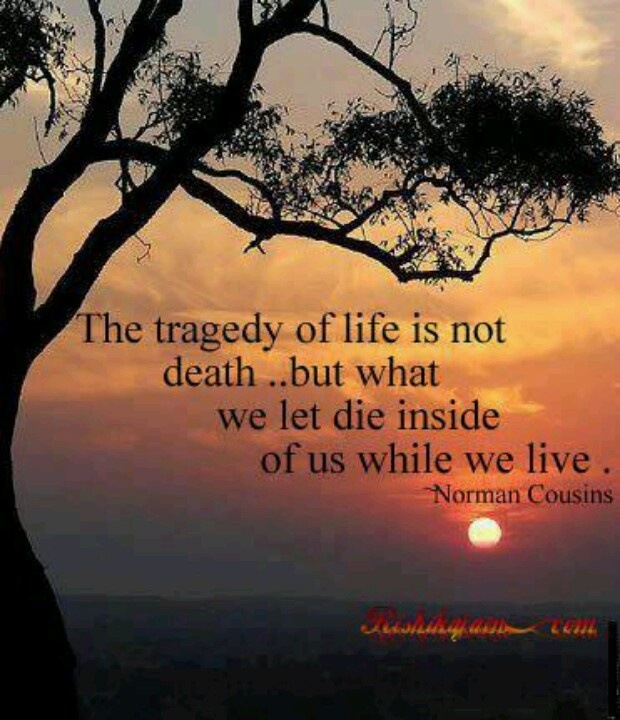 Okay, it's the day after the 200th anniversary of my husband's disease namer: James Parkinson. The grammar sucks on that precious sentence...screw it. I am spent
Every time I wake up the next day this time of year, I'm disappointed - nobody's cured. I worked so hard!! Silly, ain't I. Honestly? Can't even say that I want to live forever (who in their right mind would??)....has nothing to do with that; has to do with suffering.  But then I read Pascal Derrien's when writing is futile. He's so right in that bitter-sweet sorrowful / contained-excitement - bound-to-kill-me-here-we-go! way. For we are mere mortals, eh?
But the song he played (along with lyrics) was so....hit my soul with both balm and accusation. Such a fickle lot are we.
Can't say I've ever seen what I've seen here; people changing-their-minds or exploring-both-sides within themselves so openly. Quite refreshing! I have a 'polar-opposite' and I think that's probably true for most of us. We may dip aways, but that's expected.
But I remember a life (surely not mine still) when I was utterly exhausted. Didn't think I could take another breath - I was 17. Many, many kids like that. But what about my husband - our kids? They have to pull away from this slow crash that is happening to their father....18 years into Parkinson's. It's amazing just how MUCH I want them to pull away, yet want them to gather close. But they have lives - wives - kids. Our parental duties (fun as they were) are done and I think they deserve a chance before the inevitable sorrows strike. In between the layer of pure love and total fear lies a layer of imaginings we cannot quite remember, but know to be true.
Our lives turn over like tectonic plates, we are washed away - not for us; for them. We'll recycle eventually. We may not be remarked upon, but we will be a small part of this tree.
'Jesus Christ....Do you believe you're missing out, like something good is happening somewhere else? ...Well Jesus Christ, I'm not scared to die - I'm scared of what comes after.'

"the devil and god are raging inside me"

this
Pascal - I love your torment because I get it - in part)."
You may be interested in these jobs
Found in: Recruit.net GB - 7 hours ago

---

Five Education is supporting a primary school in Bristol and we are looking for a Learning Support Assistant to support a child in a Reception class. We require a confident and experienced Learning Support Assistant to support a child on a one-to-one basis. The pupil has high fun ...

Found in: Talent UK - 2 days ago

---

Job Description: We are retail experts with over 18 years of experience supporting many iconic brands and retailers such as L'Oreal, P&G, Universal, Warner Bros, Bacardi, Tesco, Sainsbury, Asda, Morrisons, M&S, Waitrose · Due to continued growth, we have roles available in Chich ...

Found in: Jooble GB - 22 hours ago

---

A DT Teacher is required for October 2022, in a stunning, modern, British International School, right in the heart of Dubai. · It is renowned for its academic excellence, being part of a world leading organisation for International Education, giving you the opportunity to become ...