3 years ago · 1 min. reading time · visibility ~10 ·
Striving for an Ultimate Goal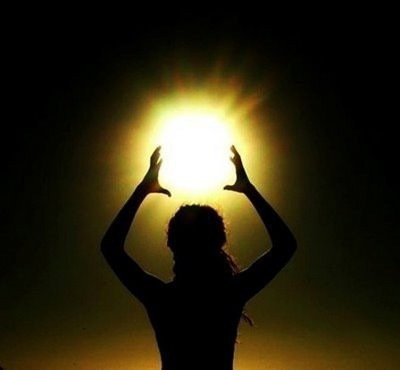 Recently I have been asked to write a chapter for a new book called 'Journeys to Success' which will be released on June 18th, 2018, I am one of 11 authors discussing true life experiences from adversity to fulfillment, I believe how we succeed is determined at least in part by how we cope with those experiences and importantly what we learn from them. 
Journeys to Success Volume 9, in the Journeys to Success series, is a dedication to the late Tom Cunnigham who recently passed away,. Every moment of every day men and women share their personal stories of transforming life-shattering events into triumphant success. The stories inside this book contain powerful seeds for resilience, spiritual awakening and plain determination in the face of powerful events. If you love stories of overcoming life's challenges, this book is for you. The Journeys to Success series has become an international sensation, international author and businessman Geoff Hudson-Searle has contributed his chapter 'Striving for an Ultimate Goal' The book will be a best seller, the series has sold over 100 million copies in various formats including ebooks, hardback, and paperback, apps and audiobooks.
Society cannot flourish without some sense of shared purpose. The current pursuit of self-realisation will not work. If your sole duty is to achieve the best for yourself, life becomes just too stressful and too lonely, and you will be set up to fail. Instead, you need to feel you exist for something larger, and that very thought takes off some of the pressur

I have created a audio file of the chapter.
https://www.youtube.com/watch?v=Uzj7FMo14N0
You have no groups that fit your search