4 years ago · 3 min. reading time · 0 ·
Stupid stuff I've done. WARNING: may cause a bruise.........
Pascal Darrien made me do it. He just doesn't know it yet. This will be my new year revelation, revolution, relegation, regurgitation...whatever; is going to be this: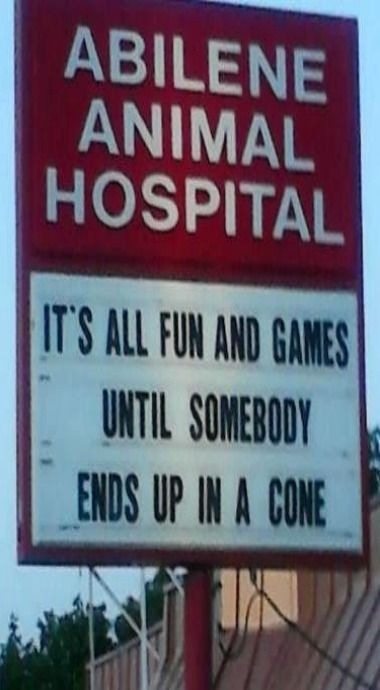 Revel in my true self and get 
on down with the IDIOT inside.
Because I sure have done some butt-stupid stuff.
Here's an example:
DIY scaffolds:
Us kids had been brought up on a building site. It was meant to be home, but our father (who art or art not in heaven....but if he is, he's 'playing harp with stupid people', as was his reason why he would not care to go there) looked to his multiple offspring and said to himself;  what to do with this rabble? Build extensions! So we all became unpaid child laborers for the odd professional he'd hire, only to force the poor souls to create things in his own architectural image. He'd been one semester shy of his engineering degree before changing course so alas, he did know what he wanted, and I felt for the contractors that became basically enslaved as much as we were, but with a wage-packet. So many seemed to come and go in my child-eyes, I had to wonder if any were left in the walls like the stories my grandfather told (his father was crushed between the dock and vessel in London's wharves); tales of men left for dead in the double-hulled ships - the banging of hammers still ringing long after they'd set sail....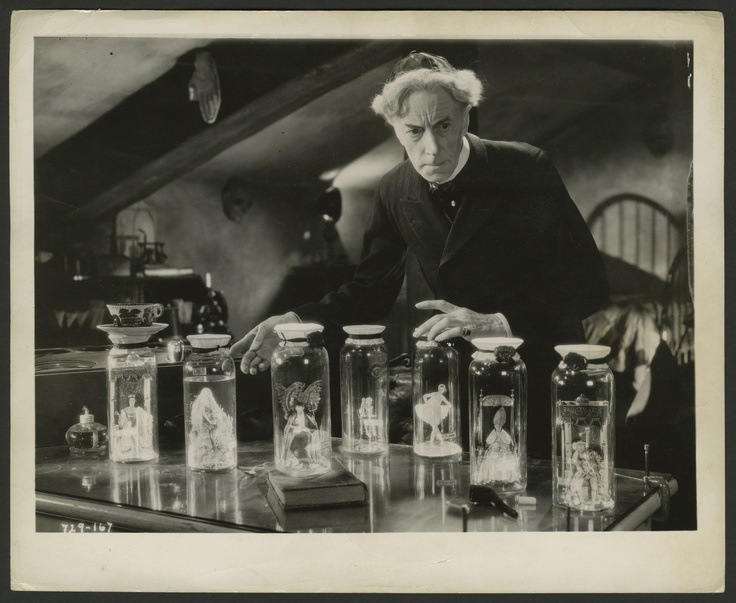 Sometimes I think we were actually medical experiments.

I did ask him many times over the course of his life just why he had so many children? His answer was always variations on the same thing: re-alignment of the uterus post-partum. Of course, when I was smaller, I visualized this as an engineering exercise I simply was too immature to understand. I did mention it to my mother once.....
Good Lord - back to the story! My sister (this was maybe 10 years ago?) was living in a two-storey house on a steep incline. I had recently moved back from the States, where we had talked through our DIE issues for hours on the phone every week (yup - DIY renamed: 'what are you doing this weekend? 'Oh, I'm going to DIE on that electrical breaker'). This sister had the build of a stick-insect; no muscle but the iron will of a coal-miner. She'd called me the year before, complaining about her drill. She'd been trying to get a bolt into an exterior wall to hang flower baskets from. Naturally I asked her what was she thinking, going up a high ladder on slippery slope with a dodgy drill....'did you ask our brothers?' I'd said. 'Of course I did' she pissily replied, '...they told me off too..!' But at this time, there she was, 14 feet up this ladder trying to get this done when the penny dropped.
'Er...is there a ....button on it?'
'Of course there's a button on it!!' she replied exasperatedly.
'hang on...I mean...another button'
'Wait a minute...it's hot...shit, dropped my fag..'
I wait a few seconds before she comes back;
'yup - there is...what is it?' 
'never mind....push it' I say.
'yup...now what?'
'try it out again..'
I can hear the correct whine of the drill. I'd forgotten that as a child, she was often the tea-lady instead of the brickie. She'd had the drill on reverse for God knows how long.
Oops..I digress. As I say, about 10 years ago we had 'unusual weather' for the UK. Having any weather at all; that's unusual. It'd been blowing a hooley (a Scottish saying I believe) and the old TV antennae had come off the top of her roof and was dangling and banging about something fierce on the rendering just under the eaves, maybe 30 feet up?
My time to DIE, I thought with glee! Ever since the drill fiasco, she's basically allowed me to do what I liked - and I like heights! It was on the side of her house, the gradient of slope much increased and none of her gzillion ladders alone would reach it. Complicated by iron-spiked fencing in the drop-zone, I told me sister to fetch me 'one more ladder' until we'd amassed about 4 or 5, some planking and a bit of string or wire, I think.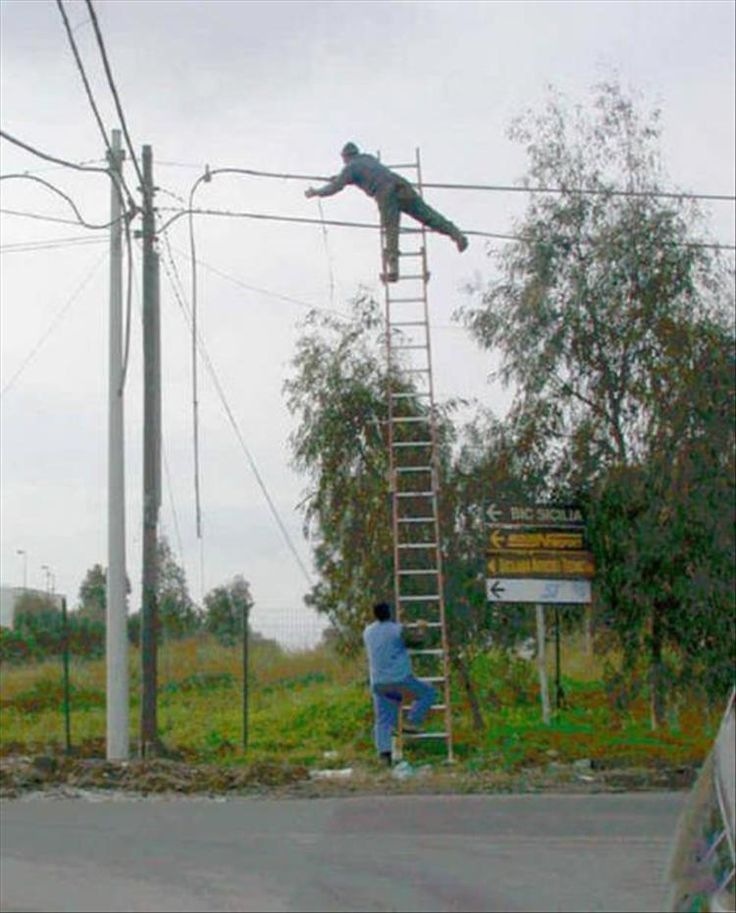 It wasn't pretty, but with the drizzle making it slick and my sister yelling all hell from the bottom, I just managed to let go one hand long enough to grab the pliers from my jeans. Now the wind picked up and I tried to get purchase on the rendering - nowt else to hold onto. My sister bellowing how she was gonna kill me if I die....
'clip', such a small sound. The antennae flew over my head and impaled itself on the spikes below. Dunno how I survived, but I always do :) Fun! 
This follows some stuff Joel Anderson shared that made me LMAO. Thanks dude!

You may be interested in these jobs
Found in: CV Library UK* - 6 days ago

---

CV-Library

Brentford

Permanent

A leading Montessori in West London are currently recruiting at the Brentford location for Level 3 or Level 2 qualified Nursery Practitioner. · We are looking for passionate Nursery Practitioner with strong knowledge of the EYFS, good communication, organisational and interperson ...

Found in: Talent UK - 1 day ago

---

Endeavor

London

Full time

Job Description · Contract Summary · ON LOCATION · On Location is a global leader in premium experiential hospitality, offering ticketing, curated guest experiences, live event production and travel management across sports, entertainment, fashion, and culture. On Location provid ...

Found in: Adzuna GB Premium - 6 days ago

---

Personal Trainer - Camden · Are you looking for the opportunity to be part of one of the UK's most recognisable fitness brands and lucrative PT businesses? Then you've just found your Perfect Fit · Fitness First offers the perfect blend of digital and physical, by offering every ...