4 years ago · 2 min. reading time · visibility 0 ·
'The Fraud Squad number' doesn't exist...UPDATE (bottom)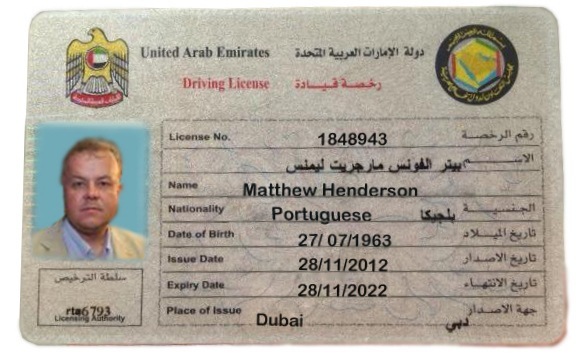 See this guy? He was here on Bebee. No big thing...all SM (professional or otherwise) is rife with it. He asked for my email because 'he knew a relative'; a new one to me...a name! I was immediately wary, but I gave it out nonetheless. And he's blissfully unaware of what I'm saying - he left. Gone. Off to the next site, I expect. He contacted me - drawn to my name (apparently); from which he wove his rather asinine story of his high position in a known bank in Dubai, where a 'relative of mine' has passed away....sums mentioned of $14,500,000.00 which he wants to 'split' with me...what a sweetie!
I have a tendency to string those nair-do-wells along a bit. Does that makes me a tease? - hardy at my age! Bad girl, but I won't lie...I'll be sweet, but never stupid. I'll be polite, but aloof. Why do these sorts (rarely though women; tend to be less bold, but more ruthless) get my goat? Because of the sheer misery they bring and ...I'm not a herbivore:)  When I worked in Palliative care, there were some God-awful tales and we've all heard them. I may be better fodder in another fifteen years....?
This time, I decided to ACT!  At email 3 from him, when he sent these photos: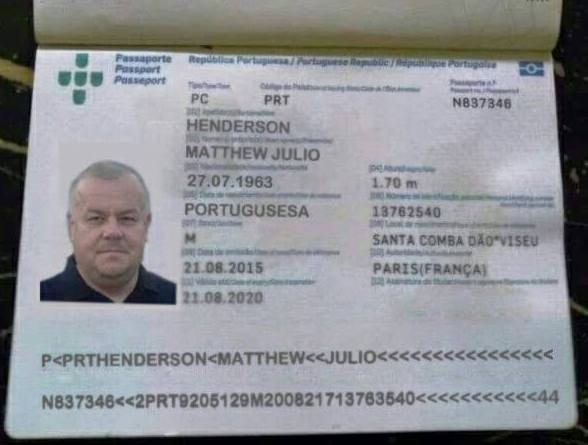 I replied;  
Many thanks for the info, Matthew! However, I need 'proof of life' for Steven Vanderburg..even his death certificate would work! I need to know from what lineage he came in order to corroborate his death, and if there are other Vanderburg survivors.  Thanks again!
It wasn't the first time I'd asked, but he made the critical mistake of sending me his deets in the form of pics above. There was a veiled threat in 'confidentiality', but he hasn't even asked if that's my
née
 name or my married...silly boy!
But, what was so utterly exasperating was me trying to report him. This was after the first online chat with the fraud-squad, followed by several attempts to meet the criteria for 'reporting' it.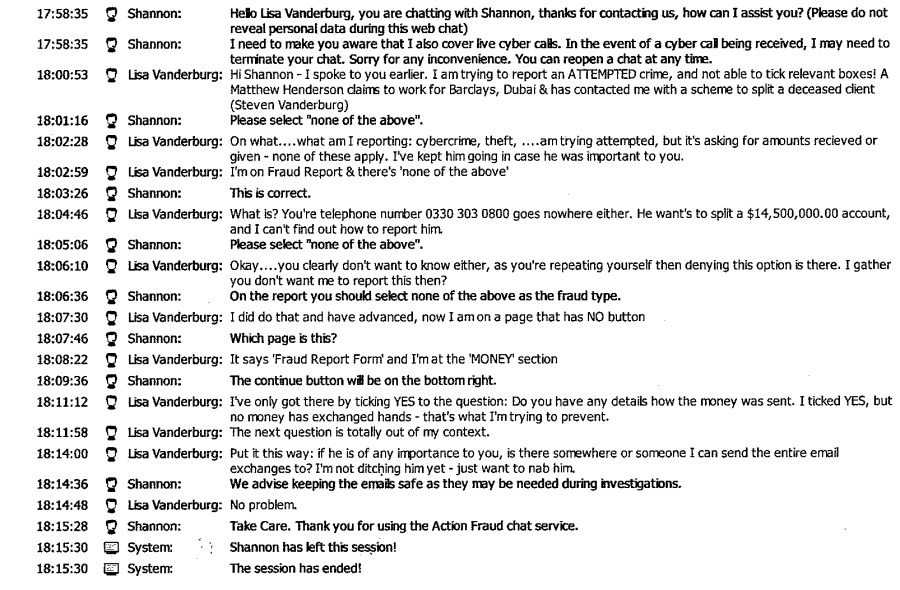 She left as I was asking her if they should be reported as a potentially 'false' site. Oh joy! 
Let's see if Matt, Matthew, whatever,  gets back in touch. And; so much for the devil you know.....am I cruel?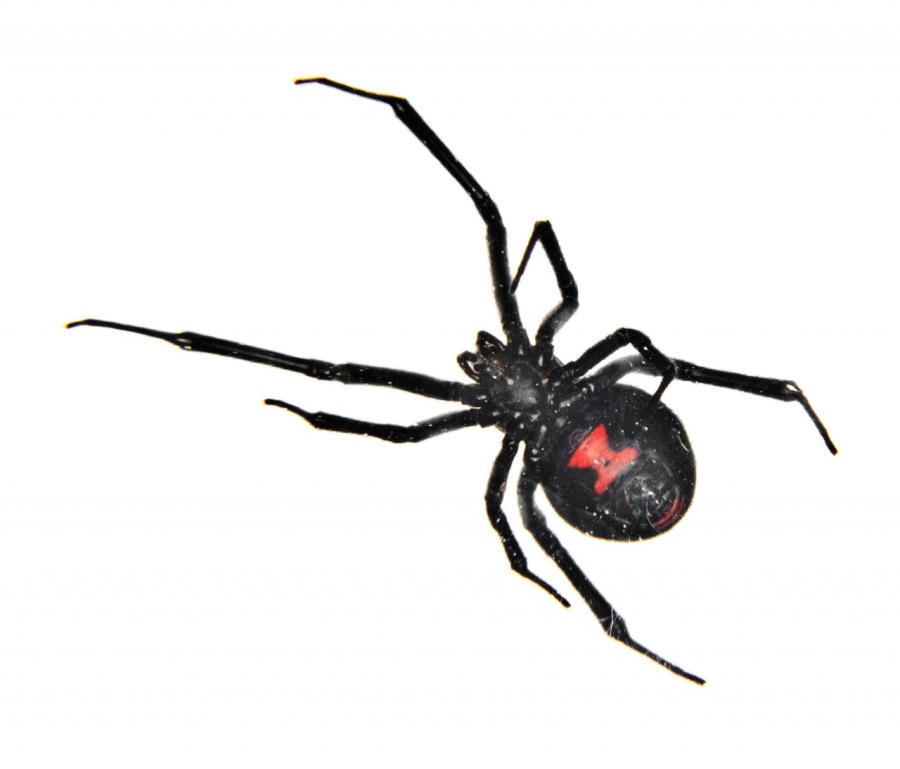 Okay today 24th April, I have finally managed to report this to ActionFraud, who have given me a reference number. I've also reported it to Barclays.
I had left it with 'Hi Matthew, I'm stopping this now. I suggest you get out of...wherever you are. 
And he had come back with:
'...
I will not tolerate any direct or indirect insults from you for any reason whatsoever, I have my dignity to live up to'. (Ha!)
1. I was initially curious because he said he knew a Vanderburg.
2. 
I knew it was a scam from the get-go; his first email.
3. He might not be who he says he is,  but I was concerned he may be committing 
embezzlement of someone else's assets.
4. Don't play with my food.
5. I'm bored....don't play with my food. Sorry.
""""
You have no groups that fit your search