11 months ago · 1 min. reading time · ~100 ·
The Mystery Of Us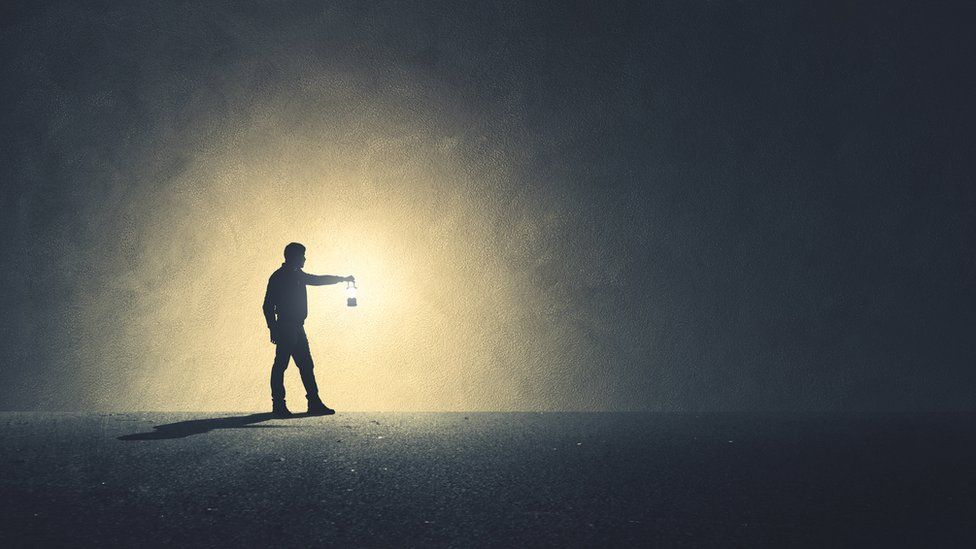 The word "Mystery" has its roots in ancient Greek where it denotes something that is not just not known but something which that is unknowable. It was used to explain the significance of ancient ritual that connected the frail human vessel with the divine. Neuroscience attempts to dispel the layers of mystery around our decision-making and behavior by examining the chain of cause-and-effect events that govern the thinking brain.
Yet, while we are beginning to better understand elements of our inner self such as motivation and beliefs and values we are often a mystery to ourselves. We do things that defy our own expressed values, go against our own long-term best interest and undermine our ability to survive. The reason we so often surprise ourselves and others with what we do lies in the inherent difficulty of calculating human behavior.
To give you an example think of identity. It is comprised of many different components. Yet when it comes to how we behave in most contexts it is governed by three relatively simple things shown in the diagram below that's taken from Intentional: How to Live, Love, Work and Play Meaningfully.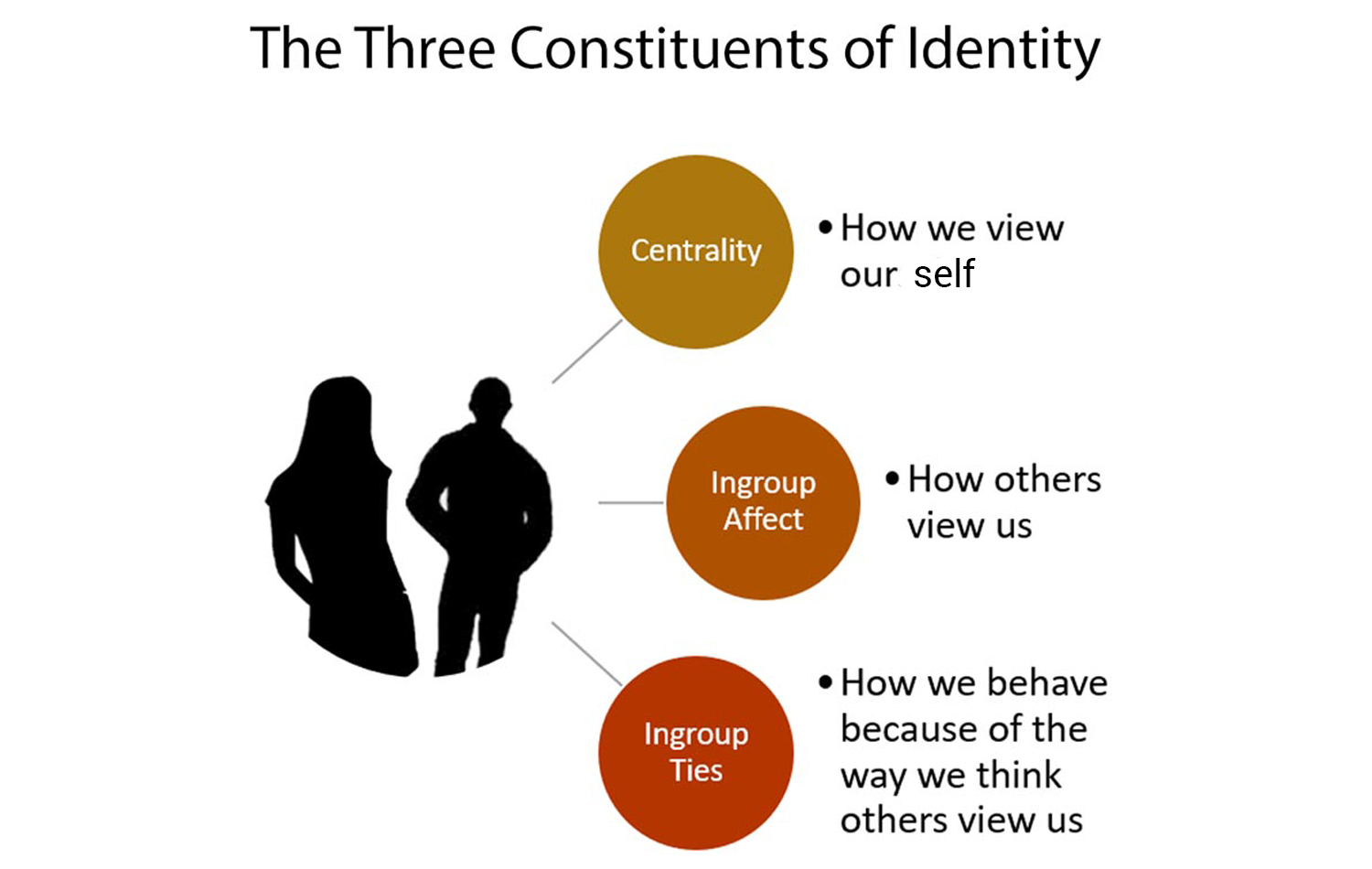 That simplicity belies the constantly changing algorithm of our behavior which makes it so hard to predict. In mathematics this is called an NP-completeness (NPC) problem. NP stands for nondeterministic polynomial time, and it's used for decision problem solving where parameters change over time. This makes the time required to solve the problem a problem in itself. The problem then becomes insoluble because the variables are too many to calculate. 
What does all this mean? Within certain narrow parameters human behavior can be predicted with a high level of accuracy. But outside those parameters chaos reigns supreme. The mystery of us continues to enthrall and enrage us in equal measure and we remain a mystery to ourselves. 
You may be interested in these jobs
Found in: beBee S2 UK - 1 week ago

---

Palantir Technologies Inc

Full time

A World-Changing Company · At Palantir, we're passionate about building software that solves problems. We partner with the most important institutions in the world to transform how they use data and technology. Our software has been used to stop terrorist attacks, discover new me ...

Found in: Jooble GB - 6 days ago

---

We offer audiologists the opportunity to move from clinic to domiciliary, taking audiology into the patient's own home. Working with the latest technology and a fantastic support team, you can help us deliver the very best domiciliary care to our growing and loyal customers. What ...

Found in: Jooble GB - 6 days ago

---

Price Bailey

City of London, Greater London

Full-time

A smarter way of working · A Top 30 UK accountancy firm, Price Bailey will offer you the best opportunities for training and development, personal growth, and career engagement. We want our people to be happy and fulfilled by their work, whilst being supported and challenged to g ...