Unashamed and Freeing; who knew?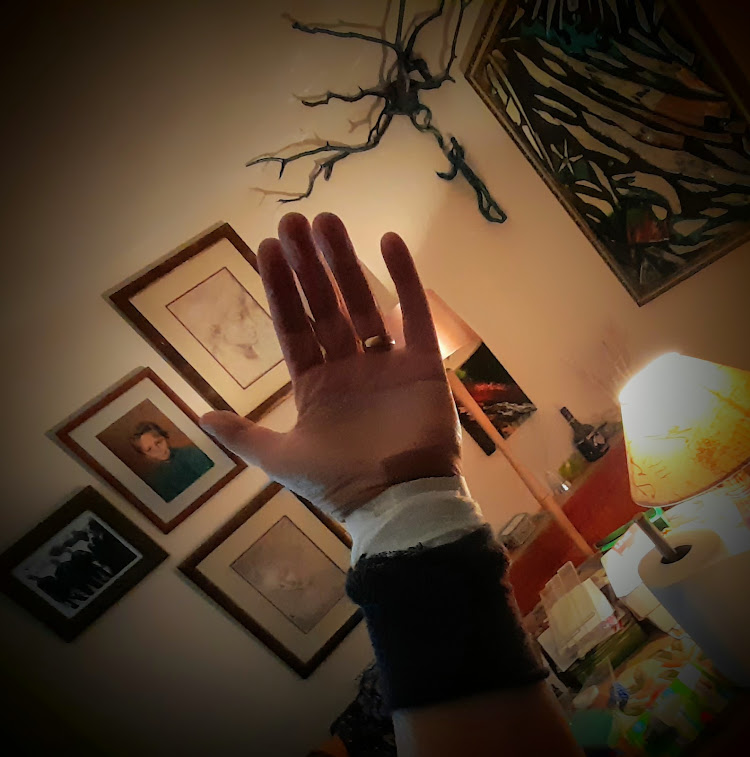 Now, that's a first!
What I don't infer or imply in this article:
I do not advocate for, nor seek to undermine those either suffering mental health issues or life-altering stresses that can cause self-harm.
I do not advocate for, nor seek to undermine the seriousness of suicidal ideation (passive or otherwise).
I do not advocate for, nor seek to undermine those who are burdened by the care for others. They are generally left behind heros who have made the costly decision to stay. I applaud them. I do however suggest that those sole carers of decades-long duration are particularly vulnerable to periods of intense duress and subsequently, may be more tetchy than the average Joe.
Bad habits aside I am not generally a self-harmer, at least physically I should say. Mentally; that's quite a different ball-game. I am well-practiced in self flagellation of spirit, regardless of blame apportioned. Age, however, has its advantages; I simply can't be arsed anymore with that sort of nonsense.
So why did I slit my own wrist less than a week ago? Believe me, you may be as surpised as me! The easiest question to answer: I am exhausted. I am the sole carer/care-giver for my husband, now in advanced stages of Parkinson's disease at 20+ years. Simple, uh?
Strangely not. Our adult sons don't really get it even though they have been witness to some of the difficulties for both me & hubby. The son that lives here gets it more than the other (still Stateside), yet I've talked to them before albeit in more of a clinical fashion, but they must know the strain is immense. They're hurt, I guess, like they could've done anything about it. Utter claptrap. I wouldn't even have told them - my brother & his wife did. Hubby had called them right after the 'incident' which did nothing for my initial reaction. But they know more than anyone else just how much we go through; they are loving and fair, brought comfort and my brother cleaned me up good (I'm not going to no hospital nor doctor) and calmed hubby down. God bless them! A day later, I felt better than I had in a very long time. Why? Because it accomplished something insurmountable; hubby relinquished his ass-shaped stance on getting nursing care in. It will take months to get in place, but it's a start!
Point being, I could've done it earlier. He's been falling, choking and other hellacious stuff for a while now. He went into crisis around the beginning of lockdown here & I am completely at a loss to explain it all. For someone who communicates best in the written word, that's saying something. Because the carer is also the nurse, the dresser, the shopper, the driver, the waiter, the cook, the organizer, the interventionist, the hustler, the cleaner, the comforter, the pharmacist, the secretary, the schlepper of bodies. Goes on & on, and added to by the sheer lack of medical support. Our own primary doctors did not seem to know of us at all, but Covid checked everything. Of course, the indignities he suffers are too numerous and too unfair to state, you'll be happy to hear. As, eventually, assessors came in, they too were unable to get him to cross that bridge. I could've forced him, but that's the line I wouldn't cross - he had to make the decision himself. That's MY choice.
The reason for broadcasting this? Despite all the talk of mental illness, carers under siege etcetera these days, there are millions of us, unpaid carers whose lives are completely consumed by those they care for. 
It's not the fault of the patient. It's not anyone's fault. It's simply the truth.
Me & hubby had been negotiating the inevitable needs of his encroaching decrepitude for a couple of years now. It was only after a fall while he was in 'stupor' - he suffers multiple parasomnias so sleep is a horror - and I'd been told that I could no longer lift him; get a ambulance instead (he's way heavier & taller than me & that's led to significant spinal damage that may require an op or two for me), that I cottoned onto two things: getting an ambulance in these times would mean leaving him until he's cold & dried out. Second, I knew I was broken in every way possible.
So I made a choice. We'd have to go on until one of us broke. I assumed it would be him - he'd break something and end up hospitalized. This had always been my worst fear as I knew what could happen (ask any nurse). Having to let go of my control over his welfare was truly agonizing and I wept for a few hrs that night…quite unlike me.
I'm not being noble, but…it's not his fault; it's Parkinson's. Why should he be denied any dignity, compassion or humanity simply because of this awful disease? That's why I decided the choice was his to make.
That's why I gave a pint.
All is moderately calm for a change. Shit goes on, tempers flare, his Parkinson's rules but it hasn't won yet.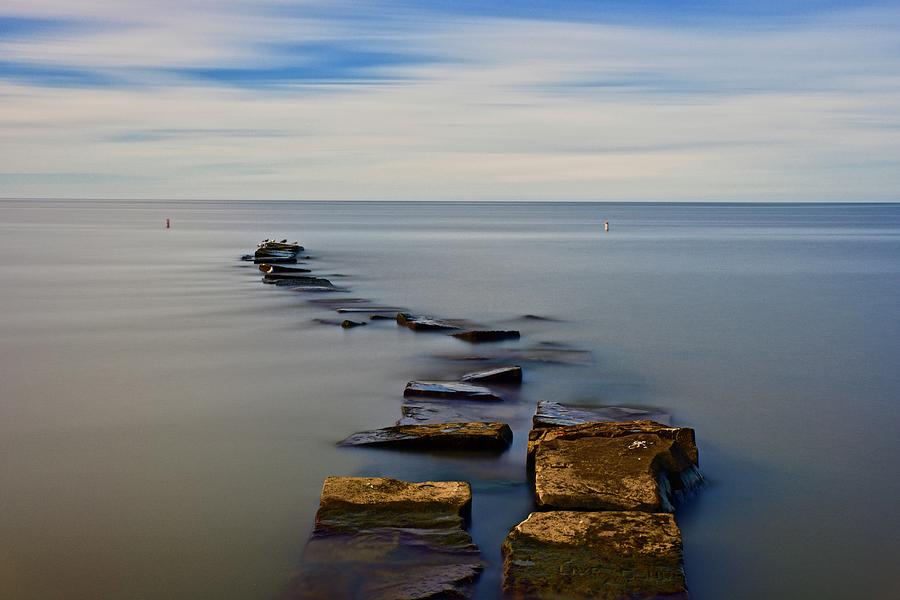 Thanks for listening! May you and yours be healthy. May you have no clue to what I'm talking about ever in your lives. Wishful thinking may sound cheap but it's all we got, no?
Oh, I hope this bloody plague has not darkened your door; it will have ..some of you.
Happy holidays and so long 2021!
You may be interested in these jobs
---

Capita

South Ruislip, United Kingdom

Data Engineer SC Cleared · Peregrine is on the market looking for experienced Data Professionals (Engineers & Architects) who due to the nature of engagements will need to possess current and active S ...

---

Findtutors

Cottingham, United Kingdom

Part time

At Findtutors We are searching for an innovative and energetic private tutor to join our excellent team of UK tutors. We're looking for a qualified teacher to join our team of professional tutors that ...

---

Elizabeth Michael Associates

Nottingham, United Kingdom

Our client, a specialised Designer and Manufacturer is keen to appoint a Commercial Assistant to join their team · This is a more junior role within the business, with a progression route to Estimator ...