4 months ago · 2 min. reading time · visibility ~10 ·
Website Ready for Global Promotion of Expanded Password System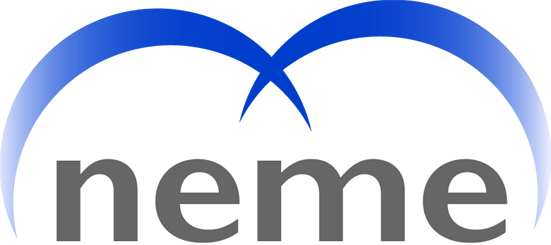 Our corporate website is ready for Mnemonic Identity Solutions Limited that we registered last August in UK as the headquarters for global promotion of Expanded Password System (EPS) 
The website https://www.mnemonicidentitysolutions.com/ provides the trial course with which anyone can freely try and experience the flow of Image-to-Code Conversion by EPS; Pick up 3 to 6 images and you will see a high-entropy code generated from the sum of identifier data of the images you picked up. Select the same set of images and you will see the same code re-generated. This high-entropy code could be used as a very strong password or a mighty seed of cryptographic key.
Assume that you had embedded and selected your 'hard-to-forget' and 'panic-proof' images of your episodic memory that had been solidly inscribed in your brain for years or decades and you will easily realize why EPS is deployed for national defense in Japan; it has been used since 2013, with the number of users increasing more than 10-fold over the 8 years. 
Please do try and experience the trial course; you might well be inspired to think of a lot of practical use cases for solid security and/or friendly useability.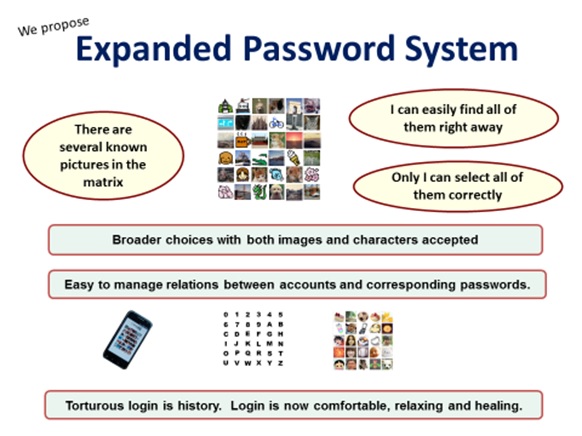 Key References 
 
Account Recovery with Expanded Password System
For Achieving Solid Digital Identity on Information Security Buzz (Mar/2021)
What We Know for Certain about Authentication Factors
Digital Identity for Global Citizens
Image-to-Code Conversion by Expanded Password System
Summary and Brief History - Expanded Password System
Proposition on How to Build Sustainable Digital Identity Platform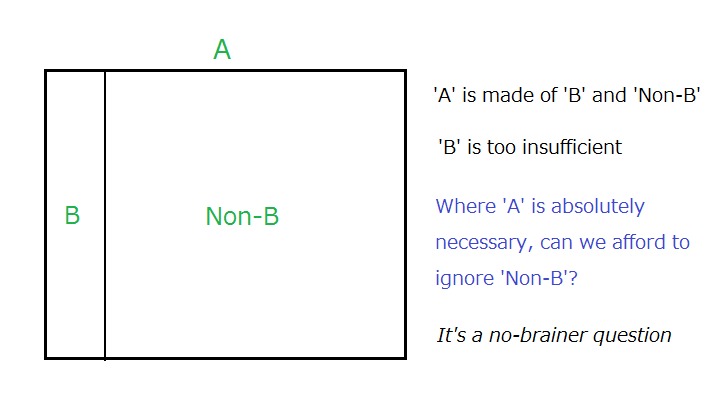 Additional References
 
Removal of Passwords and Its Security Effect
Negative Security Effect of Biometrics Deployed in Cyberspace
External Body Features Viewed as 'What We Are'
 History, Current Status and Future Scenarios of Expanded Password System
Update: Questions and Answers - Expanded Password System and Related Issues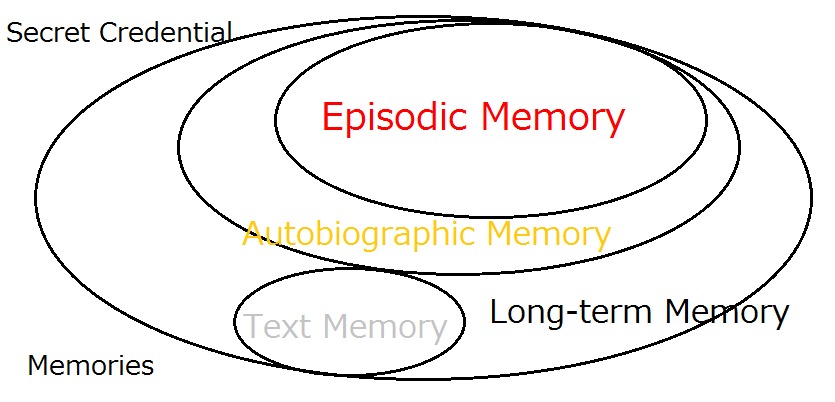 < Videos on YouTube>
Slide: Outline of Expanded Password System (3minutes 2seconds)
Digital Identity for Global Citizens (10minutes - narrated)
Demo: Simplified Operation on Smartphone for consumers (1m41s)
Demo: High-Security Operation on PC for managers (4m28s)
Demo: Simple capture and registration of pictures by users (1m26s)
Slide: Biometrics in Cyber Space - "below-one" factor authentication
.
You have no groups that fit your search