3 months ago · 2 min. reading time · visibility ~10 ·
What is driving those people to keep spreading the biometrics misinformation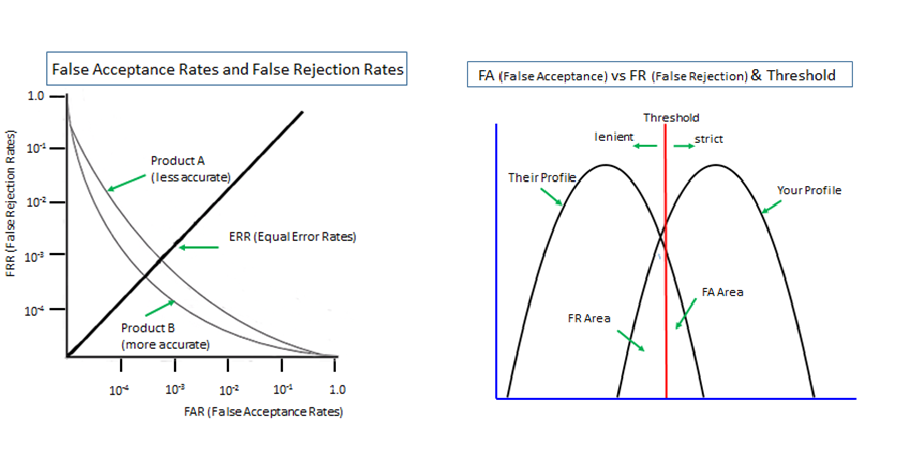 In the wake of a recent post - "Step-by-Step Analysis of Why and How Biometrics Brings Down Security"  this question had to be raised.

"Play dumb on logic. Otherwise, we would lose the billions and billions of dollars' worth vested interests." 
Perhaps what is driving them is such a business calculation rather than the logic of security; we cannot be so naive as to assume that biometrics vendors have single-mindedly believed for more than a decade that "Biometrics used with a default password/PIN in a 'two-ENTRANCE' deployment provides the same security effect as in a 'two-LAYER' deployment"
"A 2-factor scheme is a 2-factor scheme, irrespective of whether the two factors are deployed 'in conjunction' or 'in disjunction"
or "The password is viewed as eliminated where a default password is not always used, but used only in the cases of false rejection".
This worrying situation coming with a false sense of security is made worse by those security professionals and tech media that abandon their mission of offering a fact/falsity check.  
Now we are probably witnessing the safety of our digital societal life getting corrupted insidiously worldwide, with a catastrophe looming ahead. Those of us who are awake to this peril are supposed to have a moral duty to speak out.
** Comments from the people who have different views are eagerly awaited.

Key References 
 
 "What we need to do for NOT achieving Solid Digital Identity"
Removal of Passwords and Its Security Effect 
Negative Security Effect of Biometrics Deployed in Cyberspace
External Body Features Viewed as 'What We Are'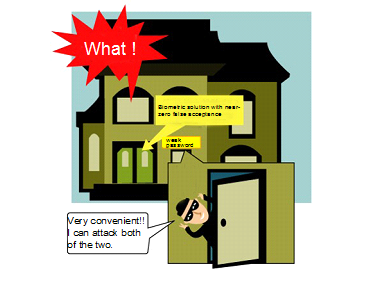 Additional References
 
For Achieving Solid Digital Identity on Information Security Buzz (Mar/2021)
What We Know for Certain about Authentication Factors
Digital Identity for Global Citizens
 Image-to-Code Conversion by Expanded Password System
Summary and Brief History - Expanded Password System
Proposition on How to Build Sustainable Digital Identity Platform
Account Recovery with Expanded Password System 
 History, Current Status and Future Scenarios of Expanded Password System 
Update: Questions and Answers - Expanded Password System and Related Issues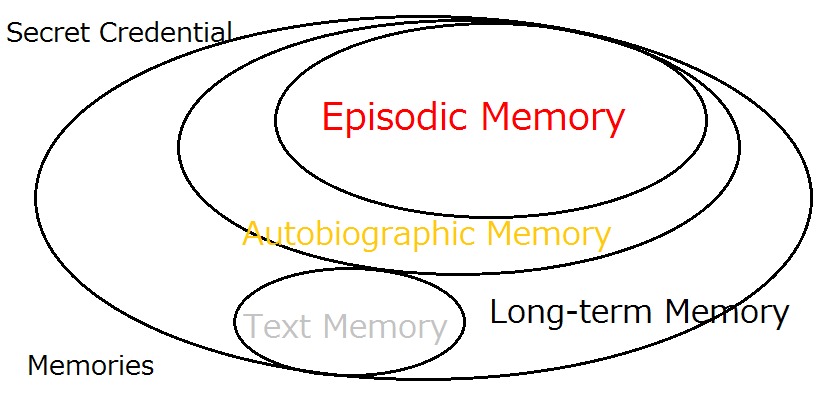 < Videos on YouTube>
 
Slide: Outline of Expanded Password System (3minutes 2seconds)
Digital Identity for Global Citizens (10minutes - narrated)
Demo: Simplified Operation on Smartphone for consumers (1m41s)
Demo: High-Security Operation on PC for managers (4m28s)
Demo: Simple capture and registration of pictures by users (1m26s)
Slide: Biometrics in Cyber Space - "below-one" factor authentication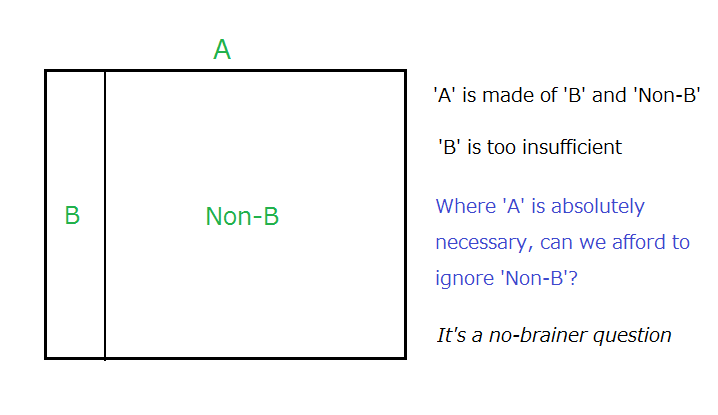 You have no groups that fit your search