What is international SEO and why is it important?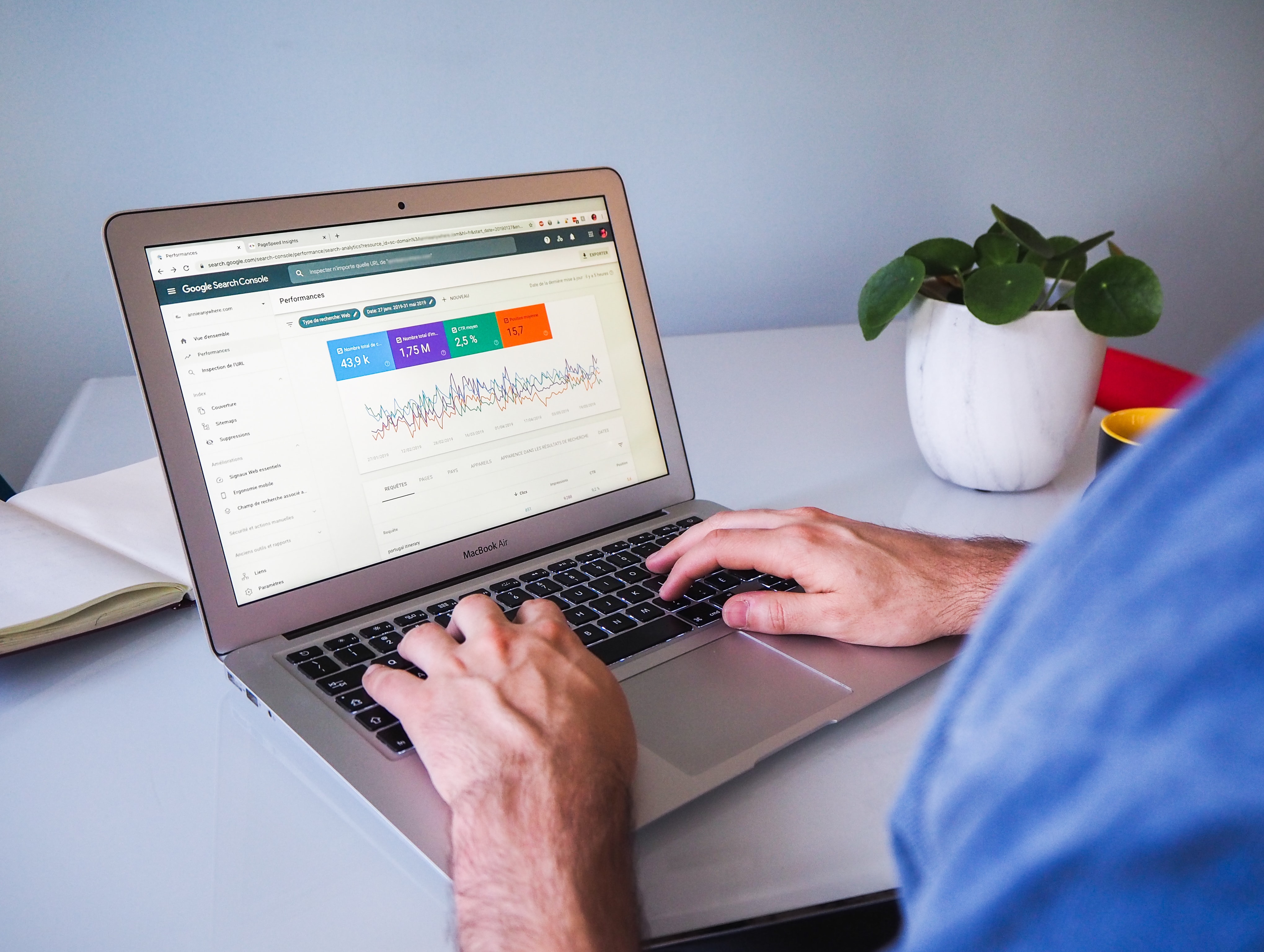 International SEO is a type of search engine optimisation that targets certain countries. It involves optimizing your website for international audiences and letting the search engine know which language to use for which user. It helps broaden your reach, expanding your audience worldwide instead of only nationwide. 
There are two types of international SEO – multilingual SEO and multicountry SEO. The first targets multiple international countries, whereas multicountry SEO targets one specific country. The type you use depends on your global reach targets. 
 
Why is International SEO Important?
You might do a fine job of attracting nationwide consumers, but what about those millions – no, billions – of people living internationally? With international SEO, you can target those and turn them into customers, too. 
 
Attract international customers 
If you want to grow your business, you need a reach that expands further than the next town. That's what international SEO provides. By optimizing your website for targeted countries, you ensure many more people can access your company.
It is important to note that optimizing your site for international SEO doesn't just involve using Google Translate. While it's a handy feature for certain tasks, you really need a translator to translate your website's content. Languages don't translate easily, after all! Use an international translation company to properly translate your website pages. 
 
Build an authoritative site
As a business, your goal is to gain trust and credibility from your audience. That means building an authoritative site, which international SEO is helpful for. Rather than having a site tailored to a single country, you provide an authoritative voice to multiple countries. 
 
Increase brand awareness
You want your brand known far and wide. Think about Coca-Cola. It's not only known in the states, India, or Mexico – it's known practically everywhere! That's because it has a global reach, which doesn't happen without international SEO. 
By incorporating international SEO into your site and catering to a wider audience, you increase your brand awareness. It helps your business grow bigger than it ever has before. 
 
Top tips for international SEO 
Now that you know how important it is – especially for businesses with big goals – you might want some tips to help you get it right the first time. Below are some tips for helping you succeed at international SEO. 
Start Small

You probably shouldn't go from targeting one single country to targeting fifty. The chances are you won't get it right, and the growth might even overwhelm you. Instead, carefully choose to target specific countries – the ones that have a market for your business. 

Research the Market

You might know the market in your country, but what about elsewhere? Before catering to a new audience, make sure you understand them well enough to do so. 

Conduct Specific Keyword Research 

The best keywords will be different depending on the country. Languages are unique, after all. When optimizing for international SEO, conduct specific keyword research for each country. 
You may be interested in these jobs
---

Smileys Childcare Agency

London, United Kingdom

Term Time Only Deputy Manager – Up to £26,500 – Marylebone, London, W1U We are a warm, friendly, small Term Time Only Nursery School for children aged 18 months to 5 years old, open 41 weeks a year. ...

Found in: SonicJobs Direct Apply UK - 5 days ago

---

Hunter Mason Consulting

Richmond, United Kingdom

Full time

Job Title: Structural Engineer · Location: Richmond · Job Type: Full-time · Salary: £38,000 - £45,000 · Job Description: · We are looking for a Structural Engineer to join our team in Richmond. The su ...

---

Reeson Education

Northolt Mandeville, United Kingdom

Permanent, Full time

Intervention Teacher · Zone 3 · West London · Are you a qualified teacher with a passion for intervention work and KS1 based teaching experience? · Are you based in London or looking for a new role in ...