4 years ago · 2 min. reading time · ~10 ·
What's behind the door
My memory of elder youth to young adult in England were of strike: PanAm, Continental, Laker, garbage collectors to bus drivers, miners. And cold, drab, scabs, rolling blackouts & candles of the early to mid '70s.  Dowdy politicians in need of seriously skilled dentistry and some sunlight, undesirable unkempt thugs and a population in the grip of hopeless fear and anger. Sounds familiar, no? The industrial unrest, economic meltdown and international terrorism did little to enthrall a closeted but otherwise healthy young teen. For me and most of my siblings, things would get worse in the next decade. Us 'first-four' of the seven surviving sibs struggled, in the main. Only one, the eldest, seem to thrive. She ended up being the first female money-broker working in the twin towers, NY. She was the most beautiful of battle-axes. Like our dad, she ruled her roost with tyranny and cunning. She was his golden child; he'd built the pedestal from which he sought to manoeuvre her. Roll on 10 years:
I remember her arriving....finally. Late, as usual!  Ceremonial, as always. By this time I was heavily pregnant with our second child; one year between both our sons.
The two sisters arrived together, the last of the family to amass at the house to welcome our eldest home. Ha! The rest of us siblings sat around silently cautious of the proximity to he who sired us. It had already been a long day and we'd been down this road before; it would not get better. Several literal doorways has to be crossed before entering the room, so most of us stood up to greet them. And in they came, my BFF sister carrying our eldest, in an urn that looked rather like an garish gold-colored ice bucket. The Godmother to our first-born and my eldest sister's remains were placed from and center on the coffee table. Dad's brooding was palpable. He was both affronted and mad as all hell that one got 'away' from him...albeit into death. It worked though! 'Good on you, girl' I thought.
We sat around carefully in the family home - their mansion, if you like...never belonged to us; none of us would want it anyway. It was cursed, by history.
As our day rolled into evening, the die had been cast; here was another child he could exploit to air his grievance, his bitter disappointment, his...bait to be cast. We knew it was coming but this habitual witness left us no space to alter a life-long habit of silence. Like kids, we had grown to keep separate from each other, lest we grass some other kid out - deservedly or not: Fear is a powerful driver when you're dealing with a master manipulator who knew the foibles of his every move and struck far too young for us to gain understanding to. We'd been primed from before we could speak for these marathon torture sessions. He was a psychopath of enormous intellect. She killed herself. Well done for leaving when you did.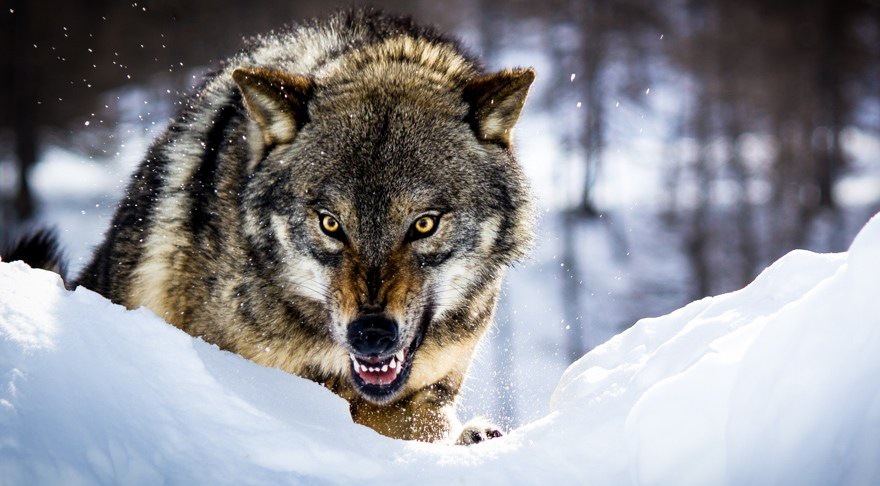 So much for favor. He took great pleasure in his children.
We lost many childhood friends between us (it would turn out), as they didn't believe us. So adept was he at switching skins in the space of a door opening or closing. It wasn't until a couple of months before his death; I was being interviewed by a Psychiatrist privately about my father's 'condition'. Turned out he then had vascular dementia, but nobody recognised it in the preceding couple of years - he'd always been highly eccentric. What was our 'norm' was finally understood by an outsider with just these few words; 'he was one thing on this side of the door, and another on the other side'. She asked if he'd ever been psychologically evaluated. I answered, '...you're kidding. Have you met him?' Only then - 50 years later - it was finally recognised. So many dead or near-dead lives, so much destruction. I leave the rest to your imagination.
You may be interested in these jobs
Found in: beBee S2 UK - 1 week ago

---

Merritt Recruitment

Liverpool

Full time

Job Description · Functional Engineering Leader/ Material Scientist - NPI/Innovations, Performance Materials · Location: Swindon - Hybrid roleAre you an Innovator and leader who can inspire colleagues to develop new materials for a range of applications? We have an exciting role ...

Found in: Recruit.net GB - 3 days ago

---

Support Engineer, Linux, Windows, Mac OS, Remote Options · We have an excellent opportunity for a Support Engineer to join a thriving tech company just outside of Aylesbury, with the option to work fully remotely. The Support Engineer role is a fantastic opportunity for somebody ...

Found in: Recruit.net GB - 5 hours ago

---

Company · This is an exciting opportunity to join a fast-growing QSR group who are the largest and most successful brand in their sector. Their mission is to provide their loyal customers with freshly prepared, customisable, and authentic food which matches their vibrant culture. ...