5 years ago · 3 min. reading time · 0 ·
You CAN see through others eyes
Time is not my own. That said, I'm sure if I was to manage it properly, I would have some time! It is laziness or a lost art - bit of both? Actually, it the manifestation of chaos..... :)
Generally I write about medical stuff - badly; in cranky tones. I'm a med-brat, and Parkinson's is my staple as my hubby's now 18-years in. He was 49 when this started. Feel free to do the math, but I'm not here to talk about that plague :)
Rather, I'm here to talk about love...through complete strangers. Lemme say that I'm a transfer from LI, like a lot of you. I'm not actually looking for a job; I'm searching for my  raison d'être.
I don't get much time, but I've reconnected with a few and met others who are ringing my bell...!!
Max J Carter with  The basis of intuition and the power of your voice
which followed on from   No really, what's an Empath?
LOVE this guys way of thinking! 
Ali Anani : Joy Dancing for Me Now all of Ali Anani's writings means the engagement of every pitiful brain cell I have left...it's worth it but I still come away as if I've missed the crucial part.
Gerald Hecht My scientist of note: brilliant, delightful and FUNNY. For my med-side - he's the man, and he makes me walk the path, God love him!
Gerald Hecht's beautifully crafted and thoughtful articles on senses: all here. She had written a particularly pertinent one about the sense of smell. Wow...what a doozy! I did actually reply with an experience, but apparently it was too long. So I tuned it down - nope. No matter.
But this is not about accolades nor about ass-kissing. It's about opening your eyes. Without further preamble, I'll get on then.
I don't get out much anymore. As a child, I'd escape our house and go walkabout in the dead of night for hours – I had mastered the arts of silence and invisibility. No one ever knew. I don't recall why it started, but it had something to do with escape and catching fireflies. I met my first rat when I was 5; big bastard he was too. The Mississippi had flooded that year (we lived at the top of a hill in Davenport, Iowa and if you stood on the corner of our plot, you could see the enormous river some 10 blocks down a steep hill) and left, in its receding wake, a few million fish. Newspapers reported that babies were being eaten alive in their cots by this army of frenzied rodents. Mothers stood guard over her brood with corn-brooms as weapons, apparently. That big-ass rat and me stared at each other – I think it was the only living thing that ever caught me (gimme a break…I was a wee kid), but I stared him out and he scurried his bloated belly off.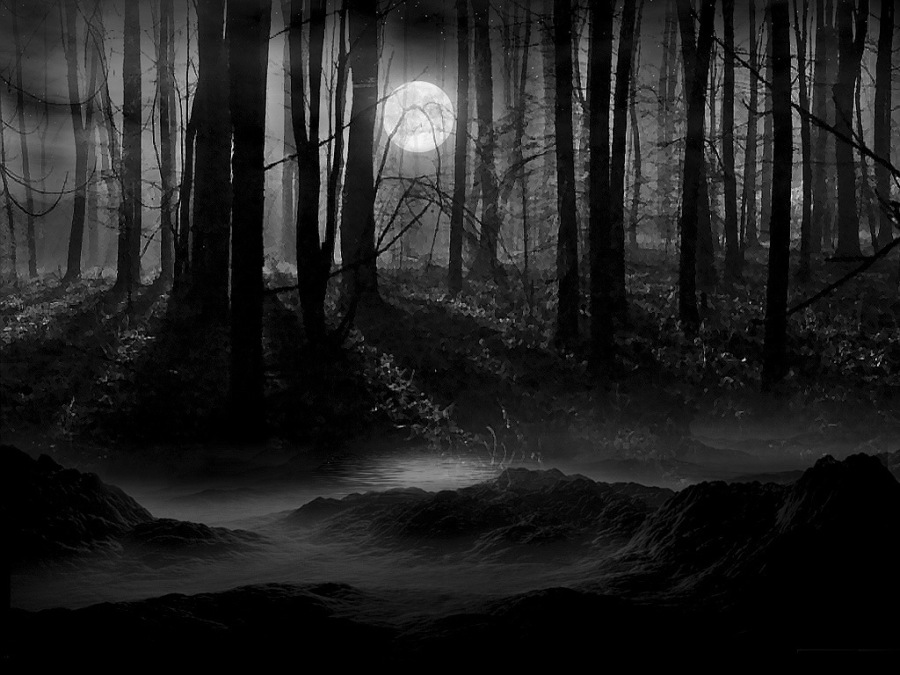 As an adult I went walkabout in unknown territories – the scarier the better, but natural places…who wants to be surrounded by a sea of humans when nature's whispers are so very....perfect! It's hard to squeeze all this cloak-n'-dagger stuff in when you work 80 hours a week (as y'all well know!), have a family you want only time with. So, my sprees were 'seasonal'.
It was, in these moments, I felt at peace and very much alive. The heightened sense of awareness was the perfect music to my physical state of being part of life. A natural high and the ultimate salve.
As demands on my person become greater, I have had to give some things up. The first to go was walkabout. It was only some time after I stopped, I realized something in me was…dying. The touch of a tree-skin breathing through my palm, the breeze the breath of the earth – allowing me in, the ground forgiving my footsteps, my eyes being so very privileged to witness God's glory in his creation – to see it as it should be; untainted. The tactile smell of rain, earth, rotting, renewing - a balance I humbly revered.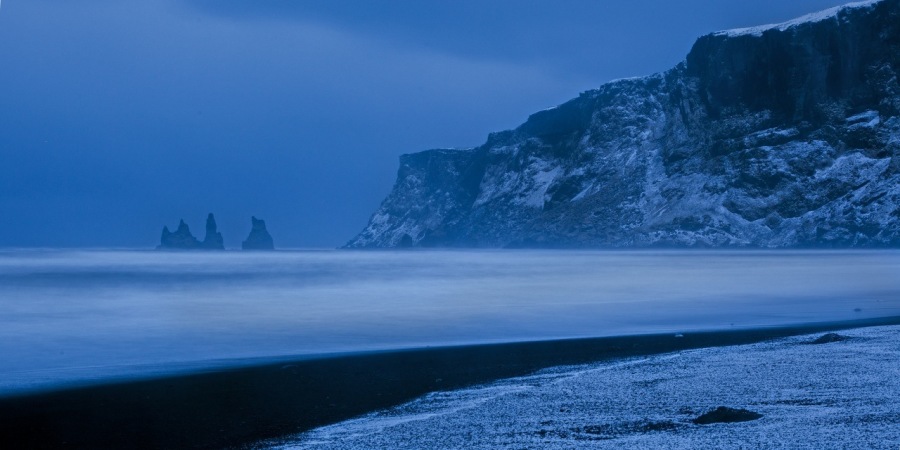 That was a while back. I had lost an essential part of what my soul hankered for: life. It's interesting how much this has 'changed' me. Allow me to outline some of these:
I am more cynical.
I have lost my 'life-force'.
My body is going south!
My hope is fading.
My faith is all but left.
But, without question, the greatest loss: the thing I have run from since born is catching up with me: damage. I have managed to escape (barely at times) this 're-wiring', but no longer. It has seeped back into my being. The ramifications are now been transferred over to my beloveds, and I'm losing them; muddled into age and disease and natural separation.  It pains me more than anything. I would go walkabout now, but I have a task that I must finish with as much empathy and courage is left; my husband's life and ultimate death. He will NOT go to a home.

I haven't been on Bebee long – still trying to get used to the format! But – for once – I see a glimmer. I see such intelligent and soulful promise – if not for me than for others. Quite a vista for tired eyes.
I think it is the way of things, no? Is it not right to know when to relinquish and hand the baton onto others. Yes, I'm a little young , but I tire. I've had a life that I shouldn't have survived from decades ago. I knew it by age 17.
Keep it up, lovely hearts – I'm thrilled by your being! You refill this weary being! You are bringing me such a gift: hope.
""
You may be interested in these jobs
Found in: Ziprecruiter GB Test30 - 5 days ago

---

Job Description · Company Description · MUST BE UK BASED · 100% REMOTE · When you join Turnitin, you'll be welcomed into a company that is a recognized innovator in the global education space. For more than 20 years, Turnitin has partnered with educational institutions to promote ...

Found in: Indeed UK - 6 days ago

---

Helping Hands Home Care

Bagshot

Full Time

Location: · Camberley · Care Assistant · At Helping Hands, we've been providing home care for over 30 years, so we know what it takes to deliver exceptional care. · But we also take care of our own – those who go above and beyond every single day for our customers. · Our care ass ...

Found in: Talent UK - 3 days ago

---

Skillsearch Limited

Farnborough

Permanent | Full Time

key responsibilities: · Established designs for features of the project · Drive the development of features with a multidisciplinary team · Liaise with the Lead Designer to make sure features meet the creative and technical requirements · Work to optimise experiences · Creat ...