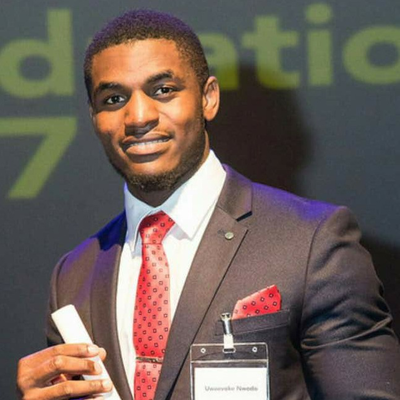 About me:
I am very Enthusiastic person, I like to think of myself as proactive and hardworking. I completed both my Undergraduate and post- Graduate from the prestigious University ( Coventry University)
where I obtained a first class degree in Electro-Mechanical Engineering, after which I went further to obtain a degree in Engineering Project Management. 
I am very passionate about our planet and this curiosity has lead me to take courses on sustainability and renewable development. since I left University I have gained 9 months experience with Transport for London, where i work as compliance and   Quality analyst.
Experience
I currently work with Transport for London as compliance and Quality analyst, I oversee the general aspect of the quality been delivered to our clients. This entails making sure all regulatory protocols are observed.
Education
I have obtained a bachelors degree with Honour's in Electro-Mechanical engineering, I have also achieved a merit degree  in Engineering Project Management both from Coventry University.
Upper Management / Consulting profesionals
Professionals from different sectors near London, Greater London