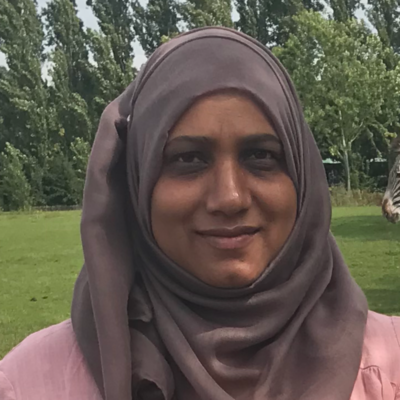 About me:
In the 90s I worked as a textile machinist in the textile industry for 10 years when I was 17. I earned a textile certificate for my excellent skills too. 
I am currently working part time as a cleaner at primary school. I clean multiple classrooms, corridors and offices sufficiently and make sure it is tidy and presentable. 
Outside of work I maintain the house and care for three children. When not working, I sometimes supervise young children such as my nephews and nieces. I watch, play and feed them to keep them occupied so they enjoy their time. This is something I greatly enjoy and believe it can benefit in jobs which requires children supervision. 
Experience
Part time cleaner
Essential Hygiene Company
worked 8 months
Education
Cherrywood High School
O level: English, Maths and science
Home Services / Social Care profesionals
Professionals from different sectors near Manchester, Manchester