Guide to layering up your double beds.
Do you want to make a comfortable and elegant place for your bedroom? A bedroom is a place where you spend your precious time of life. After handling the whole day's challenges your body needs a comfortable and peaceful environment for relaxing. The first place that comes to mind is your bedroom where you can unwind and feel free.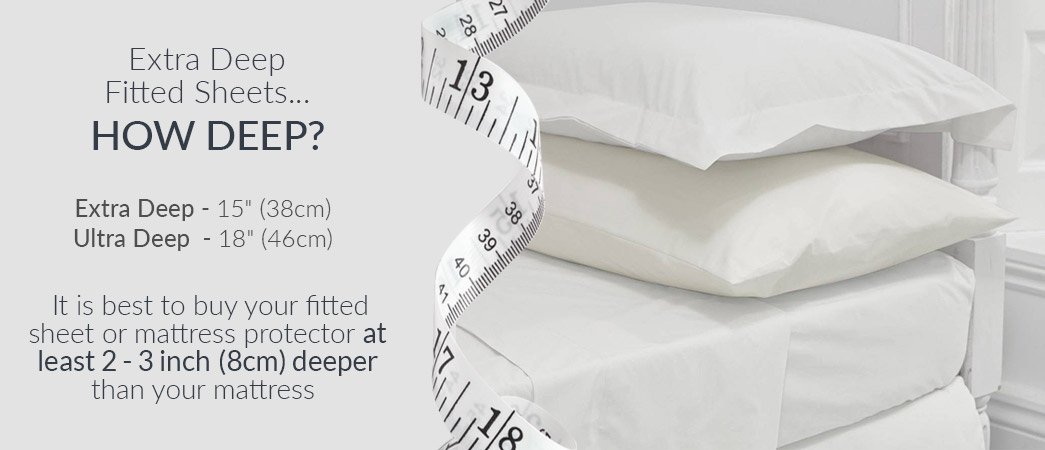 Laying up the bedroom is sometimes a very difficult task and how to make it soft and smooth surface for lay. A double bed is commonly used for couples and they designed it according to their choice. Your personality and sense of design show through your bedroom because this place totally belongs to you. This article may help you learn how you can lay up your double bed effectively.
How to layer up the double bed?
Everybody has a dream that their bedroom looks fabulous and attractive. By following these tips you can make it perfect and attractive.
Mattress and its topper 
Always start from the mattress which is the main thing that provides the surface for sleeping. It should be accurate according to the bed size. For a comfortable and restful sleep choose the best type of mattress because it plays a vital role in bedding. In markets, they are available in several types like foam, spring, or gel mattress and all have their own qualities.
The top sheet makes the surface more soft and puffy. It is also called the protective layer on the mattress which keeps it safe from the outside effects. A good top sheet gives extra layers of comfort and work and insulating as well. 
 Double bed fitted sheet
For a neat, wrinkle-free, and non-irritated surface for sleeping fitted sheets are the best. It is made up of different fabric materials that you can choose according to your skin. Fitted sheets protect the mattress and its topper from the liquid, dust mites, etc. if you are looking for the double bed fitted sheet then firstly check the measurement of your mattress. Because everyone has their own width, length, and pocket size. 
If both the couple are working persons and they don't have enough time to set up their bed then the fitted sheet is the perfect option. It is attached to the corners of the bed and creates a neat and clean look.  It can easily be unattached for washing and after drying attached again with the mattress. In this era where everybody spends a very busy life and can't pay full attention to the bedding extra deep fitted sheets are best.
Bedspread or bed sheet
There is no need for a bedsheet after the fitted sheet but if you want to make a match with other bedding you can spread it over. It is a simple piece of cloth that is used to cover the bed. On the other side, some people used bedspreads in bedding. It is a lightly filled fabric material that is also used as a coverlet in summers.  It is stitched after filing perfectly so that during use its inner material doesn't tangle or create pockets.
Pillows and cushions
Pillows play an important role in sleeping because the shoulder and neck muscle's relaxation depends on the filling material and its shape. For the double bed, two king-size and two standard-size pillows are used. Forgiving an extensive look use pillow shams for the king-size pillows that are matched with other bedding materials. Set a square or heart-shaped cushion in the center of the headboard. Always use cushions in odd places for the bed décor. 
Duvet
Duvet is not only used in winters but all seasons. It depends on its tog rate for which season it is useful. Duvet is the main thing that expresses the whole bedding because it gives the first impression when you enter the room. It is difficult to buy the duvets every year because they are very expensive so buy a few duvet covers that bring the change as you want. They protect the inner from outside climatic conditions. Duvet covers are available in all the fabric materials like (cotton, Egyptian cotton, silk, cotton sateen, linen, etc) which you can select according to your demand, climatic region, and personality.
You can also add a fur or wool throw on the foot side which gives a soft and elegant effect. For designing and dressing up your bed visit our websites and retailer stores where you find everything for your bedding.
You have no groups that fit your search