11 months ago · 1 min. reading time · ~10 ·
Atlantropa, a plan to drain the Mediterranean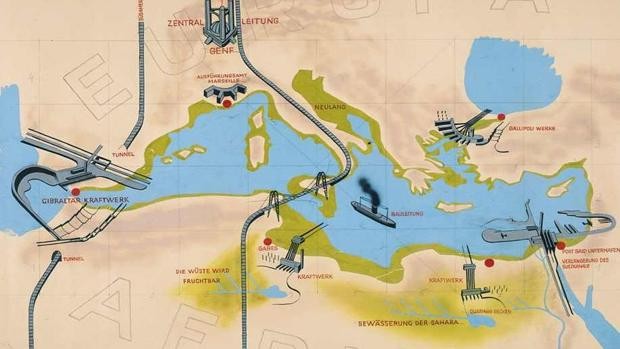 Build a dam in Gibraltar and close the Mediterranean. It's as simple as that. Nature would do the rest. Evaporation would cause the water level to drop by 1.65 metres a year and, when it reached 200 metres, the two continents would be merged, forming a new territory: 
Atlantropa. In 1928, the German architect Herman Sörgel designed this project, which also included regulating the water by means of various dams that would provide large amounts of energy at low cost.
I was unaware of this plan, which was taken quite seriously by the Nazis. I can't imagine this barbarity making such incredible islands as Mallorca, Menorca and Ibiza, Spanish jewels, disappear.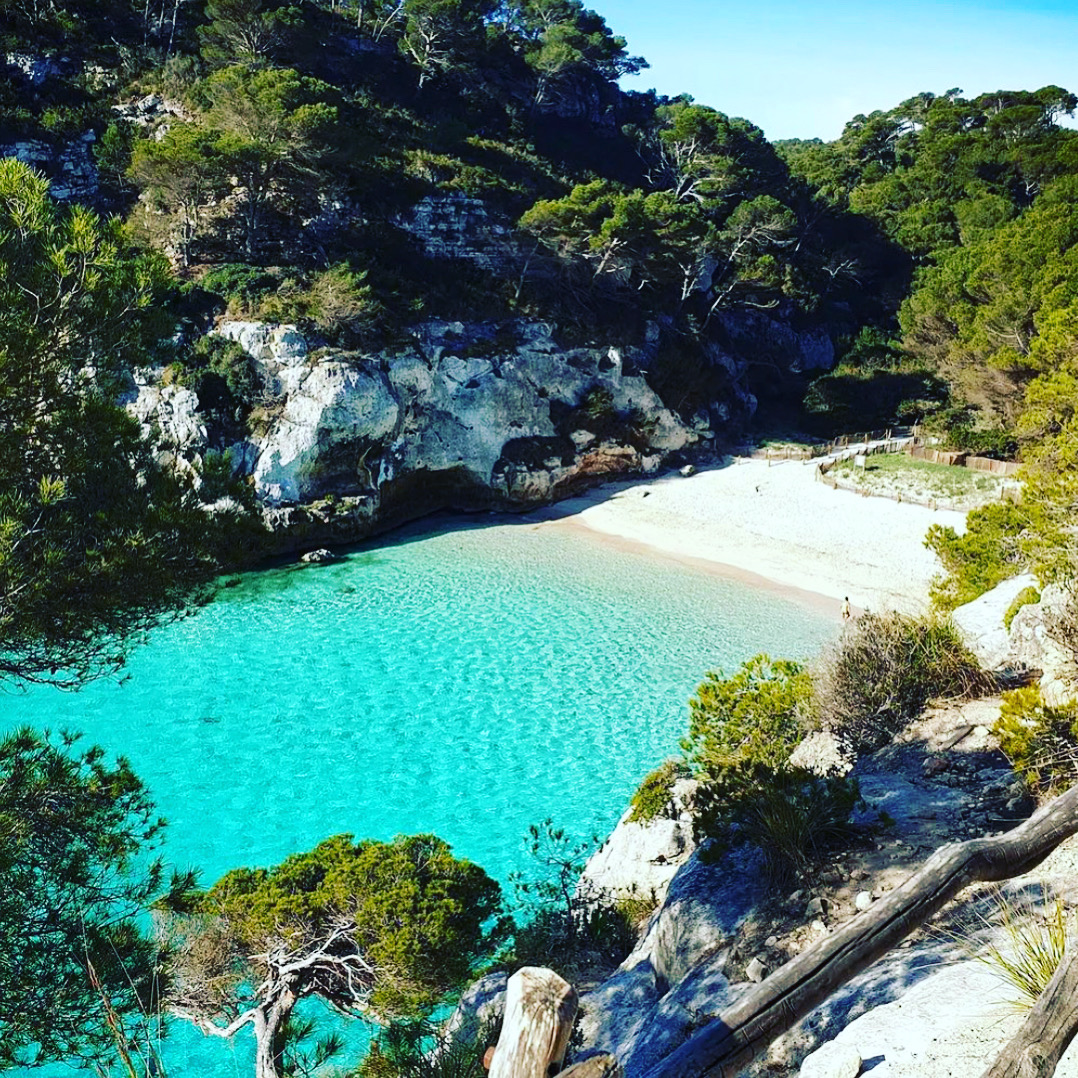 Human stupidity knows no bounds. There is no room for one more fool on this planet !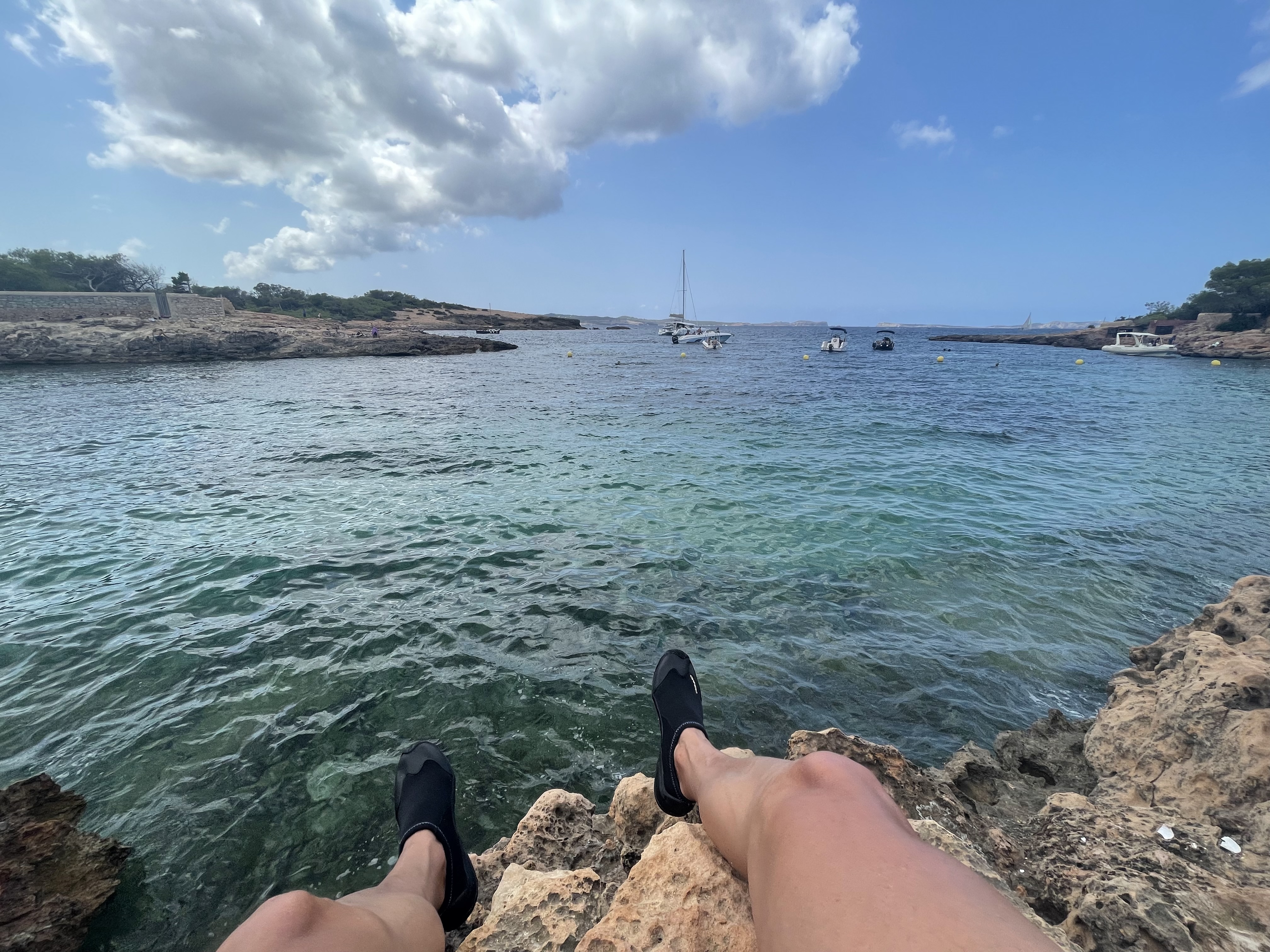 Ibiza and me ❤️
You may be interested in these jobs