4 years ago · 4 min. reading time · ~10 ·
Can we truly renew ourselves?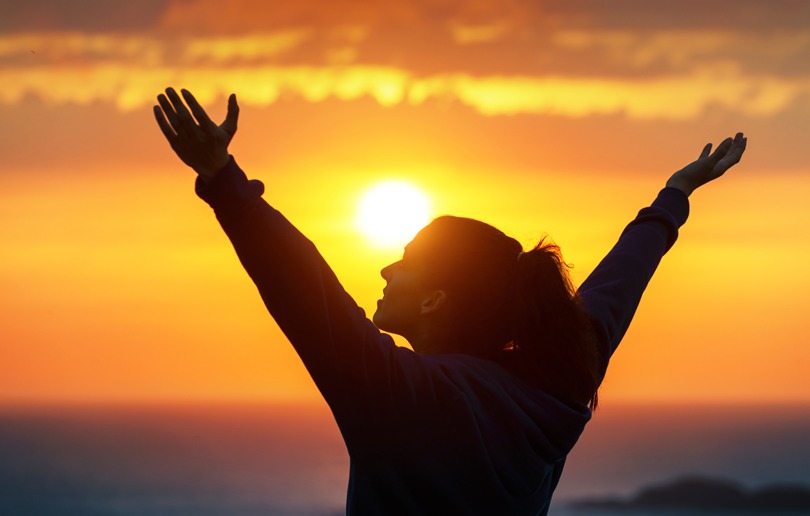 We live in a very fast paced technological world, running from one place to another and tasking ourselves from one thing after another, it is not surprising that we cannot prioritise exactly what is important in our personal and business lives. Because we get so busy doing all the things we have to do, making them all seem a lot more important than they actually are, we start to panic and live in this constant state of urgency with much anxiety. As a result, we start to accumulate a lot of stress and tension into our bodies and forget what it actually feels like to relax and enjoy life.
Every person I know is looking to redefine their life personally and/or professionally. They want to know themselves better: be happier, more successful, healthier, authentic, integrated and whole Each of us is, to some extent or other, a reflection of the experiences of our lives. However, whether and how we succeed is determined at least in part by how we cope with those experiences and what we learn from them.
When I wrote my first book, 'Freedom after the Sharks' I described a very difficult and emotional family life with professional setbacks. My belief through my personal journey developed the strength, determination, and skills to create a successful family, business and happy life.
There is nothing more exciting than living a life of constant self-renewal. Self-renewal is the attention you give towards ensuring that your life is forward-moving, with every step bringing you closer to who you really are. It entails stripping away the old and stale, so that you become increasingly aware of the purity of your true essence.
A wonderful quote by Rabindranath Tagore where he once said: "Clouds come floating into my life, no longer to carry rain or usher storm, but to add color to my sunset sky."
Every time you renew yourself, you relate to your world with a renewed sense of aliveness, seeing beauty and colours through fresh eyes. As you experience this newness, your life-force is activated. Life, inside and outside of you, becomes enriched and inspiring.

Most people have heard the saying 'The next big thing in your life is right around the corner.' This is an anticipatory mind-set, one I encourage you to live with each day. Don Meyer, one of the all-time winningest college basketball coaches, once said: "Positioning, anticipation and technique create quickness. Therefore, you can always get quicker."
It is a quote I think about often. I add to this great man's words, by saying, when we get quicker, we get better. We become more whole. Thinking quicker, acting more on the behalf of our loved ones and ourselves we take care of family, business and find fulfilment.
Quickness manifests itself in our thoughts, as when we have quicker, sharper intellect, we act and make decisions with greater effect. Anticipation leads to excitement for living. The verve with which we carry ourselves comes from self-satisfaction of living in the moment, and a future-seeking mindset of joy, believing that things will keep getting better.
If you are feeling stuck, dull, bored, or lacking inspiration, it may be time to take steps to renew yourself.
During this period of growth and excitement, take inventory in your life. A period of renewal is a time to examine your emotions.
Here are three ways to begin this process of examination:
– Begin by thinking about all the things in your life that are holding you back. Write these down on a list. This could be things like envy of your friend or thinking negative thoughts about a loved one.
– Once you have your list, identify the key themes. In other words, what are the negative emotions that permeate your thoughts, and thus, the things you've written on your list? I'm willing to bet you can identify emotions like envy, anger, laziness and anxiety. These destructive emotions lead to fear. The bad kind of fear, fear of success, will always hold you back from what you want to accomplish
– Come up with a solution for all the things that hold you back. But don't just write it down. Integrate it into your life. Start living out the solutions to the things that hold you back. A prime example of this is, if you have always doubted your ability to finish a project, like completing your work objectives or KPI's, figure out exactly how you plan to do this. Once you know the answers, it's so much easier to achieve the solution.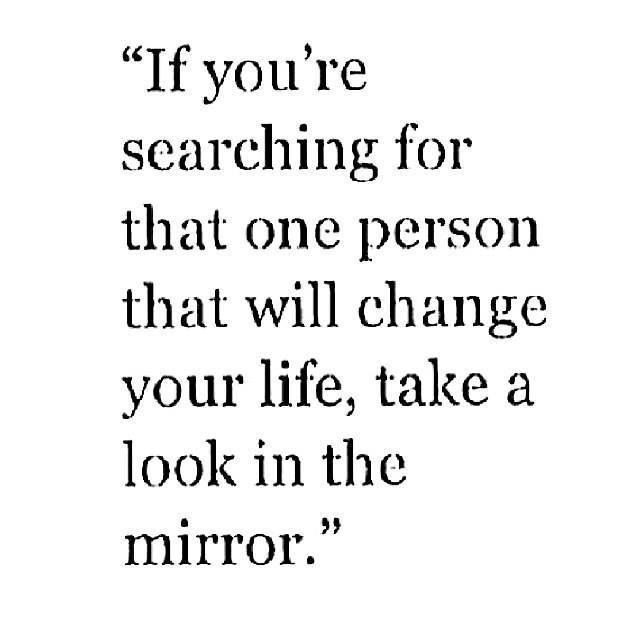 It is normal to feel stuck and uninspired from time to time. In fact, feeling stuck and uninspired is necessary for you to transition to being bigger and better. When you recognise that you have reached a point where you are stagnant in life and then do something to shake things up, you are taking an empowered step to grow to stretch yourself to actualise your highest potential. Thus, it is an opportunity to experience a new feelings of aliveness and passion… that everything is pulsating with an abundance of possibilities.
The majority of us were created with everything we need to live successfully in this world; millions of emotions, thoughts and possibilities are inside each of us. Over time that changes because we make choices about people and the world; how we're seen and treated and what we think will truly take care of us and make us happy and successful be it money, job, relationships, owning things.
Sometimes we limit ourselves with our choices, and we go away from our true brilliance, infinite potential and purpose in life.
The good news is this: you can get back to it. Genuine happiness and success will be yours, when you make the choice to find out who you really are to know, respect and honour your rare individuality.
The greatest care and gift you can give yourself is the profound pleasure and knowledge of being able to say: 'This is who I truly am and this is what I want in life.'
Marcus Aurelius once said:
"People look for retreats for themselves, in the country, by the coast, or in the hills . . . There is nowhere that a person can find a more peaceful and trouble-free retreat than in his own mind. . . . So constantly give yourself this retreat, and renew yourself."
You may be interested in these jobs
Found in: Jooble GB - 22 hours ago

---

Axon Moore

Knutsford, Cheshire

Axon Moore are delighted to be working with a large market leading business with a long-standing history and pedigree in their expert field, who due to continued success require a Payroll Administrator to join their Finance Team. The company, based in Knutsford, Cheshire has a tu ...

Found in: Jooble GB - 14 hours ago

---

Kier Group Plc.

Huntingdon, Cambridgeshire

Thanks for your interest in the Porter position. · Unfortunately this position has been closed but you can search our 533 open jobs by clicking here. · Closing Date:30th September 2022 · Please note, interviews may take place before the closing date, and we reserve the right to c ...

Found in: Jooble GB - 22 hours ago

---

HMGCC

Papworth Everard, Cambridgeshire

Graduate / Junior Embedded Software Engineer Please read the following job description thoroughly to ensure you are the right fit for this role before applying. · £30,880 to £33,191 plus £1,300 annual skills allowance · Full-time, part-time and flexible working patterns availa ...