5 years ago · 4 min. reading time · ~10 ·
Meet Amanda Ashton-Booth

Who am I???
PLEASE NOTE!! This is not a pitty party.. This is you getting to know the real me..
My name is Amanda as you may have already guessed..
Things weren't always as good as they look now, In fact the good times are only just beginning.
It has been a roller coaster ride that I would do all over again because it is those challenging times that brought me to where I am now.
So here goes, are you ready??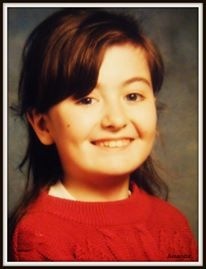 My Childhood-
My parents separated when I was a toddler and I ended up living with my father.
He didn't have much time for me, so I was always pillar to post anywhere but home. Not the best start for a child just looking for stability..
I ended up placed in social work care and obviously this made me a rather troubled child. I went through the usual dramas that happen to most kids without stability, such as being bullied at school.
I skipped a lot of school, so was missing a lot of my much needed education.
I just never felt like anyone or anywhere wanted me.
By the time I hit 10 years old I met my mother and siblings for the first time.
Things just got from bad to worse and not because they didn't want me.
They were like strangers and so I pushed them away and signed myself back into care because that was what I knew.
I lived with and couple of foster families and kept running away all of the time.
They got sick of this and so I ended up in a children's residential care unit and I ran away from there too.
I was officially the social worker's nightmare LOL
Becoming an Adult-
So, I signed myself out of social work care when I was 16, off course I thought I knew it all at this age.
I went on to live in homeless accommodation and this introduced me to some really shady characters.
Can you guess what happened next??
You would be right!! Drugs & Drink!!
I was looking for love in all the wrong ways and ended up in abusive relationships.
Things were quite crazy for many years and a lot of partying and binge drinking took place.
Settled down-
After 10 years of abusing myself emotionally and physically. I embarked on a journey that I never thought possible.
This was the starting point of a new lease of life.
27yrs old and found love from my darling David. He showed me what it felt like to be wanted and I settled down.
I was like a broken puzzle for many years looking for that missing piece and along came David into my life.
Health-
With all of the trauma in my early years, I suffered with mental health issues and then when I settled with David I started getting really ill.. This turned out to be a chronic pain disorder called Fibromyalgia. For the first 3yrs of having this illness, I found it hard to accept and my mental health wasn't getting any better.
I fought with doctors screaming out for help. However, it is only recently that the medical professionals have started to believe Fibromyalgia exists.
I was on around 20 pills a day from Antidepressants to strong painkillers. I know now that none of these were helping me in the slightest.
In 2015 I decided enough was enough and I wanted to find a job suitable and get my health back in order.
This was much harder than first anticipated. I search for a couple of months and then came across someone on Facebook advertising self Employed working from home in the health & wellness sector.
My New Online Business-
This was a super exciting time. I couldn't wait to tell everyone.
I thought this was going to be a doddle.
Selling great quality products, how hard could that be?? Haha
I had no idea what I was getting myself into.. LOL
However, I am quite stubborn and point blank refuse to give up. I had to find a way to make it work and this meant a lot of learning.
Months went by and I was about at breaking point, when I came across a training platform that was being advertised. I watched for a while to see others successes with this platform, as you do!!
WOW.. So This Is What Network Marketing Is?-
So I decided to take a chance and see what this platform was all about.
After all it has a $10 trial for days…. What have I got to lose, right?
When I started the training I had no idea what I had been missing out on and here it all was right in front of me.
The answer I was looking for all this time… As you might have guessed, I stayed past the trial.
And I will advise anyone who either is in any kind of online business or wants to be in the Network Marketing Industry, to at least give the $10 trial ago.
WANT FRESH LEADS DAILY?
FREE 19 Min Movie reveals the SECRET every 6-Figure Earner knows about the internet. More Leads, More Reps, More Money!
FREE LIFETIME ACCESS
Finding Me & Accepting Me
This is the most enlightening that you could go on.
Like me, I found out what really matters in life and have direction.
Some people go there whole lives not knowing where they are heading.
I can see it and I can tell you it is looking beautiful…
If you want something in life, you must fight for it and try anything once.
If you never try anything new, then you will never have the prospects of anything good happening to you.
I wasn't happy where I was, so I took action and did something about it.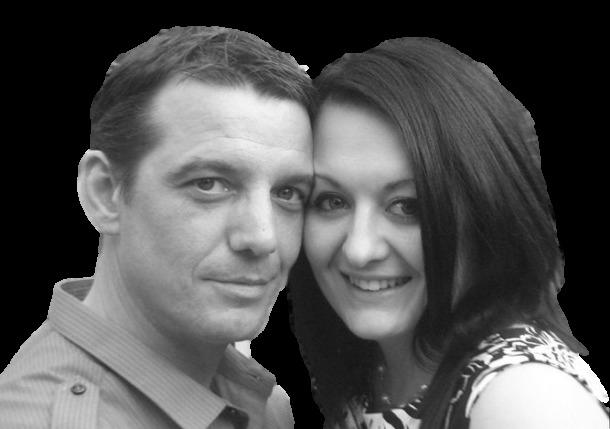 My Why-
My why is a higher purpose than myself as this has to be the way in order to give you the drive to achieve that much craved success.
My why is my darling David.. He has been there for me through some really dark times and pulled me out the other side shining brighter than ever.
The Moral of the story is, that if you can learn from your past then you can have any future that you desire…
Dreams Can Come True & I Am Living Proof!!
So get out there and start taking chances and living the life that you deserve…
LIFETIME ACCESS
Exclusive Access For Serious Business Owners Only!!!
FREE LIFETIME ACCESS
I hate spam too!Author in Source Title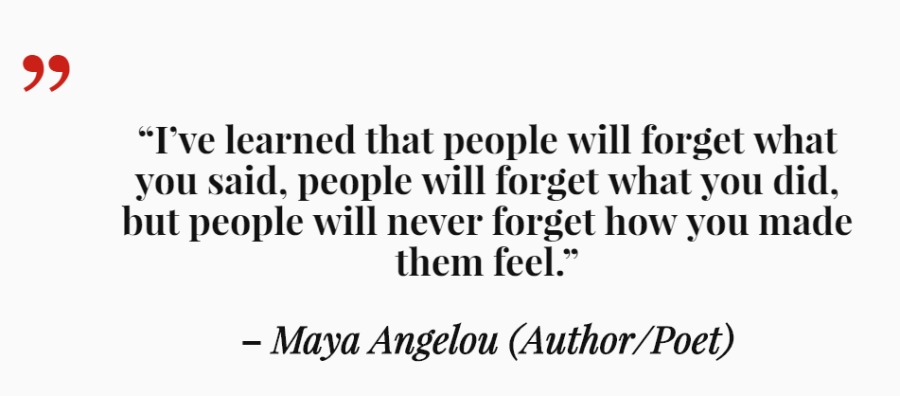 Thank you for taking the time to stop by and read my story... I hope that it has inspired you as it has done many others..
Please feel free to connect with me direct or via the following platforms -
Website/Blog - http://www.amandaashton-booth.com/
Facebook Personal - 
https://www.facebook.com/titchiibabii
Inverurie Shine (Local Business) - 
https://www.facebook.com/InverurieSHINE/
""""
You may be interested in these jobs
Found in: Jooble GB - 22 hours ago

---

Maverick FX

Walsall, West Midlands

Part-time

We are looking for people with an entrepreneurial spirit and a profit-driven mindset to trade stocks and stock options on behalf of the firm. Our traders keep 70% to 80% of their profits. About the Company · You don't need 10 years of experience at Wall Street to trade for us-o ...

Found in: Talent GB Sponsored - 1 week ago

---

Job description- · Talstaff Recruitment - Warehouse Operative (Nights part time) - order pickers urgently required in Pontefract, South Elmsall for regular ongoing work. · Permanent positions to be offered after 3 months probation. · Paying £13.07 to £14.86 per hour. · Regular on ...

Found in: Jooble GB - 22 hours ago

---

Workango Ltd

Congleton, Cheshire

Tuesday, September 20, 2022 Permanent Full Time Employers Account Manager – Creative Health & Medical Communications – CongletonWe are on the looking for a creative Account Management / Client Services / Project Management professionals, with experience in either Medical, Health ...