Direct integrations
ATS
The integration of your platform allows bebee.com to send organic and quantifiable traffic directly to your customers. It also ensures that only up-to-date jobs are displayed on the portal.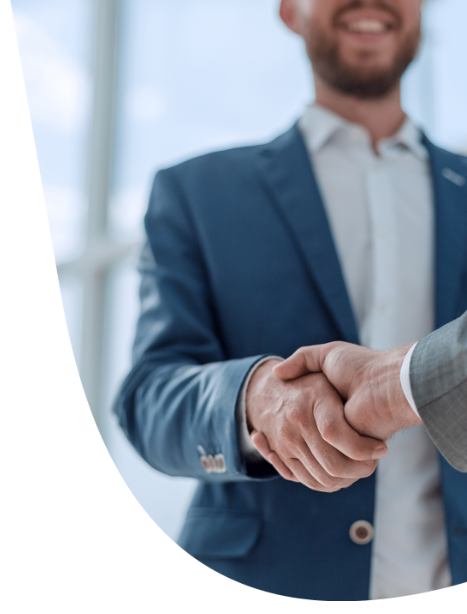 Labor Integration
Start sending organic traffic to your customers instantly by integrating your job database or API with beBee. We are constantly and automatically updating to stay in sync with your clients' jobs.
Characteristics of the application
With our integrated application methods, candidates can apply directly to your clients' job postings on beBee. Applicant applications are delivered to the applicant tracking software and your clients will see up to 3 times more conversions with a transparent application process.
Quality Candidates
beBee is the fastest growing job site in the world, with over 6 million monthly visitors. With a diverse audience and a simplified interface, your clients will be able to make high quality hires, much faster.
1
Get in touch with us and start generating significant revenue now!
Contact our team team to start the integration integration process.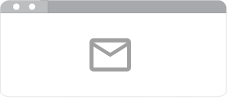 2
ATS configuration
Share your technical requirements and the level of desired integration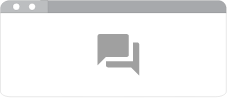 3
Integration completed
Follow his lead and attract more candidates to your your clients.