https://www.youtube.com/results?search_query=ventorros+press
NEXT YEAR 2022
From The Author — Ig Oliver
Comes a Magnificent story

A True Fairytale of Our Time.
#magic #adventure #ChildrensBooks #parenting #kidsbooks #WritingCommunity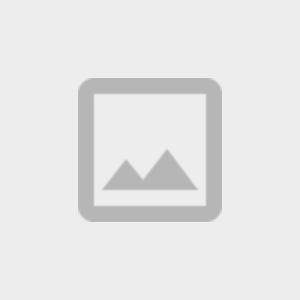 Home | Ventorros Press
Ventorros Press is a children's book publisher, established in 2019, that specialises in helping exceptional new authors and illustrators bring their literary creations to market. We publish page-turning books; mirror and window books, that combine learning with rich stories that appeal to children of all ages.
You have no groups that fit your search